Fuel it: Looking for a healthy alternative for unga?
Food By
Nina Odongo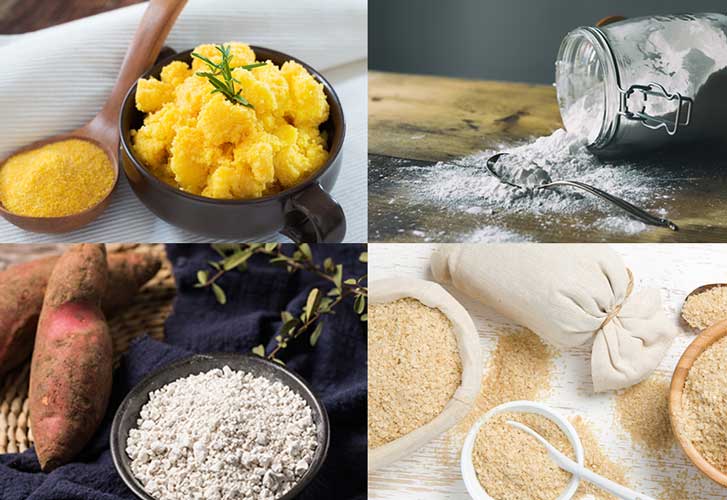 ALSO READ: How to poach an egg
With all the negative press surrounding aflatoxin levels in many packaged maize meal products, it is a wise time to start looking for alternatives.
1. Polenta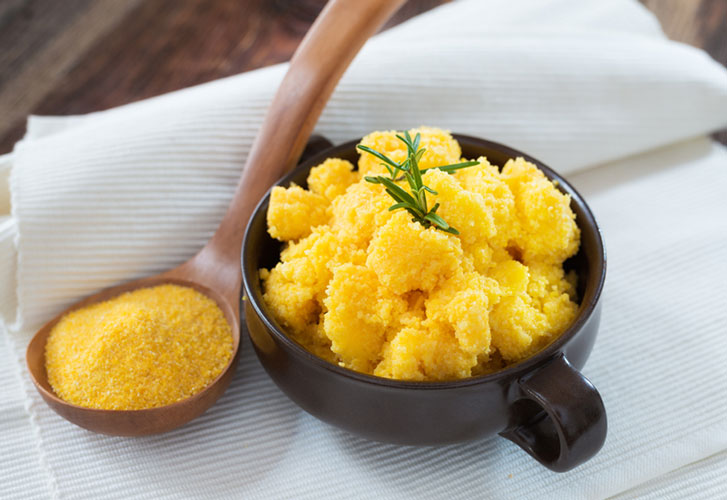 Polenta is a ground cornmeal that originated in Italy. It can be used to make ugali as it is very similar in taste, texture and density, although it is yellow in colour.
2. Arrowroot flour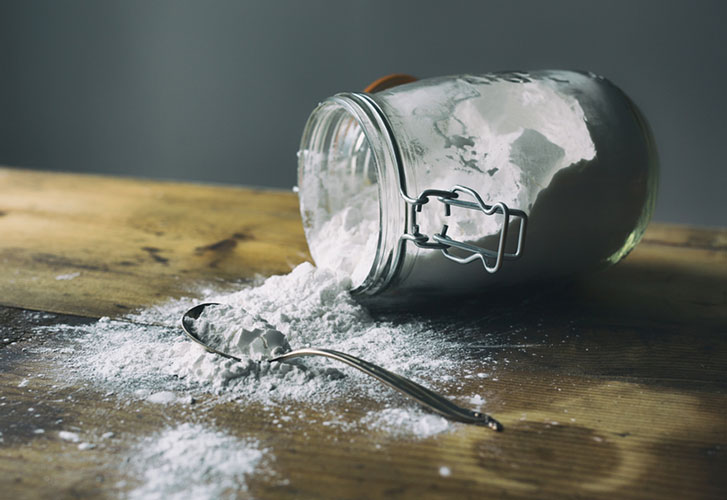 Cooked arrowroot, or nduma, is a popular accompaniment but arrowroot flour can also be used to make a very soft-textured ugali, with a high nutritional content and various health benefits.
ALSO READ: Gluten-free breakfast options
3. Sweet potato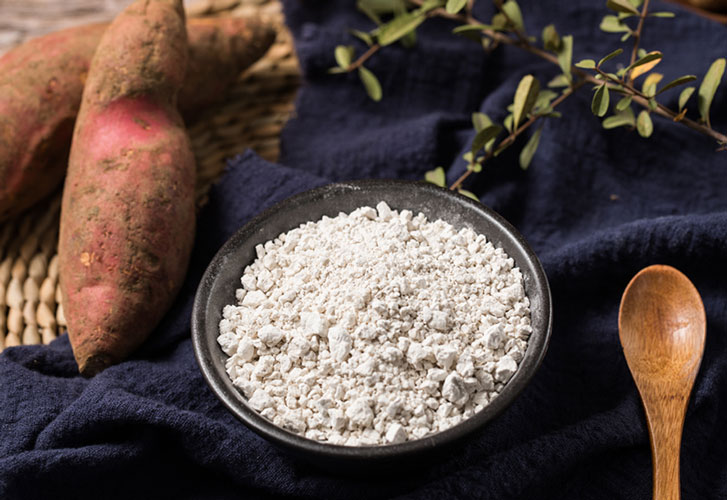 While sweet potato flour is not ideal for making an ugali substitute, sweet potatoes themselves are filling and nutritious, rich in vitamin A and high in fibre.
4. Amaranth chapatis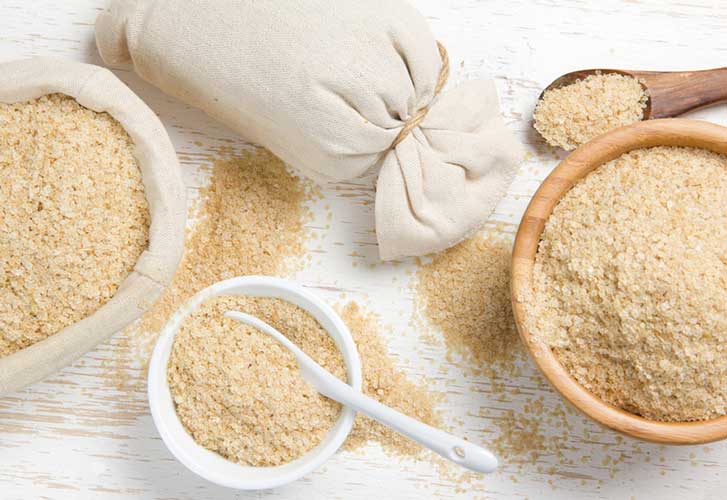 Instead of the traditional wheat chapatis, opt for chapatis made with amaranth flour, instead for a tasty and nutritious alternative.
Photos: Shutterstock
ALSO READ: Common low carb diet myths