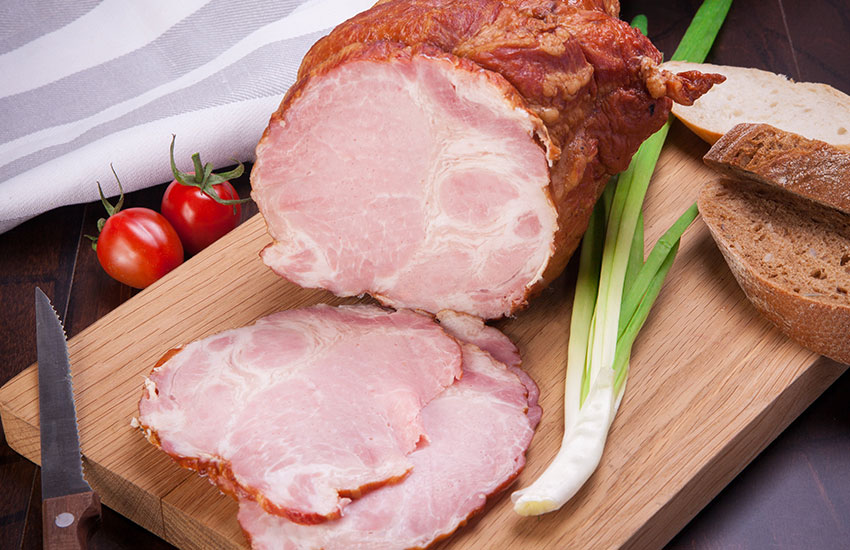 If you are like me and almost every member of my family, you know what comes to mind first whenever ham is mentioned - a sandwich. Ham and cheese sandwich happens to be our favourite.
Ham is meat from the hind leg of a pig, preserved by salting, dry or wet curing, with or without smoking. Ham, depending on the preservation process has a unique salty, sweet smoky flavour. If the ham is dry-aged can be salty and chewy.
Ham is a good sauce of protein and a fun fact about it is that it is always ready to eat.
Ham is available in a variety of types in almost all major supermarkets and delis. The varieties include black forest ham, country ham, and low-fat ham, sandwich ham which are sold in slice form. There is also cooked whole ham, cooked honey glazed ham, smoked gammon ham, and green gammon bone-in, I like this variety for salads.
Prices range between Sh250 for 200g slice pack to Sh3, 000 for cooked ham.
READ MORE