Fuel it: Understanding workout supplements
Wellness By
Nina Odongo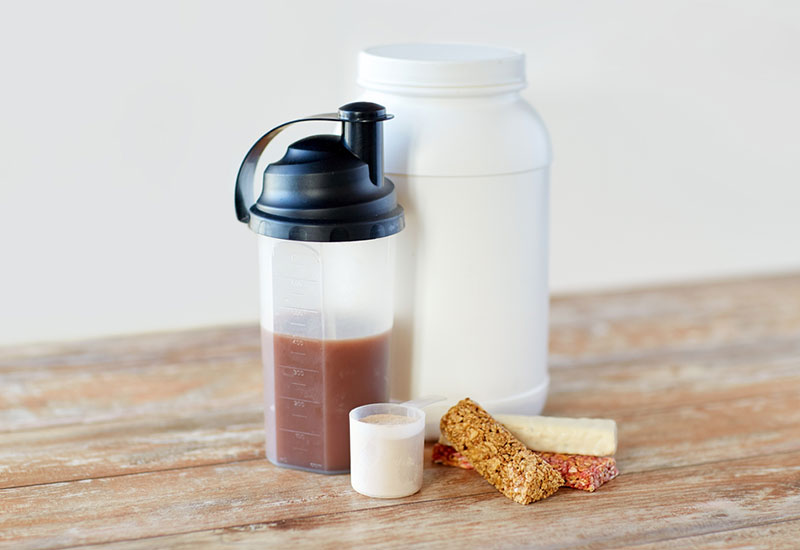 ALSO READ: Caramelised pork recipe
While supplements are not strictly necessary, if taken correctly they can be used to improve your performance and enhance your results. Below, we analyse benefits of the most commonly used workout supplements:
1. Whey
Whey is a great multipurpose supplement, ideal for beginners and serious athletes alike. It can be used as a dietary supplement to increase your calories or protein intake; it helps with muscle recovery and can also be used for muscle growth.
2. BCAA
Branch Chain Amino Acids or BCAAs increase your focus and energy levels, allowing you to go harder during your workout. Ideally, it should be taken just before and/or during your workout.
3. Casein
Casein helps with muscle growth so for anyone looking for serious gains this supplement is a must.
ALSO READ: Have you ever tried coconut yoghurt?
4. Creatine
Creatine helps your muscles produce more energy and is perfect for high-intensity workouts or heavy lifting.