Ingredient of the week: Lentils
Food By
Wambui Kuria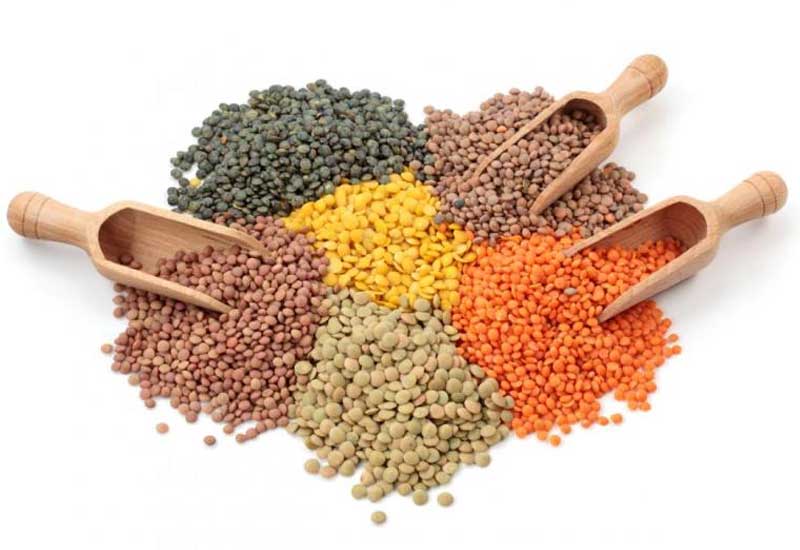 ALSO READ: Five ways to eat yourself calm, including feel-good foods and the right carbs
I am a meat lover but I have come to love and enjoy lentils (thanks to my daughter who is vegetarian). Lentils are a super food -- healthy, delicious and inexpensive. They are high in protein, making them an essential ingredient of any vegetarian or vegan diet, and are also a healthier substitute for meat. They are rich in dietary fibre, folate and iron.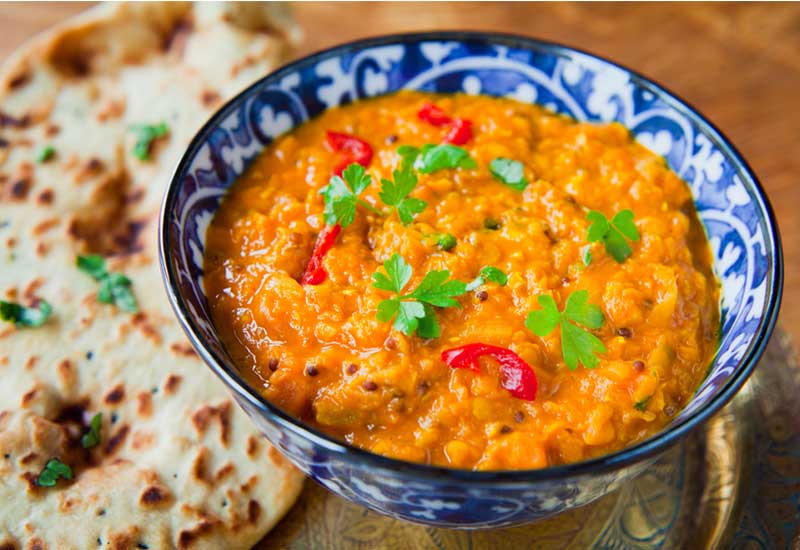 Lentils can be stewed, baked, and used in soups and even desserts; a simple split lentil coconut soup recipe: Fry onions, garlic and ginger in coconut oil. Add tomato paste and curry powder. Cook, then add vegetable broth/stock, coconut milk, tomatoes and red dhal. Bring to a boil then simmer over low heat until lentils are tender.
Lentils do well in dry areas. They are grown in Tharaka Nithi, Mwingi, Marsabit, Meru and Kitui. Several varieties are available locally -- mung beans or green grams (ndengu, green in colour), masoor (kamande, brown in colour), mung dal (green grams, split) and masoor dal (red lentils, bright orange, split).