Michelle Langi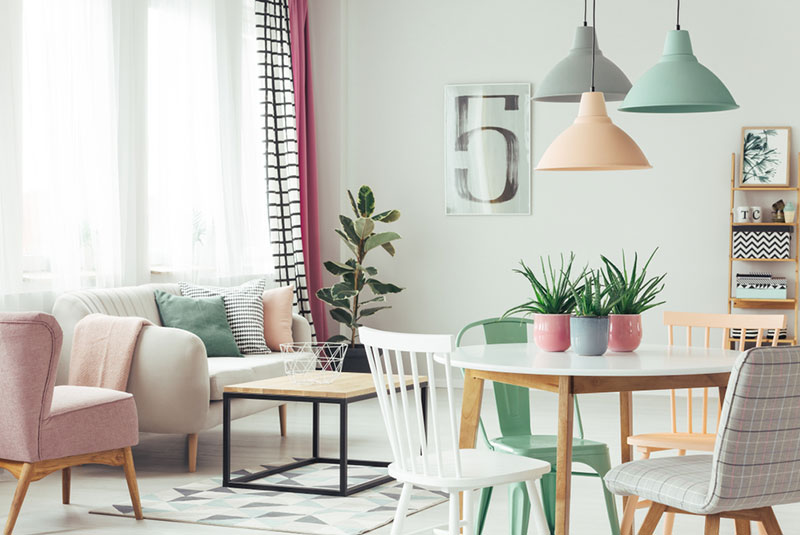 ALSO READ: How to tell the difference between a cold and an allergy
Mint green is a mix of green, blue and parts of white. Mint appears more like a fresh, clean pastel of green that is more common in beach settings, pools and the general outdoors.
If you are wondering how to use this fresh colour without it getting too minty, we show you just how.
Pair it well
Some colours bring out the life in certain colours better than others do. Mint being an already serene colour needs partners that have a statement. Pair it with gold, peach, fuchsia, navy blue, emerald and of course white.
Go all out
Splash an entire room with mint paint and then decorate your new-found serene mint space with pops of bolder colours. Because it possesses pastel ability, mint can easily pass off as a neutral when decorating a space like a bedroom.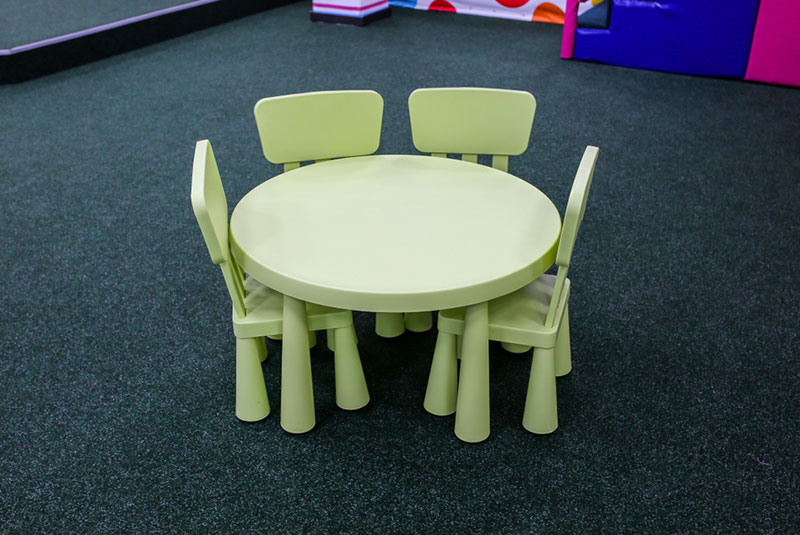 ALSO READ: A quick fix to your face mask fogging up your glasses
Mint accents
If you like mint as a colour but find an all mint room a bit lethargic, pops of accents in mint will give your space the same touch. Get pillows, vases, art or curtains in different variations of mint.
Mint appliances
Modern-day silver and white appliances have taken over from the days of coloured household electrical appliances. However, if you comb out the right shops you can still find a coloured fridge and a mint one will give a white kitchen pizzazz.
Work with the wood
Darker wood tones bring out the best in mint. Walnut and deep mahogany furniture give mint some edge. When painting a wall mint choose a room with light coloured floors.
Lighter coloured floors like light oak will be the best for a mint wall colour. If you follow these steps decorating with mint will be a walk in the garden.
ALSO READ: Morning habits that make you look older than your age
Would you like to get published on Standard Media websites? You can now email us breaking news, story ideas, human interest articles or interesting videos on: [email protected]