Do you want to start a business but you don't have an idea yet? Here are some tips to help you come up with profitable business ideas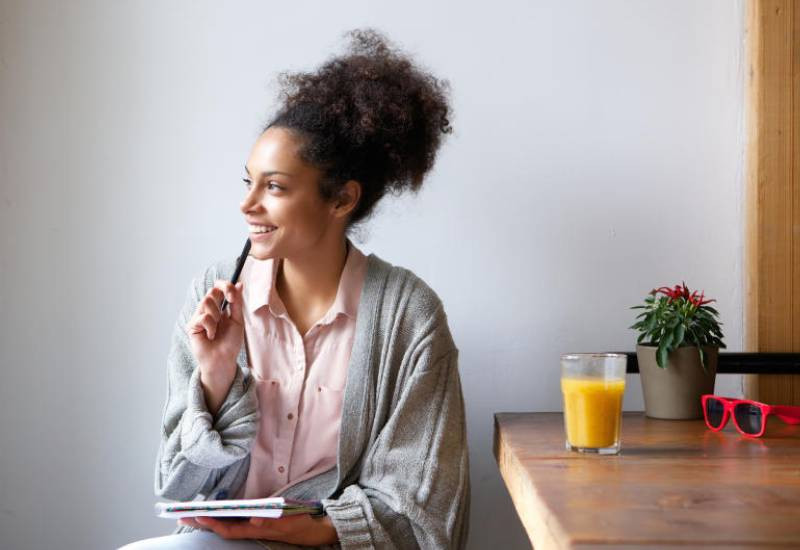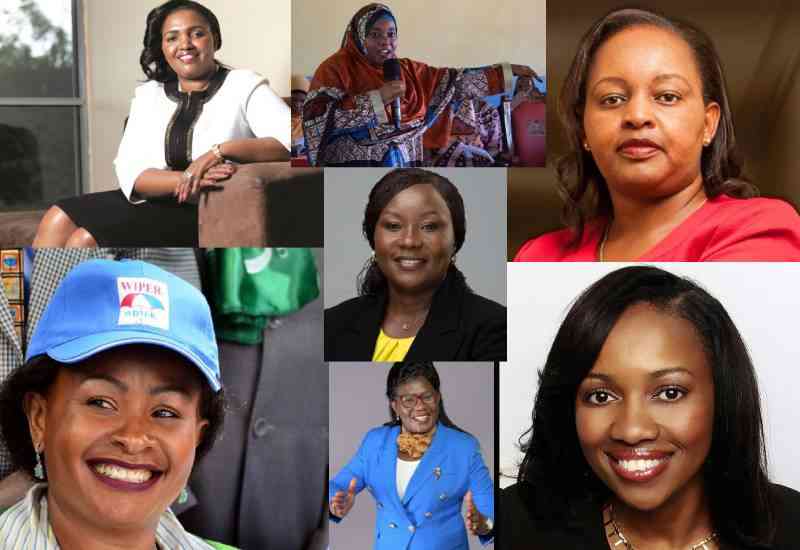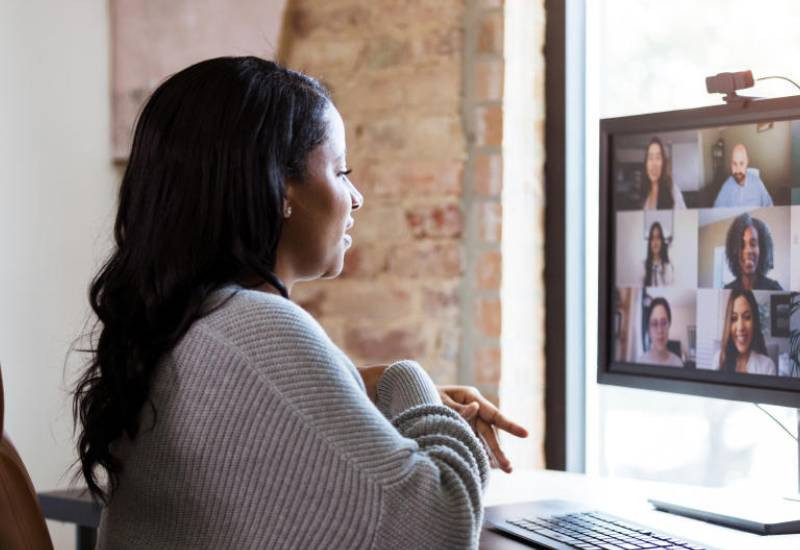 Before the pandemic, most companies were not keen on employees working remotely but with the shift proving worthy, more companies are jumping ship
Juinne Muthoni is a business lady and passionate TV and online actor. She talks about why she quit a well-paying job at a local bank for acting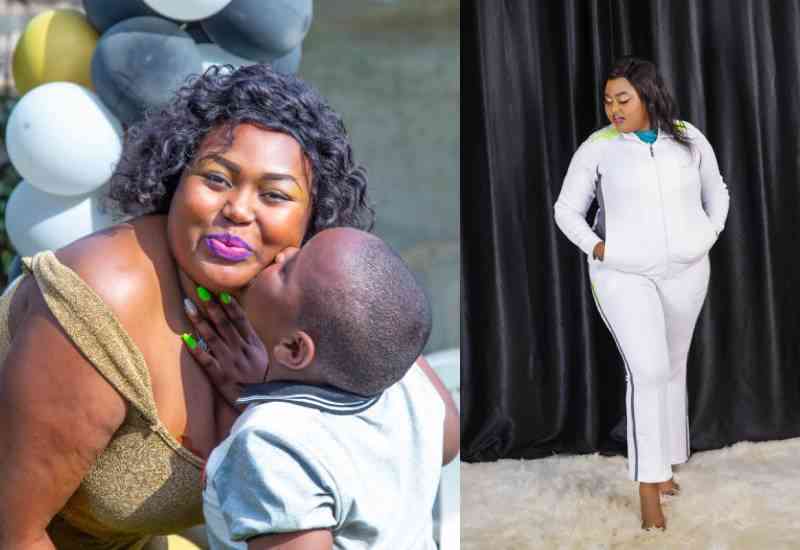 At barely 24 years old, Toto will be the youngest politician to serve in the 13th Parliament, and she promises to do good by the Bomet people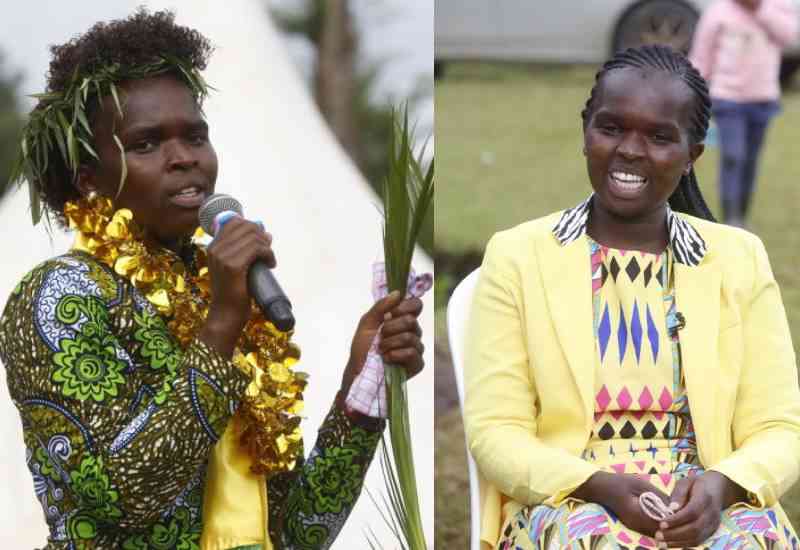 CAS Nadia says the success she has had is a reflection of what the youth can do if entrusted with power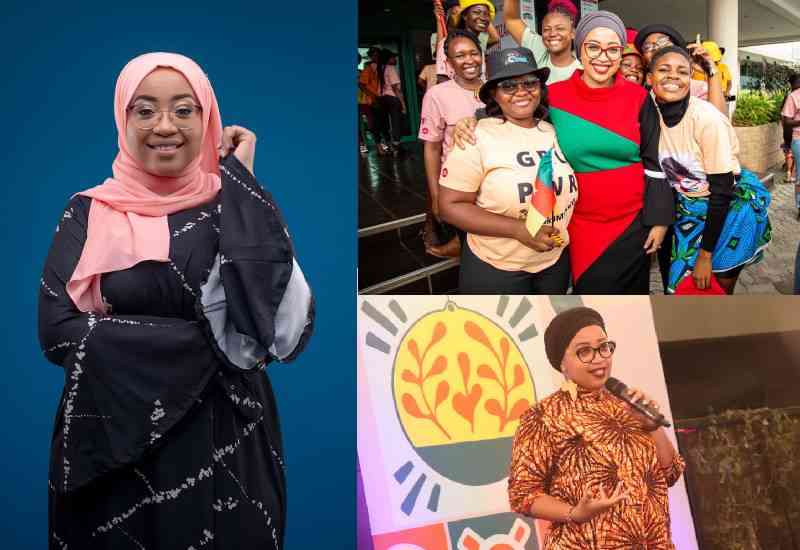 Who runs the world? Girls! For the first time in Kenya's history, seven women will be at the helm of county governance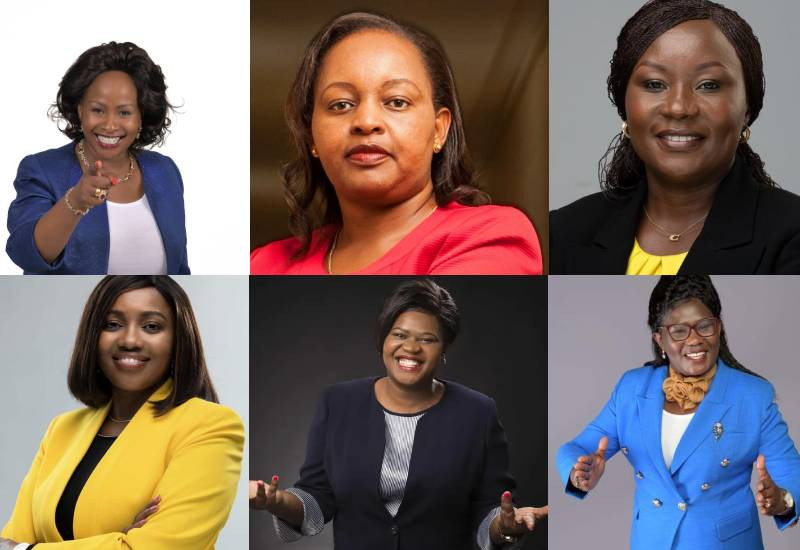 Sometimes, Rosalyn Mugoh will buy something from a hawker even if she doesn't need it as she understands how hard it is to spend hours in the sun without a sale.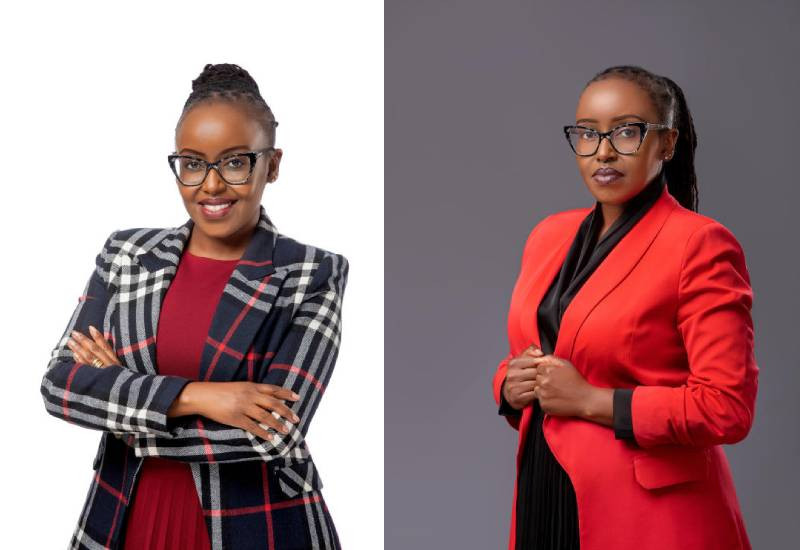 Becoming a successful entrepreneur takes plenty of smarts, planning, and a dash of luck. While there's never a dull moment, entrepreneurship isn't as glamorous as many people assume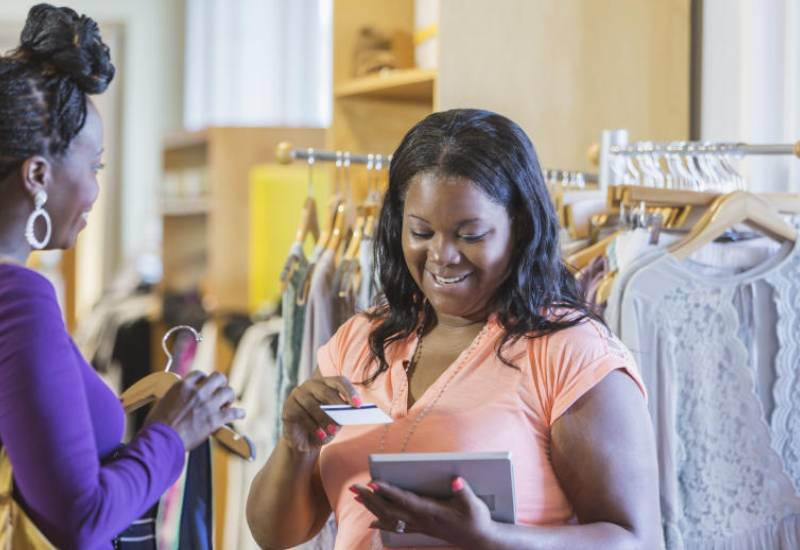 Dr Njuguna Gakuo, father of First Lady Margaret Gakuo Kenyatta, was the first African managing director of Kenya Railways after taking over from GPG Mackay in 1964.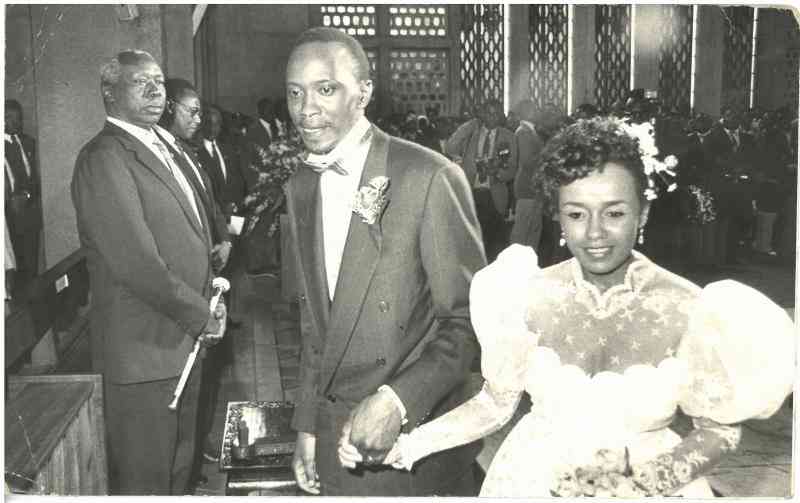 Most entrepreneurs dream of passing their business on to their children. However, in many cases, business owners fail to adequately prepare the next generation for business succession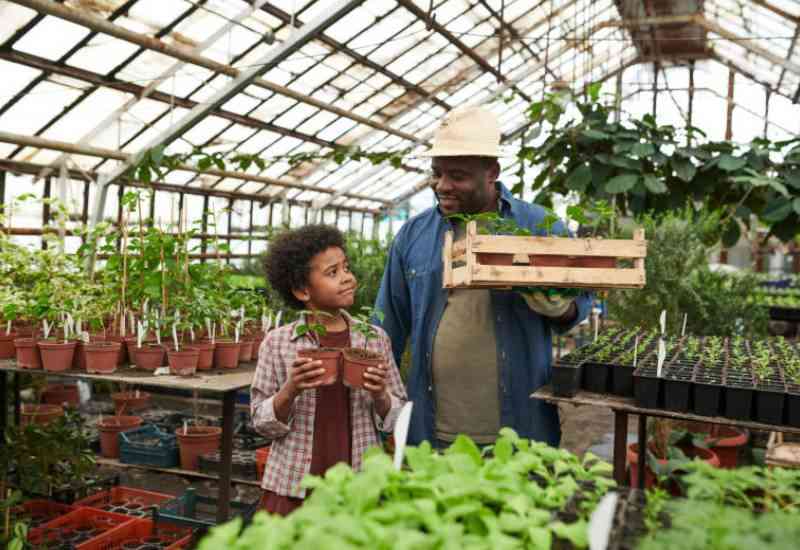 Small spaces have a couple of advantages. They're usually so warm and cosy, plus, they're easier to decorate because everything is so direct and simple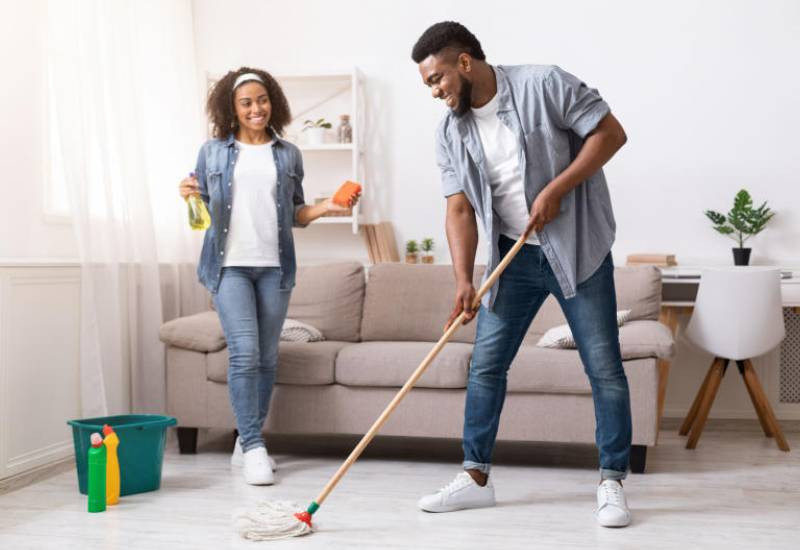 Surveys show that only half of business owners pay themselves a salary. And of those who do, a majority only pay themselves enough to get by