Wanja Mbuthia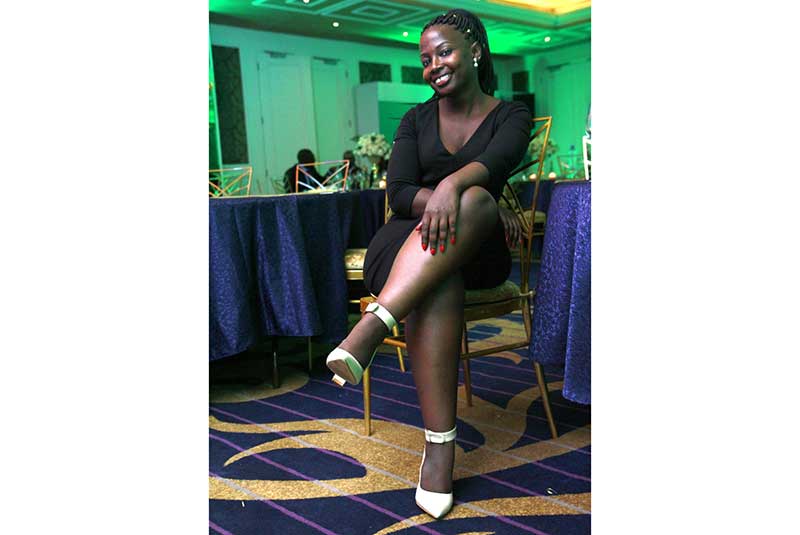 How did you gain interest in confectioneries and pastries?
ALSO READ: Achieving woman: Yvette Bonareri drafts law to compel children to care for parents
Raised by a single mum, the late Julia Marigu Mwaniki, I gained interest in confectioneries at a tender age in primary school since she would prepare and sell sweet Mandazi for a living. As a first born in a family of three siblings and being the only girl, my mum forced me into learning lady-like qualities including cooking and other roles considered feminine and this interest saw me experiment different recipes throughout my teenage life.
When did you decide to change your hobby into cash?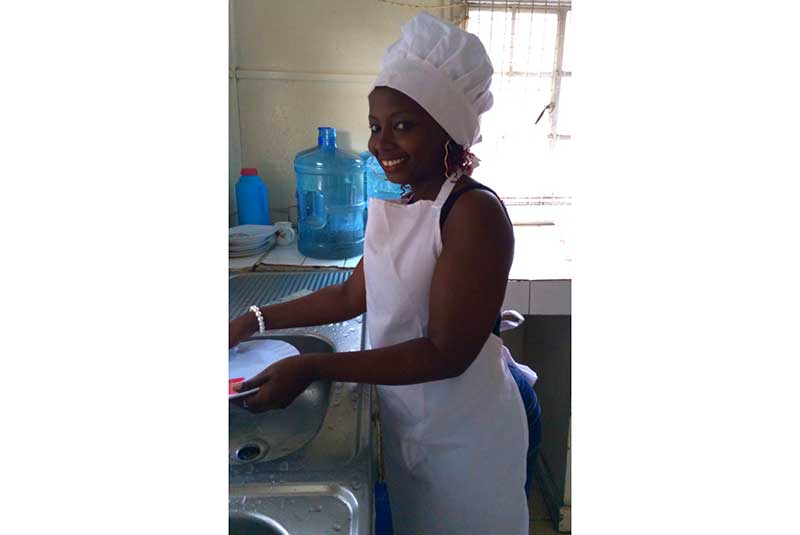 Fast forwarded to campus, I was admitted to Kenyatta University in the year 2012 and enrolled for a B.A. degree (Economics, Psychology and Sociology) options. In addition to this I also undertook CPA. Throughout my campus life I was always busy and multitasking and this included trying my hand in different hustles in order to have a little extra pocket money. This is mainly because as a first born you always want to be a role model and also be independent. My hustles included selling duvets, sprays and dresses and well most people referred to be a business lady. I graduated from campus in the December, 2016 with my honours in B.A. (Economics Major and Psychology Minor).
Like most fresh graduates, I found myself frustrated by the unemployment menace in Kenya, whereby most graduates are offering free labour or paid very little compared to the services rendered. However the bigger population is of the fresh graduates have none of the former. I was lucky to get into a contract in January 2017 and at the same time; I enrolled for part-time confectionery and pastries classes in February of the same year. By June 2017, I started doing part-time baking for birthdays mainly from my close circle alongside my then internship contract. This led to the birth of J & S Cakes, which is a home baking business dwelling through referrals and online marketing. The name picks the first letter of my mum's name and the first letter of my name. By the end of 2017, when my contract was terminated I was doing orders on different occasions including graduations, birthdays, baby and bridal showers. Since then to date I have been doing the cake business and I still got a lot to learn but my passion always drives me.
What are your aspirations for the J&S cakes business?
My dream is to open a cake shop in Nairobi CBD in the next one year and to see my brand grow to become a competitive supplier of cakes in Nairobi and eventually open branches in other towns in Kenya. I also plan to open a talent based institute that will not only train people on confectionery related skills but also other talents. Through this business my end goal is to encourage the youths and especially fresh graduates to invest in gaining meaningful skills that may nurture self-employment and demystify the notion that the only place for graduates is in an office doing a white-color job.
ALSO READ: #WCW: Auditor-General nominee Nancy Kabui Gathungu
What are some of the challenges you have encountered so far?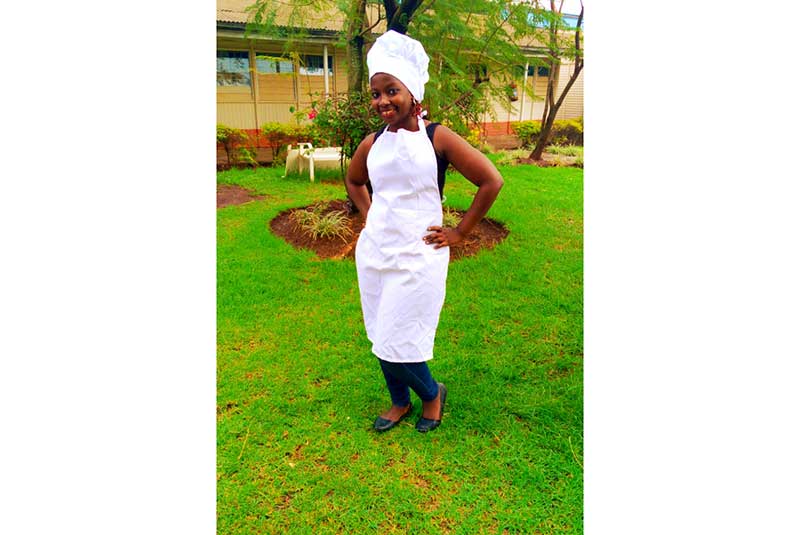 The main challenge I face as an entrepreneur in the budding stage, is the issue of capital, which hinders the capacity to handle more sales. I have approached different investors and I am still open to meeting more people who can invest in my business for an agreed share of equity. This I believe will enhance the realization of the J&S CAKES vision.
What is your advice to young people who want to venture into self-employment?
Well self-employment is tough; it also makes one more aggressive since you don't have the luxury of a salary. This requires resilience and self-discipline which is why I believe one should always do a business that entails something one is passionate about.
You can reach Stellamaris via: [email protected] or on : 0717-542-746
ALSO READ: Naomi Osaka, the highest paid female athlete