Home
/
Food
Can't quit red meat? Make it healthier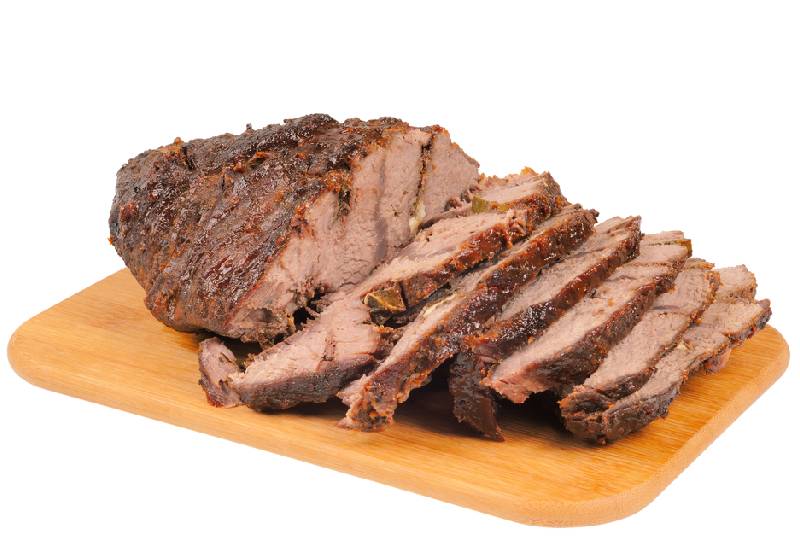 Too much consumption of meat has been linked to ailments like heart disease, some types of cancer and type 2 diabetes. It is, however, considered to be a rich source of iron, potassium, protein and Vit B6.
Besides keeping your consumption down to say once a week to allow for a diet rich in plant sources, here are a few other things you can do.
Trim the fat
Removing excess fat before cooking reduces the saturated fats consumed. Saturated fats are responsible for increasing blood cholesterol.
Marinate before cooking
There is more to marinating meat than added flavor. A study by Kansas States University and Science Food Institute showed that when meat was marinated in natural herbs and spices, the cancer causing compounds dropped by 72 per cent.
Choose indirect heat over direct meat
When grilling or roasting, the fat in the meat drips onto the hot charcoal and grill giving rise to smoke containing polycyclic amines.
Polycyclic amines cause cancer and they embed onto the surface of the meat, which gets into contact with the smoke.
The charred parts hold the highest concentrations of polycyclic amines. Safer cooking methods are those that use indirect heat or don't involve hot surfaces.
These include boiling, steaming and stewing.
Related Topics