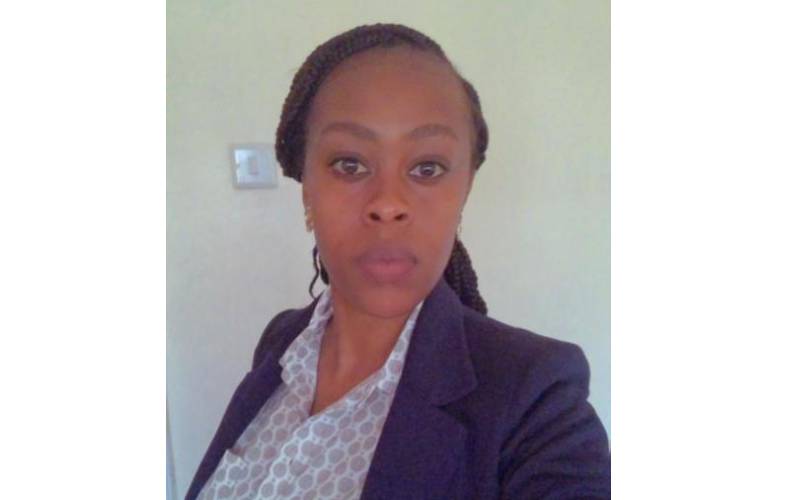 Speline Ondande (pictured), a lawyer in Nakuru, has had sleepless nights while handling complicated criminal and civil cases, something she confessed has taken a toll on her.
Ms Ondande admits there is a lot of pressure in the profession as clients' matters are very sensitive and sometimes hard to bear.
She notes that sensitive cases which involve capital offenses such as murder, defilement, and robbery with violence, among others, need courageous lawyers as the fainthearted ones may be overwhelmed.
"We have stress as we seek to deliver to our clients, uphold the law and at the same time remain professional to our work," she says.
According to Ms Ondande, lawyers are taught to be empathetic and not sympathetic.
"I have to train my mind to contain my emotions, which may affect my human aspect of life," she says.
Ms Ondande says that some of the cases she had handled disturbed her peace of mind.
She is concerned that there is no department at the Law Society of Kenya (LSK) that deals with mental health issues among lawyers.
"I have lost colleagues to depression and I think it is harmful not to have mental health conversations in the legal fraternity," she says.
She now wants LSK to consider starting wellness programmes for lawyers.
Her sentiments are echoed by lawyer Kipkoech Ng'etich who says legal professionals usually deal with personal cases that may be detrimental to their mental health. Mr Kipkoech wants LSK officials to give special care to lawyers handling sensitive cases of public interest.
"We deal with people who have lost their families, properties and hope in life and we have to help them. It is scary to some of us," he says.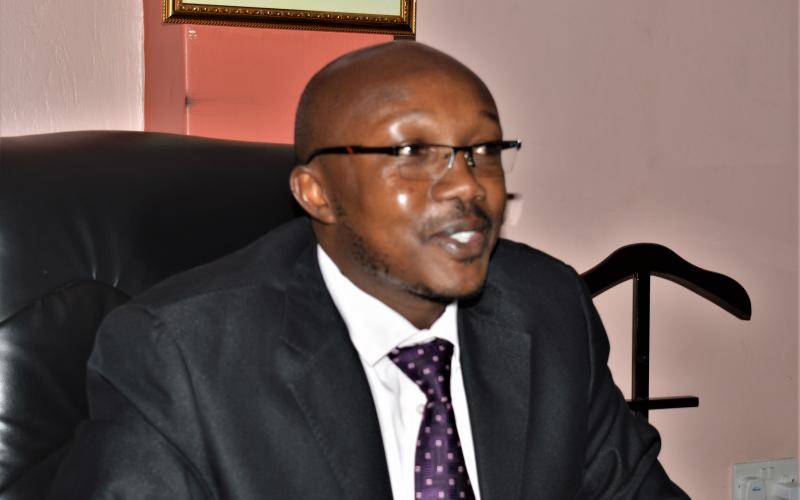 Mr Kipkoech says he lost two clients he was representing in court. The two were killed and their bodies dumped in forests.
"I got scared because I felt the people responsible for their deaths would come for me next. I still get scared when handling cases of public interest," he says.
He notes that lawyers should once in a while visit mental health professionals to help them deal and heal from such experiences.
Mr Kipkoech cites a case where lawyer Hassan Nandwa disappeared on October 28 in Nairobi's city centre, hours after his client Elgiva Bwire, a former terror convict, was allegedly abducted.
Mr Nandwa would later be found alive, dumped in Mwingi. However, Mr Bwire has not been found to date.
The new LSK president, Eric Theuri, admits that the profession puts a lot of pressure on lawyers as they try to deliver to their clients.
He says it can be harmful to the fraternity if help is not sought.
"Having trusted colleagues to talk to when lawyers have issues is very important because it may be hard for colleagues to tell when one lawyer has personal issues," says Mr Theuri.
He discloses that he once took a break after being overwhelmed.
"I went through lots of pressure and my friends stepped in and advised me to take a break. They were helpful," he says.
He notes adding that his leadership will help raise awareness to lawyers to help those undergoing pressure instead of stereotyping them.
"Lawyers facing mental illness are always viewed as weak. That should not be the case, since they are also human beings," he adds.
Mr Kipkoech also wants the Judiciary to make the public aware of the role of lawyers and stop the 'myth' created that they are criminals.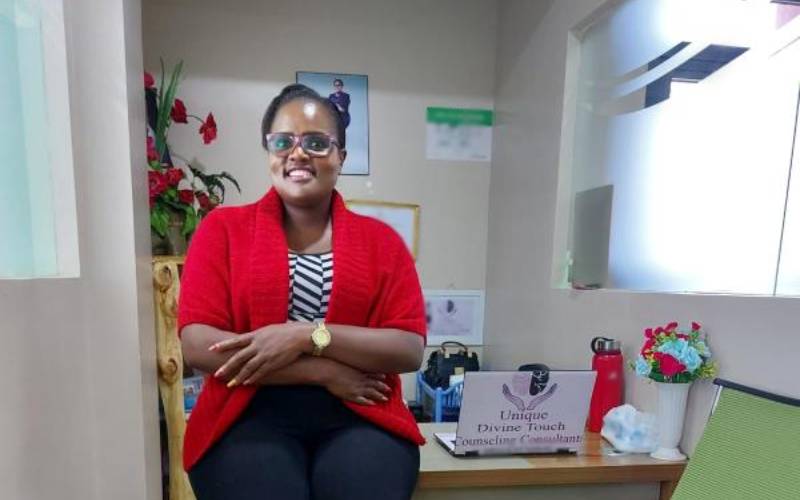 Serah Wanjiru, a counselling consultant, says that lack of mental health awareness leads to poor work performance and low productivity.
Ms Wanjiru says mental illnesses like depression interfere with people's ability to complete a physical job.
"Mental illness reduces the ability to perform a job by 20 per cent and ability to reason by 35 per cent," she says.
The medic now wants the government to prioritise the mental health agenda by collaborating with scientific disciplines, professional groups, policymakers and the public.
"The government must implement laws that will help curb mental health-related issues," says Ms Wanjiru.
According to the World Health Organisation (WHO), one in 10 people suffers from a mental disorder.
Related Topics