Home
/
Wellness
Love it: Teach yourself to set boundaries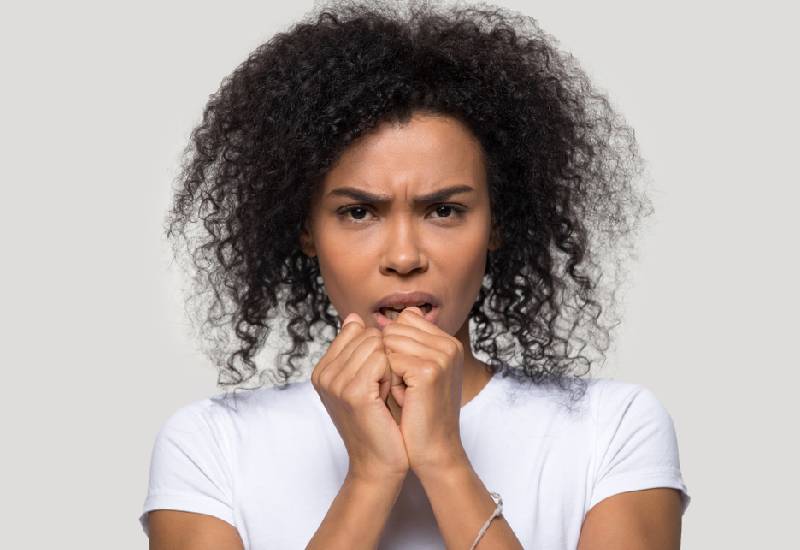 If you find yourself often acting out of guilt or fear then feeling resentful, stressed or overwhelmed afterwards, you may have a problem setting boundaries.
There are a few simple things you can do to start setting yourself healthy boundaries, both at work and in your private life:
Learn to say no. Remember, you don't always have to give a reason either.
Make yourself less available; don't answer calls after a certain time and respond to non-urgent messages only when convenient.
Speak up if you don't like something, don't expect people to be mind readers.
Distinguish between others' wants vs needs so you can prioritise where your efforts are best focused.
Schedule 'me time' into your diary.
While you may feel afraid of the fallout setting boundaries may cause, in the long run, boundaries actually improve relationships.
Related Topics