Home
/
Parenting
Confessions: I can't trust my children to lurk outside the home alone, am I overprotective?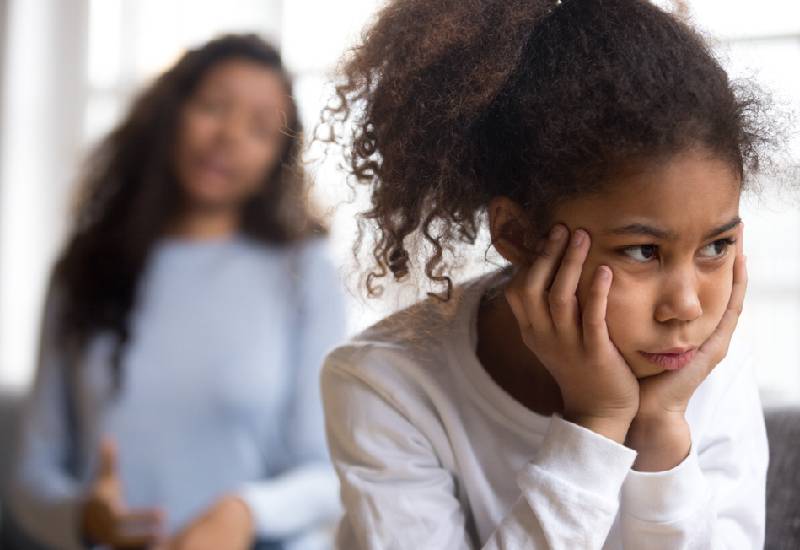 Hi Chris,
Why has bringing up children become such a minefield? You would think that with so much information on the internet, it would be easy to find out what is best for your children.
The reality is different, however, probably because there are so many conflicting opinions out there.
I particularly worry about all the stories I read about dangers lurking outside the home. I used to wander alone all over the place as a child, but I am afraid to let my children do the same. I also want to be sure they are healthy and vaccinated. But then again, everything I read is so contradictory.
Can you just lay out the basics for me?
What is Best for my Children?
Hi What is Best for my Children?
You are right, it is difficult to know what is best for the young ones these days, especially because of the endless news reports that make the world seem even scarier.
Thus it is not surprising that you feel you cannot let your children play outside unsupervised, or walk to school on their own. But that also means they miss a whole range of experiences and grow up with no idea of how to deal with the real world.
In the name of security, we have taken away challenge, independence and responsibility from our children. The truth is that the world is safer than ever for them.
So teach them the skills they need to look after themselves, and gradually let them go. Overprotecting them just means they will have a steeper learning curve later when the stakes are higher.
What else should you do for your children, in this complex world?
Do not keep them too clean! Adverts constantly terrify us into sterilising everything. But children who get dirty have better immune systems and fewer allergies.
Also, vaccinate your children - the scare stories are simply misleading. Vaccines are one of the greatest successes of modern medicine, with benefits that far outweigh the risks.
In addition, success seems easier these days. But the fact is that it is not, and teaching children to work hard and stick at things is as important as it ever was. So do not allow your children to give up too easily, for instance, by letting them quit a new sport after hardly trying.
It is a good thing that we are encouraged to praise our children, but make sure it is always for their effort and hard work.
Then they will learn to persevere and succeed. Children praised for being smart tend to give up easily. Therefore, when your child gets an A, do not tell him, "You are brilliant!" Instead, say "I can see you worked really hard on that."
We are encouraged to be much freer with our children than our parents were with us. This is fine, but you should still set the rules they must follow and enforce them.
Setting limits helps children develop self-control. Being warm towards them, while staying in charge, means the young ones become more socially skilled and responsible.
Lastly, do teach your children to cook - this is a life skill - they will thank you for the rest of their lives.
All the best,
Chris
Related Topics