How to get your priorities straight
Wellness - By
Nina Odongo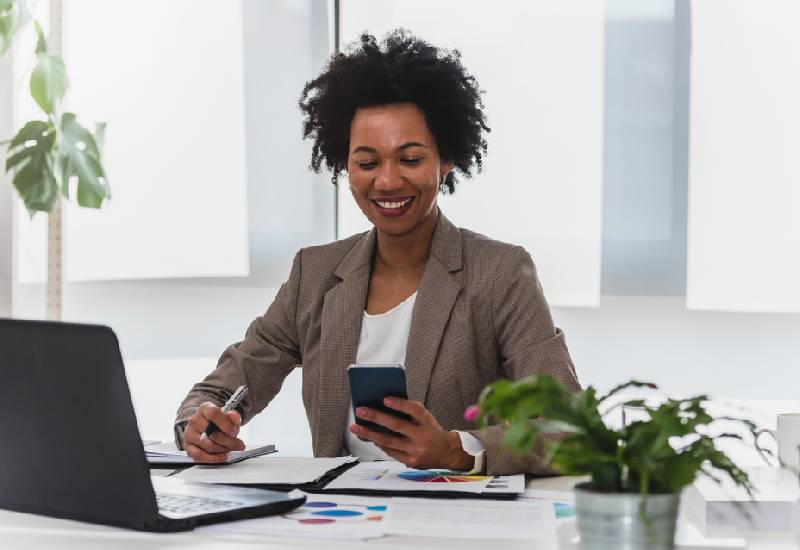 Priorities are things that you give the most attention. If you took a look at your life today, it would be easy to see the things you give the most attention to; you may spend an inordinate amount of time on your phone, or at work or on social media, but these may not actually be the things you want to prioritize.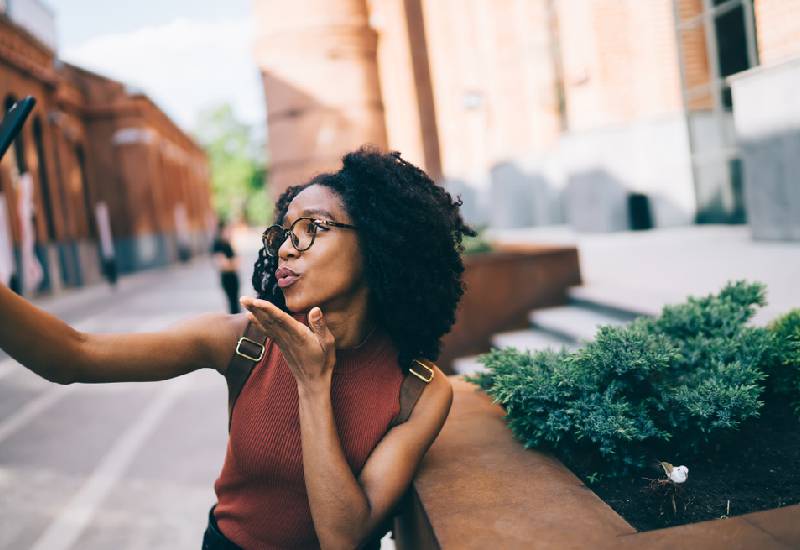 In order to really prioritize the things that are important to you, you should:
Make a list. Be expansive about the things you want to focus on.
Pick your top 5 and get rid of your bottom 5. Ordering your list streamlines your focus.
Make your priorities a habit. Create a daily habitual practice for your top 5 priorities.
Have a monthly review, not just of your priorities but of your actions as well.
Don't be afraid to change things up.