Home
/
Achieving Woman
Meet the black women making pageant history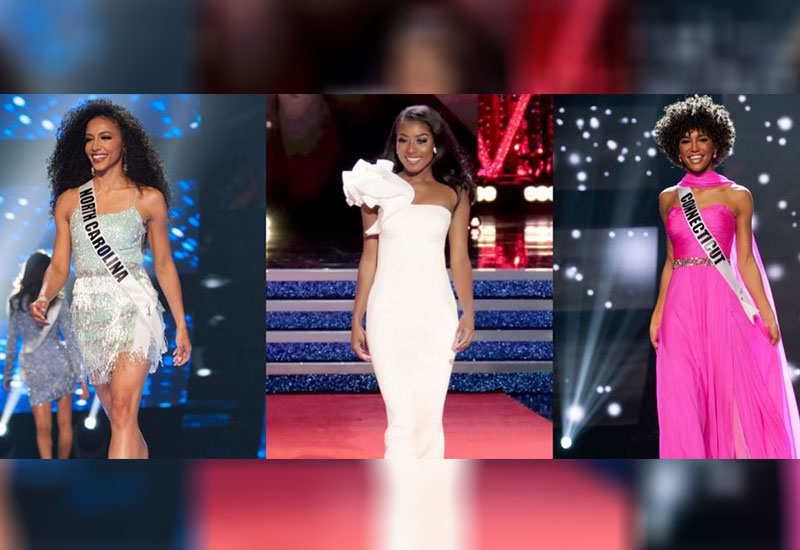 This past weekend saw three young women add to the growing list of black women set on accomplishing their career goals and make history at the same time. For the first time in pageant history, three black women have been crowned in America's top beauty pageants.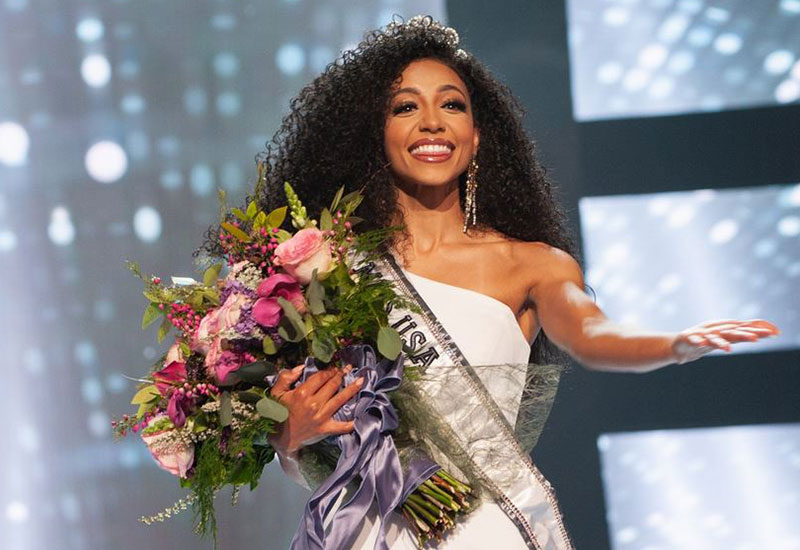 Cheslie Kryst was crowned Miss USA 2019 a fete she proudly accepted saying, "Mine is the first generation to have that forward-looking mindset that has inclusivity, diversity, strength and empowered women. I'm looking forward to continued progress in my generation."
Her win and contribution to history comes in tandem with the Miss Teen USA and Miss America pageant winners who are also black women. Kaliegh Garris was crowned Miss Teen USA 2019 while Nia Franklin won the Miss America 2019 title.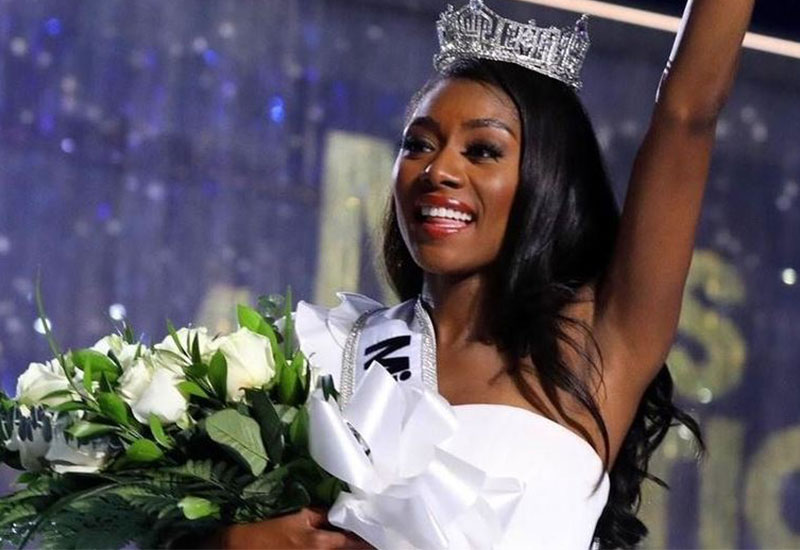 Miss Teen USA, Kaliegh Garris and Miss USA Cheslie Kryst wore their natural hair out in spite of discouragement from naysayers.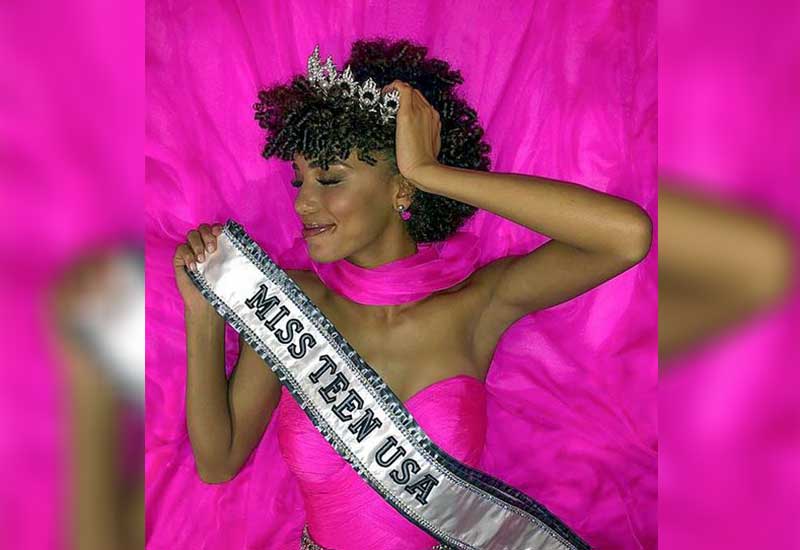 When beauty pageants began, black women were at first barred from contesting. It wasn't until the 1940s that women of colour started participating. Vanessa Williams was the first black woman to receive the Miss America title in 1983. Carole Anne-Marie Gist received the Miss USA crown in 1990 and Janel Bishop the Miss Teen USA title in 1991.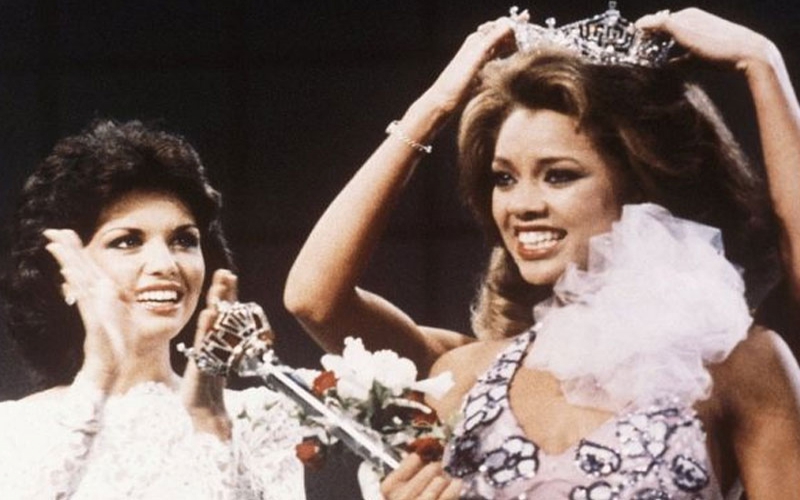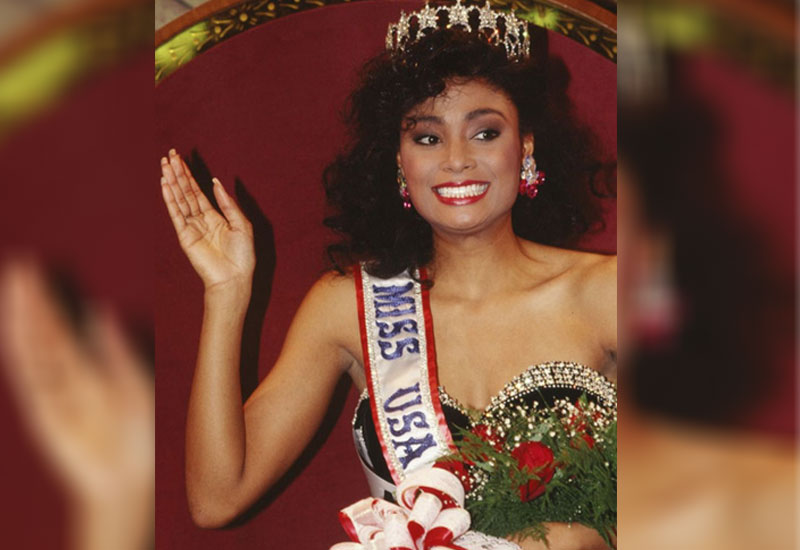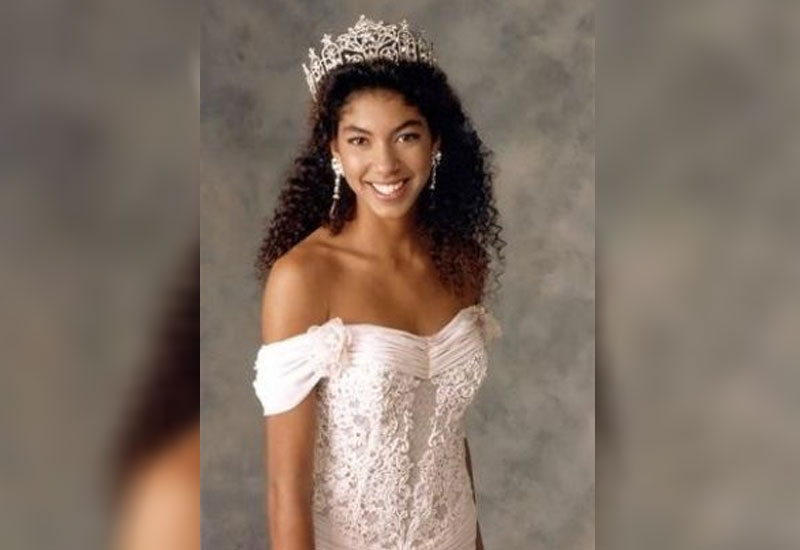 Should the Government lower the driving age from 18?
Related Topics