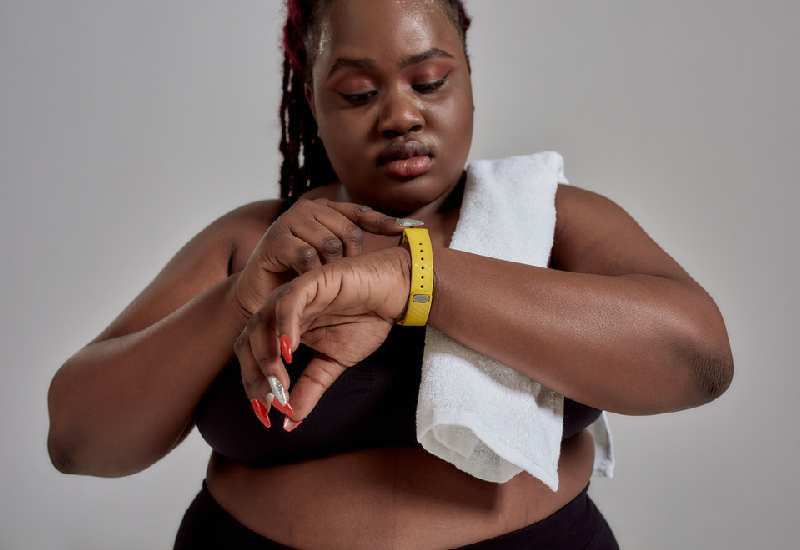 Weight loss is not as hard as you think it is. Well, as you begin, it may seem hard or challenging because it's not something you are used to, but as you progress, it gets easier.
There are safe ways to drop a handful of unwanted extra kilos and they are all doable activities. If you feel like your weight is becoming an issue, you can consider following these five simple steps to achieve your desired weight goals.
Eat fewer carbs, more lean meats
One way you can achieve weight loss is by adhering to a strict low carb diet. Studies have shown that this diet is effective for weight loss in that, your body converts unused carbs into stored fat.
Proteins on the other hand, have the benefit of being harder for your body to break down, so it actually consumes a little more energy to convert the protein into a form your body can use for energy.
A low card diet will help you minimize the amount of stored fat plus giving you a slight boost in daily calorie consumption.
You can consider starting by replacing your carbs with more green leafy vegetables and more lean meats for proteins. Eating proteins will always boost your metabolism.
Most of the time, junk foods have more calories and carbs than our bodies require and they end up stored in our bodies without any benefit. They are just empty calories. If you want to lose weight, it's a no brainer that you have to lower your intake of junk food or ditch them altogether.
READ MORE
Bloating is mostly caused by water weight. Any extra water being held in the body is referred to as "water weight."
When this water builds up in your body, it can cause bloating and puffiness, especially in the abdomen, legs, and arms. Water levels can make a person's weight fluctuate by as much as a whole kg in a day.
Since your goal is to lose weight, water weight has to be avoided at all costs.
Here are a few tips to stop bloating.
Take dandelion extract supplement
Drink coffee or tea
Know which foods you may be intolerant to
Have enough sleep
Avoid salty and starchy foods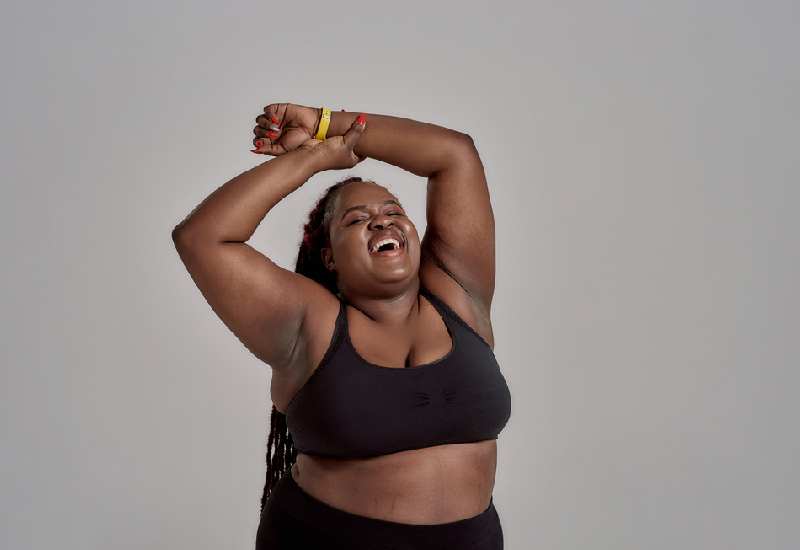 Reduce your calorie intake
Eating fewer calories than you normally would is a great way to lose weight.
If you eat less calories than you burn off in any given day, you're going to lose weight. A low-calorie intake is a simple way of losing any unwanted kilos. You need to eat fewer calories than you burn to lose weight. Your body uses the calories, you get from food to fuel your Basal Metabolism Rate (BMR), digestion and physical activity.
When the number of calories you consume matches the number of calories you burn, your weight will remain stable. Therefore, you need to ensure that your calories intake remains lesser than the calories you burn.
Here are some simple tips to reduce your calorie consumption.
Eat only during meal times and avoid eating anything after dinner.
Eat more vegetables
Eat only proteins like fish and chicken and observe more boiled or grilled foods to fried foods.
Avoid drinking your calories. Avoid drinking sugary drinks or beverages and alcoholic drinks. Drink only zero calorie water at all costs.
If you want, you can count or monitor your calorie intake. Have a journal or app that can help you achieve that.
Do strength training and HIIT
Exercise and weight loss have to go hand in hand for you to be healthy and improve your health.
High Intensity Interval Training (HIIT) is another effective fat burning and muscle building method. It's a cardio session that involves doing high intensity bursts for 30 to 60 seconds and then resting for periods of seconds per exercise.
You can have more than one exercise per round. It's a great way of burning lots of calories over a short period of time.
One of the best ways to keep fit and lose weight at the same time is to always be active. This is not just when you go to the gym or exercising.
Be active all day long and rest at night as you burn more calories by being active. Some exercises or activities that can help you guys achieve this include:
Take the stairs instead of an elevator or lift
Stand more at work if you are always sitting down
Take a walk home if you can instead of using a car
Take strolls at work during breaks if you are always sitting down