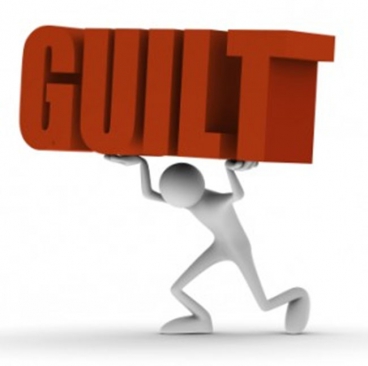 I feel terrible about what happened because things are going great with my girlfriend – should I tell her what happened?
I've been with my current girlfriend for nearly a year and everything is great. She's gorgeous, sweet, kind and funny.
Last month I went to a friend's wedding in the town where I grew up.
My girlfriend couldn't make it because she had to work, so I went alone.
My ex-girlfriend, who was my first love, was there and she'd just broken up with her boyfriend.
We only split because she moved away for a new job. I was heartbroken and it took me a long time to get over her.
Anyway, she was newly single and looking gorgeous. We drank and danced all night, and I offered to walk her home. She invited me in for a cup of tea and the next thing I knew we were in bed.
READ MORE
It was just like old times and the sex was great, but in the morning I felt awful.
When I got home I could barely look my girlfriend in the eye and I felt sick to my stomach. She kept asking me what was wrong but I told her I was just hungover and tired.
I know I don't still have feelings for my ex and I trust her not to say anything to anyone, so there's no chance of my girlfriend ever finding out. But I'm sick with guilt.
Should I tell her what happened?