Please help me to understand my man! I have started to realise that he is motivated by completely different things from me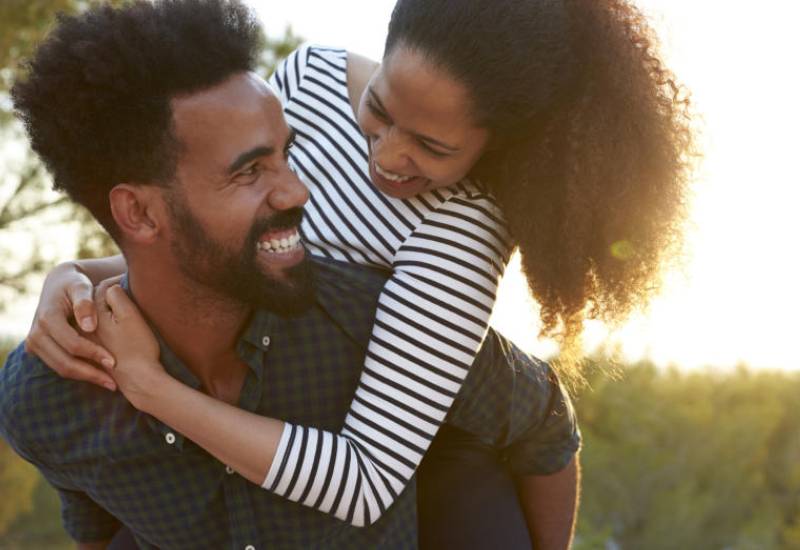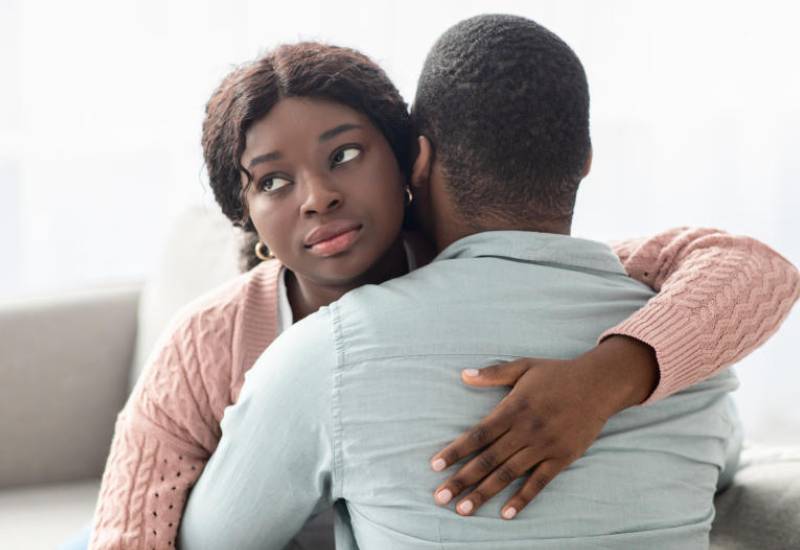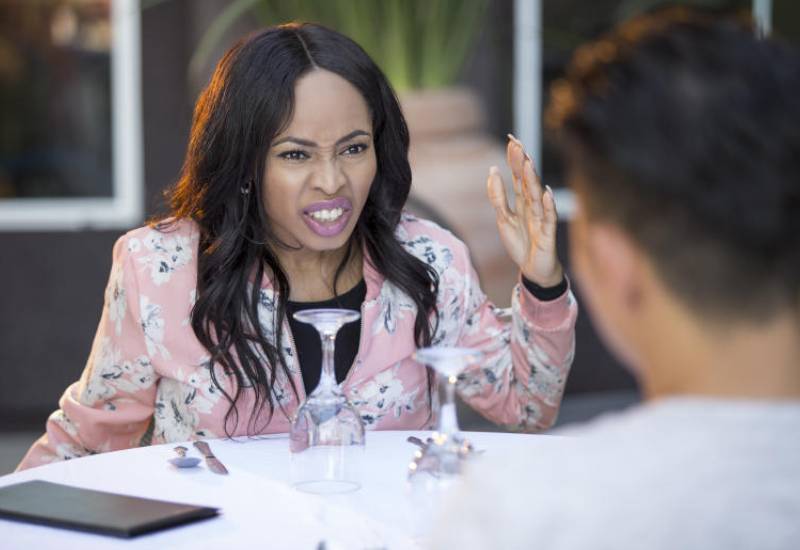 Women complain about all the traits they find unattractive in men however the same gets uncomfortable when men take a swing
I am 27 years old, never been pregnant and I don't sleep around except I have this sex partner but I don't trust him, could he have infected me?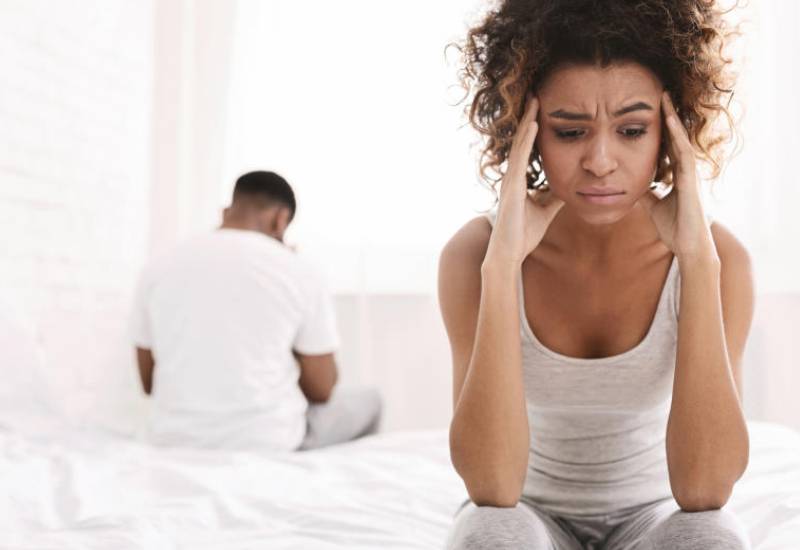 Whenever I try to flirt with someone, somehow it does not work out. It is as if there is a whole set of unwritten rules that I don't know about! Help!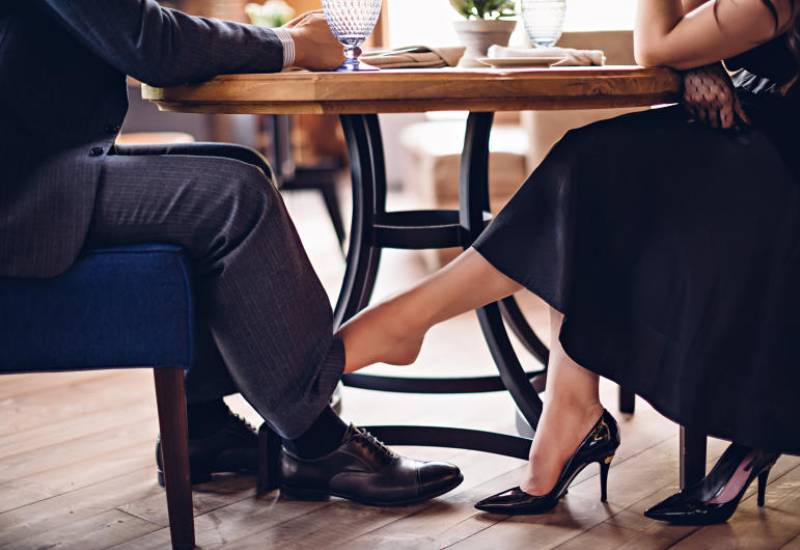 Why is it that men make it so hard for women to tell the good guys apart from the bad ones?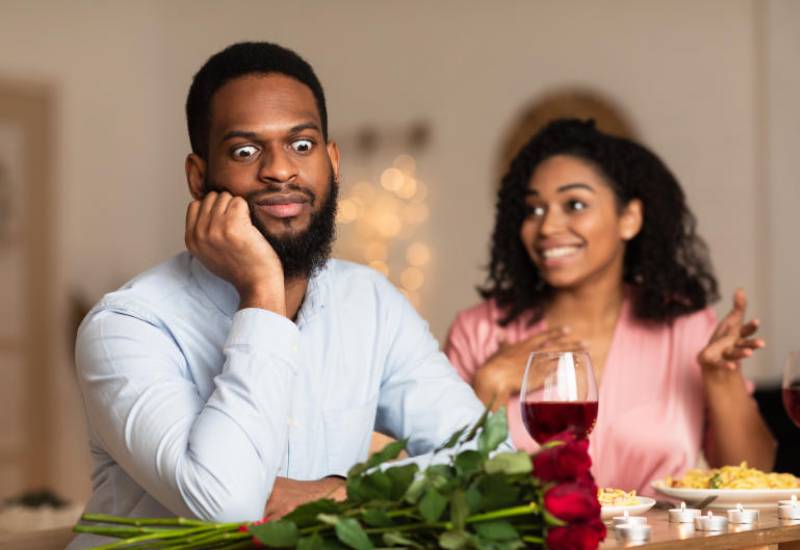 Men constantly ask why women won't just tell them what they want but truth is just like men we love a good chase and men who can crack the code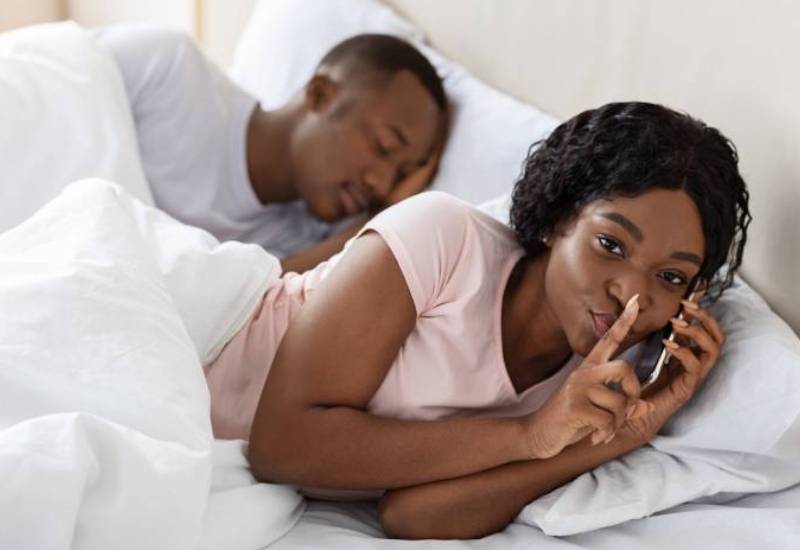 My friends keep telling me that a woman should never make the first move but I really like this guy at work and I want to ask him out, should I?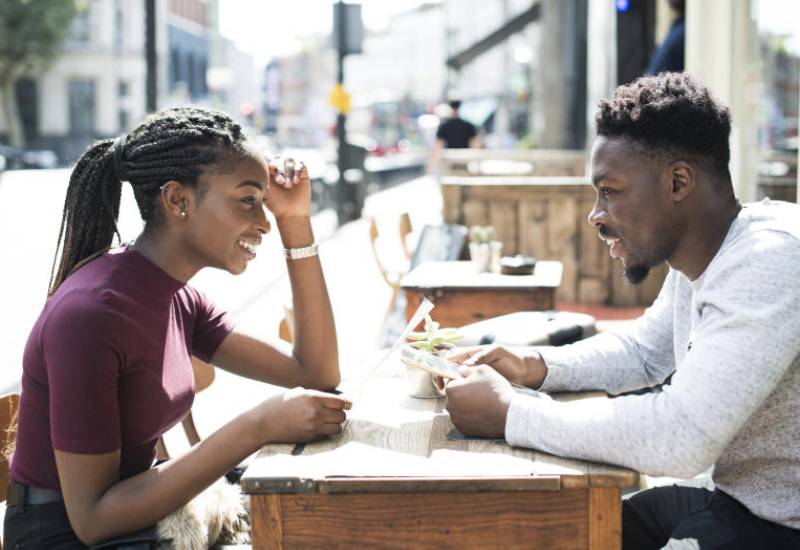 "Both of you should aim at being kind, considerate and patient. Like when he calls to say he is working late, resist the temptation to complain"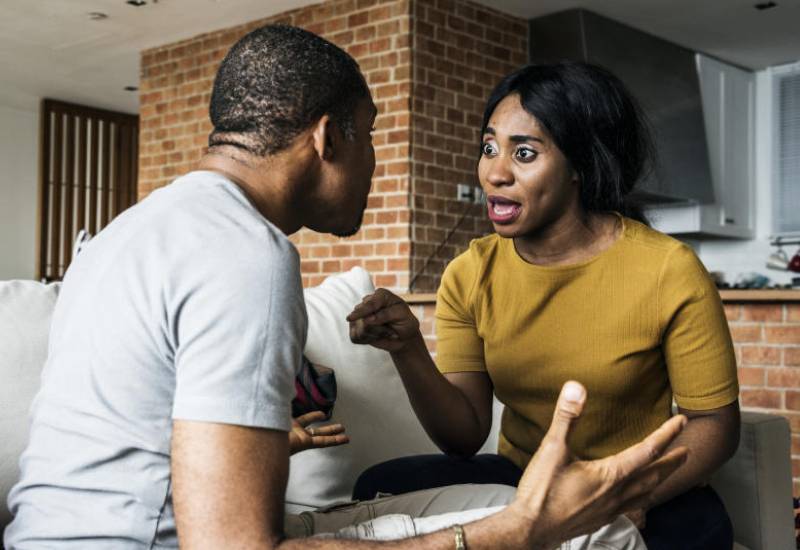 The most important tip of all is for you to always prioritize your relationship. Invest lots of time in your relationship as you try to build it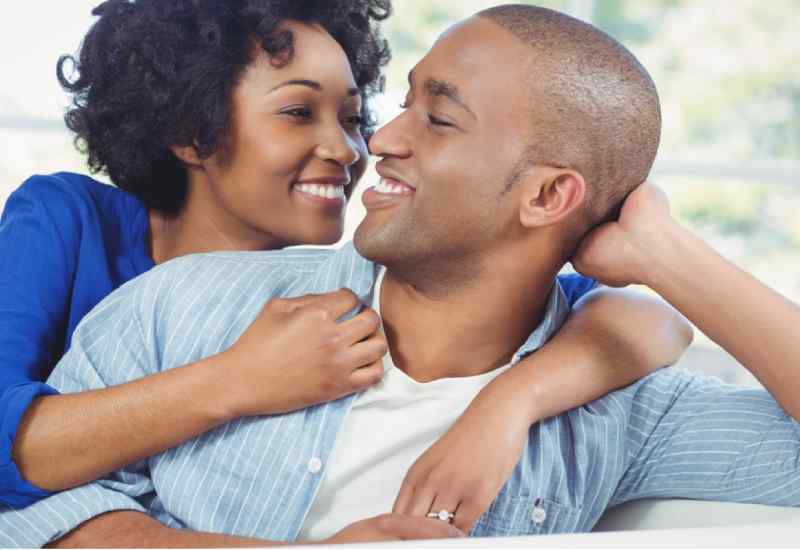 Many of us may only be familiar with one common form of infidelity in a relationship. There is however another that has caused havoc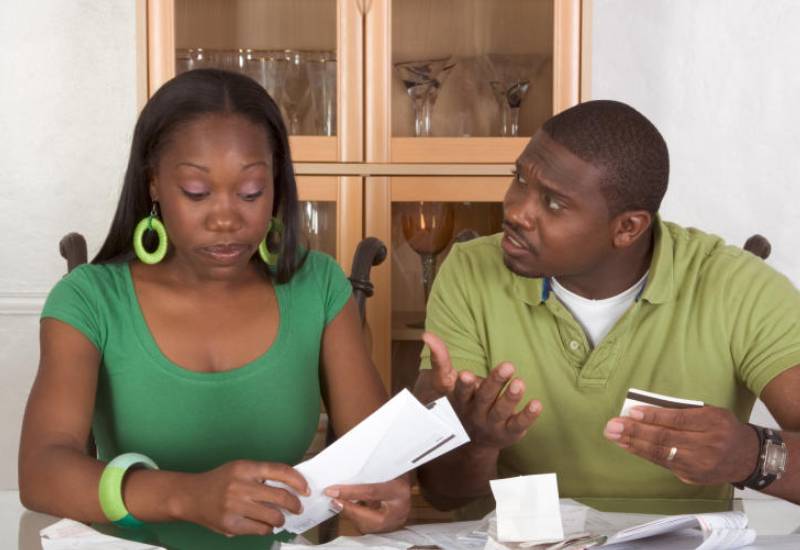 The love fraud is patient and has mastered the art of love bombing an unsuspecting victim, and his target is the educated, exposed, well-to-do woman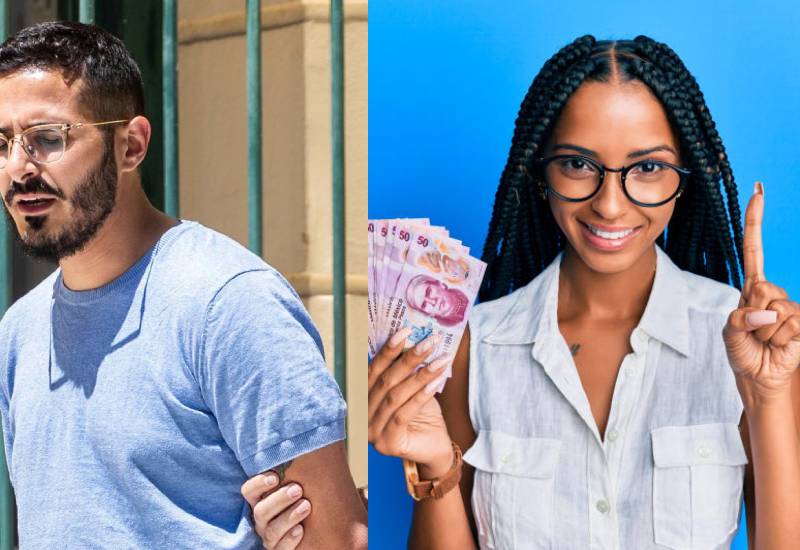 I've always assumed I would marry someone my age, but somehow I have for this guy who is much older than me. Is that a bad thing?