Home
/
Living
Family waited for nearly three months to receive body of kin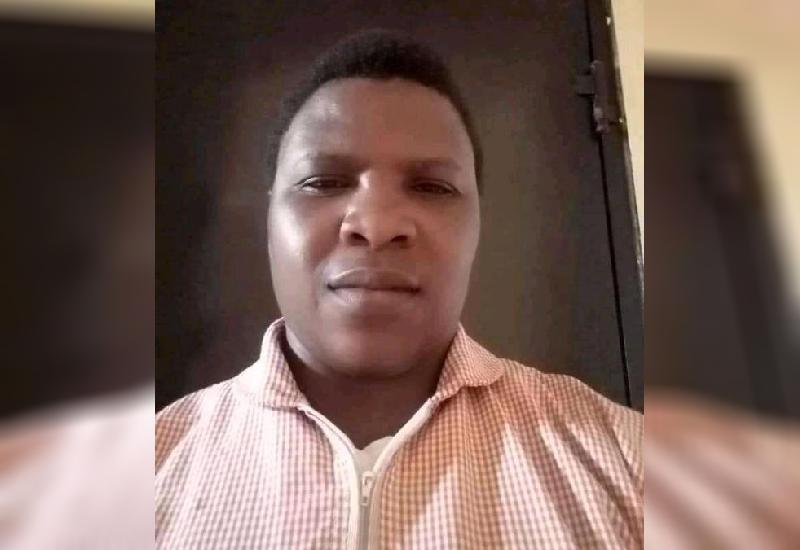 Not far away from Moi's Bridge town, Bernard Musera's family was still waiting for the body of his younger sister Alice Kagea.
Kagea, who was in her early 20s, died in Saudi Arabia in December but her body was yet to arrive in the country.
According to Mr Musera, Kagea had left the country for Saudi Arabia early last year in good health.
But barely three months later, the family was informed that Kagea was ill and had been admitted to the Intensive Care Unit (ICU).
Two weeks after The Standard interviewed Kagea's relative in Moi's Bridge, her body arrived in the country, months later. No autopsy was conducted, according to Mr Musera.
He said the family buried her at a family farm in Njoro, but could not do a postmortem because they wanted to bring her shocking demise, compounded by the long and agonizing wait for her body, to closure.
Mr Musera said his sister was connected to the Saudi Arabian housemaid job by one of her friends who had travelled to the gulf country earlier.
Kagea was in ICU from March last year, Mr Musera said.
"We heard Kagea was admitted in a hospital. Later, we were told she had undergone a surgical operation and we don't know who signed the medical procedure. We also didn't know the nature of the operation she underwent," says Mr Musera.
He adds: "The family received a message from a Kenyan in Saudi Arabia in May, indicating that she had recovered and arrangements made to bring her back to Kenya."
Mr Musera said as they were waiting to receive her back, they were informed that she was sick again, that time worse, and was moved to another health facility in the Asian Country.
On December 27, Mr Musera said, they received a report that his sister had died on December 6.
As preparation to repatriate her body got underway in January this year, the family was again slapped with another shock – they were informed that the body would be interred in Saudi Arabia since Kagea had died of Covid-19 complications.
Mr Musera said the family read mischief in the decision to inter his sister's remains in a foreign country, saying it might have been a plot to conceal the cause of death.
"How did someone who was in ICU for almost the whole year contract Covid-19? We sat down as a family and asked my brother who works in Naivasha to look for Kagea's agent and move to the state department of immigration to stop the decision to bury her in Saudi Arabia," he said.
"The matter was then treated as a police case and authorities at the Immigration department started investigations. We were later told the body had been booked for a flight home."
Related Topics