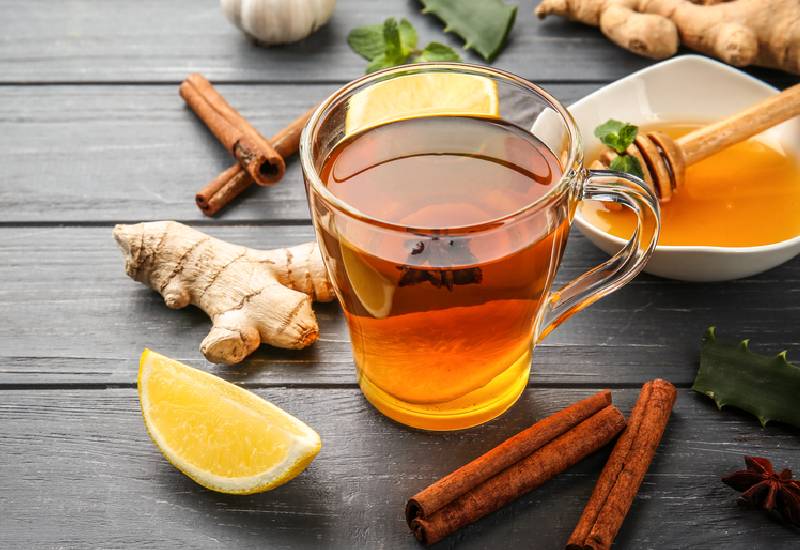 This healing homemade dawa is simple to make packed with vitamins and antioxidants and can be taken as both a preventative measure or as a soothing herbal remedy against colds and flu.
Ingredients:
Five lemons
One large piece of ginger
Two teaspoons turmeric
Pinch of ground black pepper
3 cups water
Honey
Method:
Wash the lemons then grate the rind and juice them.
Peel and grate the ginger.
Combine the lemon juice, rind, ginger, turmeric and black pepper in a pot with three cups of water and bring to a gentle simmer. For additional flavour, you can add cinnamon or cloves.
Add honey to taste and enjoy!
Benefits
Turmeric: anti-inflammatory and antioxidant
Ginger: protects against cancer and reduces nausea
Honey: improved heart health and wound healing
Lemon: high in vitamin C
Black Pepper: blood sugar control