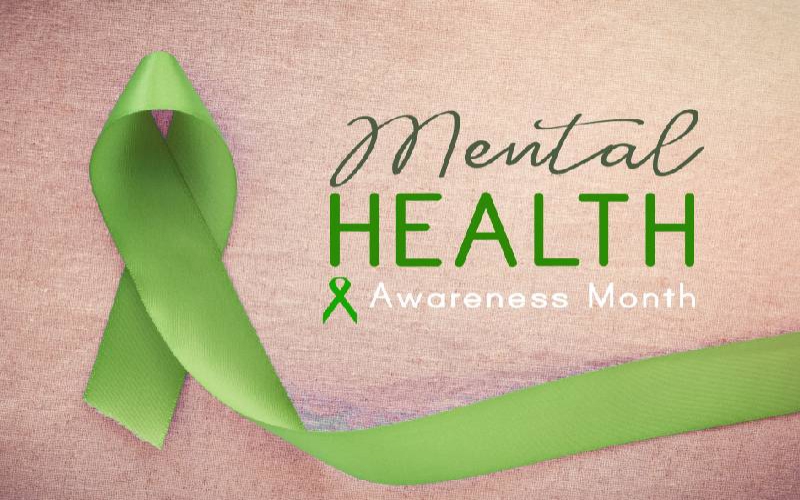 As the world marks the mental health month, we are reminded of how important it is to be your brother's keeper while ensuring your own sanity stays in check. This year is by far the most trying time we have all seen globally and the campaign is increased investment in mental health.
With the outbreak of the COVID-19 pandemic, our normal routines were drastically interfered with and people have had to adopt to newer safer ways of living in order to flatten the curve. In the past months, it has been a roller coaster of ups and downs and people have been faced with many challenges.
According to the World Health Organization, health-care workers have had to bear the brunt of the pandemic, having to provide care in difficult circumstances and hoping they don't carry the disease home; for students, adapting to taking classes from home, with little contact with teachers and friends, and anxious about their futures.
Not to mention workers whose livelihoods have been threatened; for the vast number of people caught in poverty or in fragile humanitarian settings with extremely limited protection from COVID-19. Furthermore people with mental health conditions, many experiencing even greater social isolation than before. And this is to say nothing of managing the grief of losing a loved one, sometimes without being able to say goodbye.
This is without mentioning all those who have already lost their jobs due to the economic effects of the pandemic. Given all the consequences, the need for mental health and psychosocial support should substantially increase in all countries. Investment in mental health programmes at the national and international levels, which have already suffered from years of chronic underfunding, is now more important than it has ever been.
While we strive for a better society and fight for the need of mental and psychological support, here are some things you need to remember as an individual: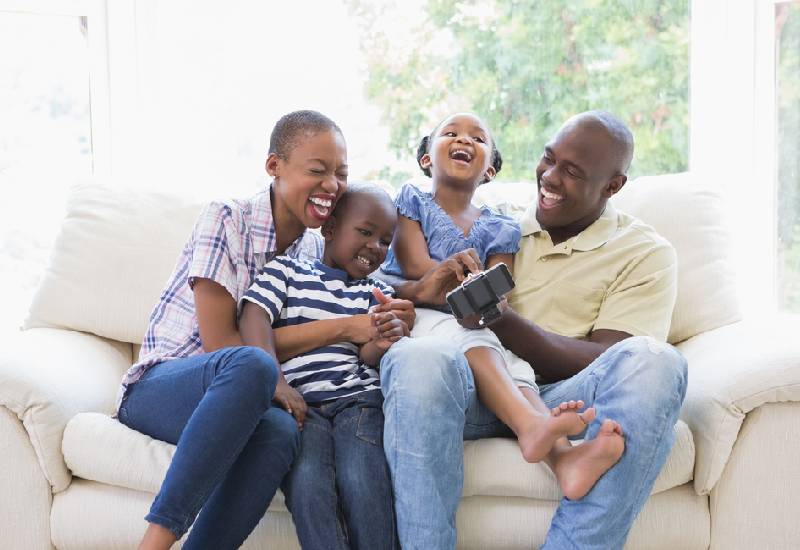 Stop self-harming yourself
READ MORE
When something costs you your mental health, it is too expensive. Whether is a job, a friend, a spouse or a new lifestyle, let it go. Nothing is more important in this world than your mental health, guard it with everything you have.
Also don't let past events dictate and mould your future, let bygones be bygones and don't talk yourself out of opportunities. You are enough and you are capable of doing anything you set your mind towards, do not compare yourself to others because they are doing better or growing faster. Your time will come.
Real self-care cannot be bought
When you say you need time out to look after your mental or recharge, this cannot be solved by a simple spa day or some impulse shopping with friends. Real self-care means going the extra mile for your mental health. It is a series of tough decisions you know you must make. It will take more than just a simple vacation to cut off your toxic thoughts or friends.
It takes courage to quit that job stressing you or risking your mental health. It is finding the strength to be happy even with a sad history pulling you back. Real self-care needs discipline and making the tough decisions.
Cherish every moment
Life is short and every moment should be enjoyed like there is no tomorrow. From the real life scenario of how the pandemic took the world by storm and everything stood still, it shows just how temporary shared moments can be.
Always remember that everything in life is temporary, just like your happiness your low moments will pass too. Do not dwell in lost opportunities or sadness and forget who you are. Live and be happy in the moment.