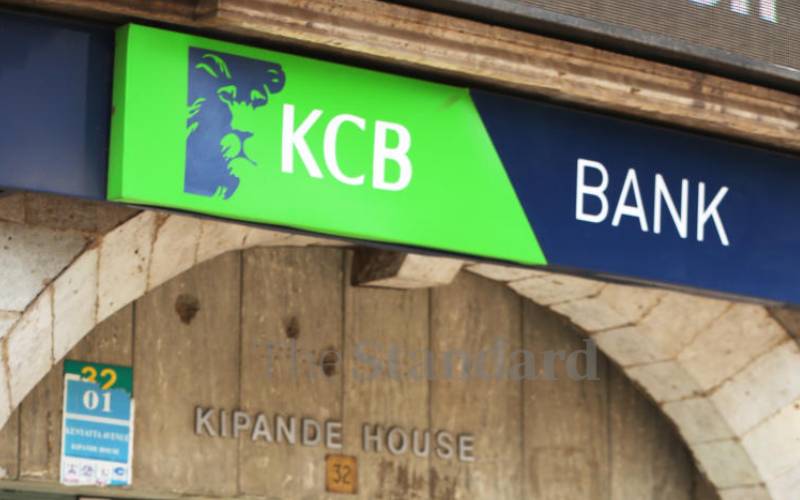 The High Court has saved the luxurious English Point Marina Beach Hotel in Mombasa from being taken over by KCB Bank over a Sh5.2 billion debt.
Lady Justice Dorah Chepkwony also suspended the bank's decision to appoint Kamal Bhatt as the receiver manager and administrator pending the hearing and determination of a suit filed by Pearl Beach Hotels Ltd.
"The court directs that the existing status quo between the parties as at the date before appointment of the administrator be maintained pending determination of the suit," ruled Justice Chepkwony.
The hotel, through lawyer Nick Ndeda, filed the urgent application arguing that the bank had irregularly moved to seize the property without following due process.
Pearl Beach Hotels Ltd claims that KCB miscalculated the amount due to it from the initial loan of Sh4.8 billion without considering the substantial amount of the loan which has already been repaid.
According to the Pearl Beach, the hotel management had already made a proposal to the bank on how to settle the balance.
"It is true the bank advanced a loan of Sh4.8 billion to the company, but they have so far repaid Sh3.3 billion, which they continue to service as per the loan agreement. There was only a dispute in computation of some interest amounting to Sh893 million but which is being settled," said the lawyer.
Pearl Beach said it was unlawful for KCB to appoint the receiver manager and lock out the hotel directors Nazir Jinnah and Alnoor Kanji, who live within the premises with their families, while still expecting to be paid the loan balance.
The lawyer told the court that the hotel had presented a proposal on how to settle the Sh1 billion loan balance.
"The applicant is a highly specialised luxury hotel offering five-star services and has developed unique tradecraft for the benefit of the clients. The dramatic and illegal appointment of the receiver manager places at risk the very asset the bank want to protect to get its money back," said Pearl Beach.
They said the appointment of Mr Bhatt as the receiver manager was irregular, premature and calculated to defeat justice and deny the hotel's owner a return on their investment.
The KCB Group last Tuesday seized the English Point Marina and placed its parent company, Pearl Beach Hotel, under statutory management.
The bank then appointed the administrator to sell the property to recover the loan amount.
But Justice Chepkwony has temporarily stopped the bank and the receiver manager from advertising for auction.
The case will be heard on Monday.
Related Topics