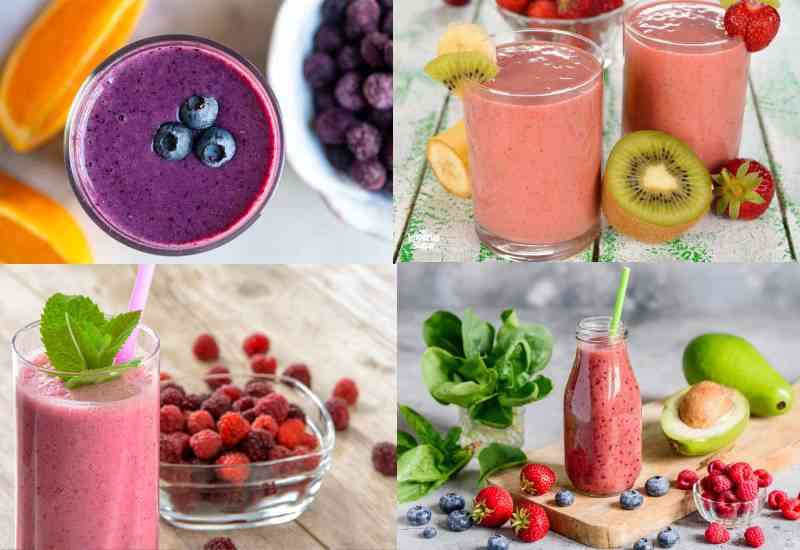 You might think that there is nothing complicated about tossing healthy ingredients in a blender and coming up with a masterpiece but there's a formula.
If your goal is to learn how to get rid of the awkward flavours and yucky textures whenever you're preparing a smoothie, try these suggestions:
Start with the right ingredients
Smoothies can be so simple and yet so complex at the same time because of the small details. If you're making a banana and avocado smoothie for example and you pick ingredients that aren't fully ripe, it will make your smoothie taste weird. The same can happen if you didn't notice that your fruits are too ripe.
Therefore, you should always try your best to pick your ingredients properly.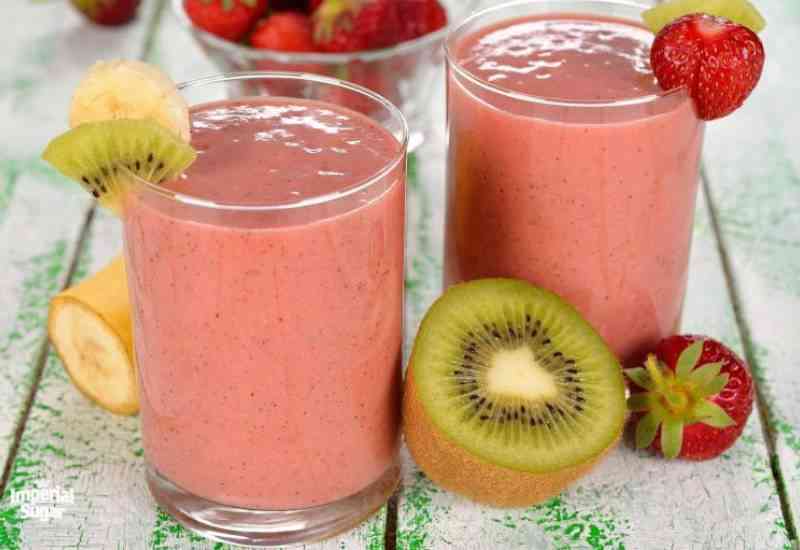 Get creative
Sometimes it's not about the right or wrong smoothie because we all like different flavours. You might have tried the same basic flavours for so long to the point where you're getting bored.
What you should do is experiment slowly with interesting ingredients like salt, fresh mint leaves and vanilla essence until you come up with your unique smoothie menu.
But, remember to make small changes at a time so you don't end up ruining a whole batch.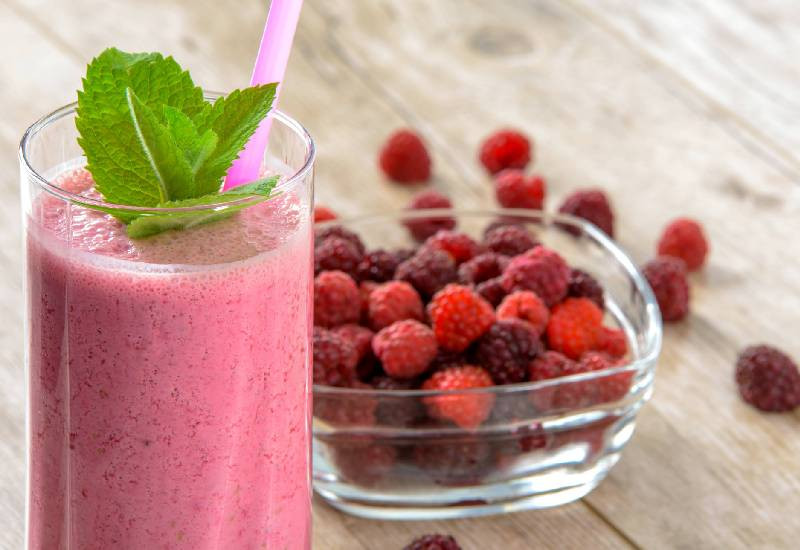 Go for simple combinations
If your goal is to discover new flavours, you should always keep in mind that simplicity is always the best way to go. Piling up way too many ingredients is a quick way to have a backfired smoothie, which is a waste.
You can start by blending two ingredients with flavours that can pair well then progress from there.
Search for recommended suggestions
The internet always has what we need even when it comes to healthy smoothie recipes. There you can find basic combinations to try and some new, interesting recipes as well.
To get the perfect flavour, you should remember to get the right ingredients suggested or a close substitute so that you maintain the same flavour.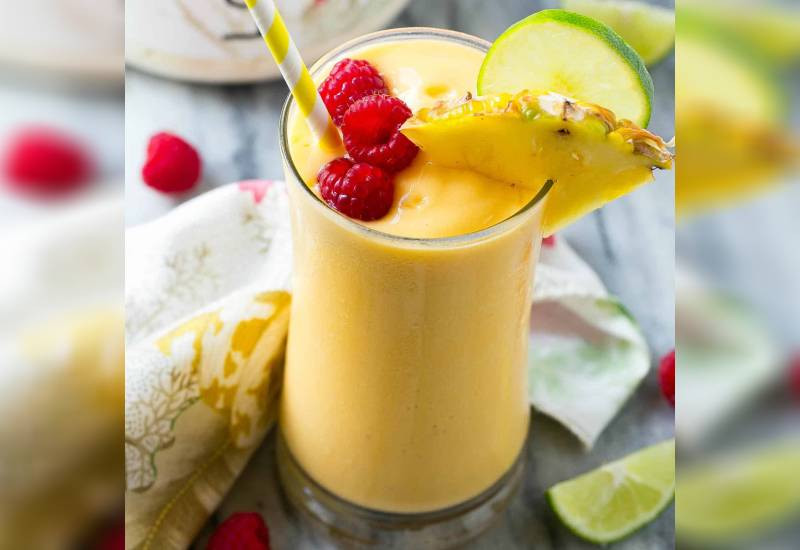 Always follow the correct steps
This step is essential because the wrong move might give you a gross texture. If you're following a recipe suggestion and it recommends that you chop something into small cubes first or blend your ingredients in a certain order, it's better to follow that.
Also, don't assume when it comes to the number of ingredients you should add. You can start with what is indicated in the recipe and then customize it later.
Related Topics