Home
/
Living
Things you need to consider before adopting a pet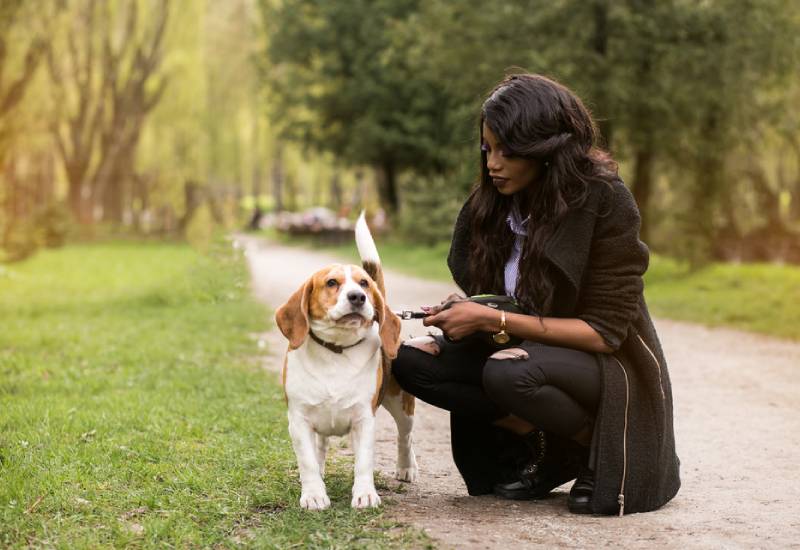 Most of the time we assume pets are simple creatures that can just be bought and everything will be okay. But truth is, you have to be compatible with your desired pet for the relationship to work.
Before adopting a pet, you should be prepared and ready for all the baggage that comes with it. Here are a few things you should consider before adopting a pet:
You should ask yourself why you want a pet. Most people adopt pets because they are cute or as a surprise to their family members.
Before doing these, you should consider if the person you are surprising is ready for the adoption first. You should also consider whether or not that person can take care of the pet financially, physically and most importantly emotionally.
How much time do you have in your hands to give your pet attention or walk it on a daily basis? This is important because even a simple goldfish will need to be fed.
Once you have adopted a pet all the things you do might or will affect your relationship with both people and your pet. You need to create a routine there on.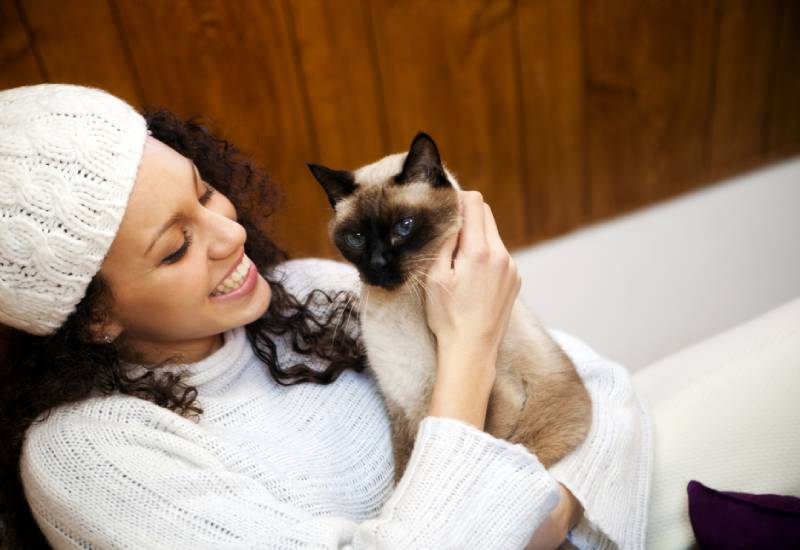 You should decide on what animal you want to adopt. This will zero down to personal preferences, goals, space and time.
Also how does your family feel about pets?
Since pets are like family, it's almost like bringing a baby home. Therefore, it is important to make sure everybody at home is okay with the new adoption.
While you might want to have a pet, space might limit you. Cats and birds manage well in an apartment, large dogs need more room to stretch their legs and body so you should make sure you have enough space for them to lie around and run outside as well.
How ready you are to commit as a family
Bringing in a pet means a measure of commitment should be put in place. To care for the pets, you must be committed.
You might want to change your routines and lifestyle just to accommodate the pet. Once in a while you will have to take the pet for walks or runs.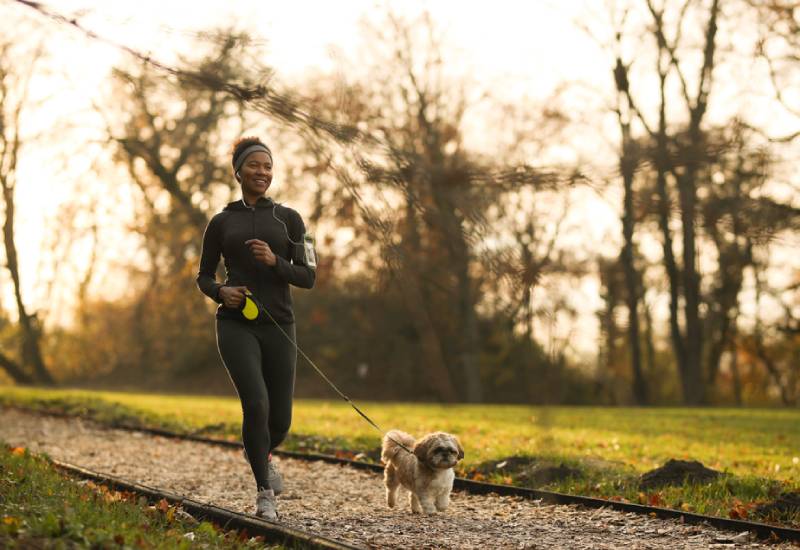 Since pets are not supposed to eat our food, this shows how much you will be able to adjust to meet their special needs. They will require food, medical checkups and grooming.
Consider if your home is friendly for pets
You have to consider the cleanliness of the compound; avoiding throwing sugar cubes around. Also is there enough space for their toys and pooping routine.
This is the most important part or step in adopting since it will help you throughout the other stages of your pet's life.
And to keep up with this, you should constantly be ready to read articles and research on pets. And as a parent to your pet, buy the best for your pet and not just something your neighbour bought for their pets.
Related Topics