Home
/
Food
Recipes around Africa: Harira from Morocco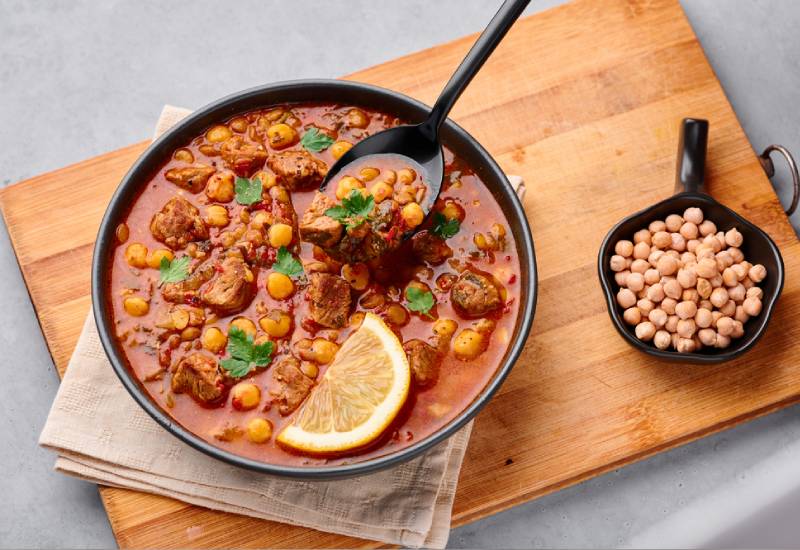 Let's be honest, the weather has not been on its best behavior and we are all in need some comfort food, anything to keep the cold away.
But as it stands, tea and coffee can only work their magic for so long before they get boring and monotonous.
If you feel this way, then you should probably try the Moroccan soup, Harira.
What is Harira?
This a popular traditional North African soup prepared mainly in Morocco and Algeria.
Harira comprises of a number of proteins, vegetables and spices that all help this soup burst out in zesty flavours.
You can have this bowl of soup as a starter, light snack or for the main course dish depending on what time of day you are preparing it.
Harira takes time before it achieves culinary perfection but the best part is that once you stir everything together, all that will be left for you is to wait as the heat does its magic.
Here is everything you will need to prepare this flavourful meal: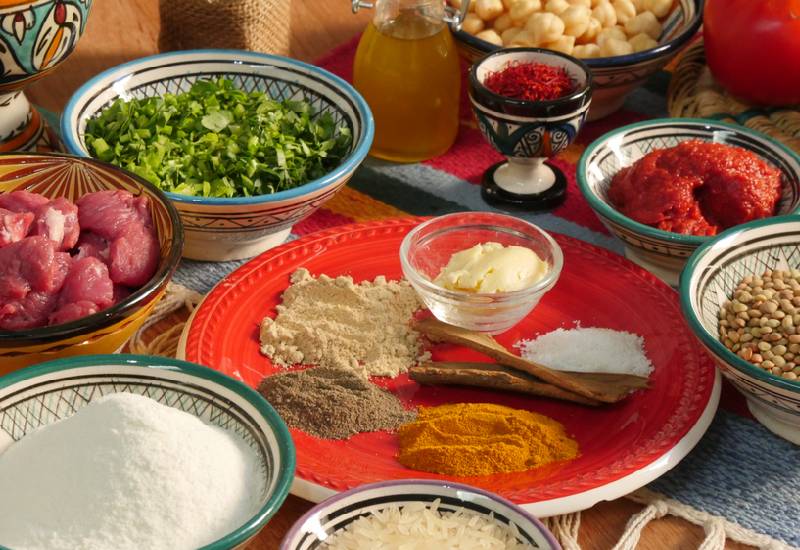 Ingredients:
Beef, lamb or chicken meat, cubed
Vegetable Oil
One large onion, finely chopped
Three tomatoes- ripe and finely diced
Two table spoonful of tomato paste
A glass of dry chickpeas, soaked and peeled
Three table spoons of lentils
One bunch of coriander leaves, finely chopped
One tea spoonful of salt
Ginger, crushed
One tea spoonful of black pepper
½ tea spoonful of turmeric
One cup of flour
One Lemon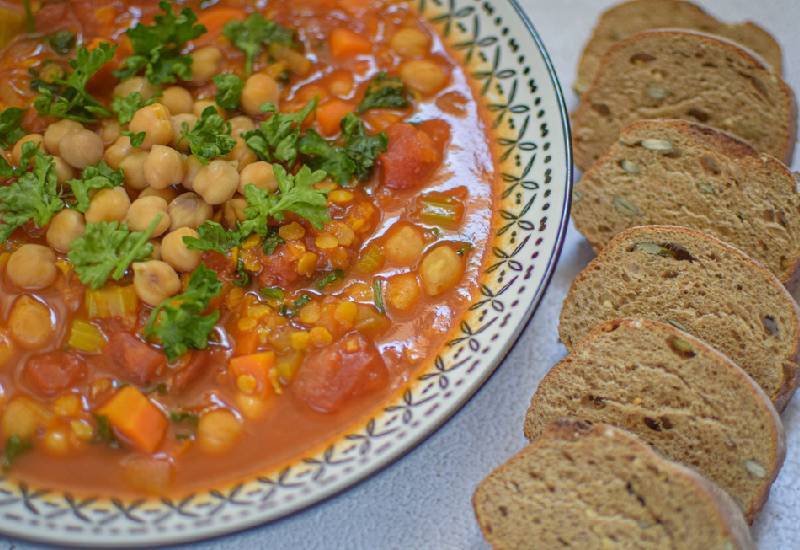 Method
Once all your ingredients and prepped and ready, the whole process is much easier from here on. In a large pot, heat your cooking oil and add your meat and let it brown.
Next, add your peeled chickpeas, tomatoes, onion, all the spices and three cups of water, stir for a little while and bring to boil. Let it cook on medium heat for about 30 minutes.
Once simmered, add your lentils, tomato paste and 7 cups of water to the mixture, cover and let it continue boiling for another 30-40 minutes.
When preparing this soup, you will need to regularly stir and taste your soup to adjust the ingredients and seasoning accordingly.
For that thick, creamy finish, the final step is to add your flour mixture moderately to your soup and stir constantly until you reach your desired consistency.
Let your soup simmer for another five minutes while stirring, this to ensure it doesn't stick to the pot. Once ready, serve on a bowl and garnish it with coriander leaves and lemon wedges.
You can serve your bowl of soup with some bread, rice, noodles or pasta but you can also indulge this meal as it is. Happy cooking!
Related Topics