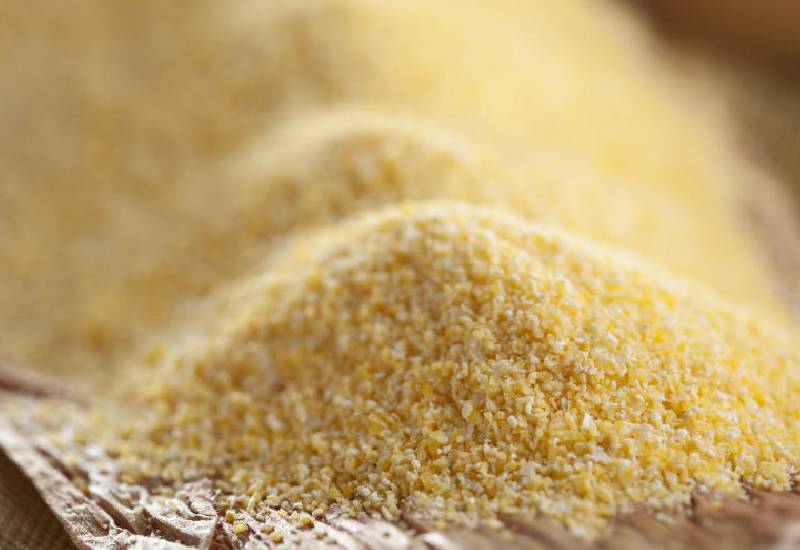 A staple in Italian cooking, this is a paste or dough made from coarsely ground cornmeal or yellow maize flour.
The corn kernels used for polenta are from flint (hard corn). The flour is then boiled and typically fried or baked to make savoury or sweet dishes.
Add some stock or water, salt, pepper and butter and you have yourself a polenta meal.
Polenta is a great wheat flour substitute. Cakes made with this ingredient tend to be denser, pleasantly textured and have a vibrant yellow colour.
Garlic parmesan polenta
Boil water and salt. Add polenta (yellow corn meal) whisking continuously to prevent lumps.
READ MORE
Reduce heat, allow mixture to thicken.
Add grated Parmesan cheese, butter and garlic (powder) whisk until smooth.
Spread mixture on pan or baking pan, put in the fridge and allow to cool. Cut into squares, fry both sides until golden brown.
Serve hot.
Fried polenta goes well with grilled meat, chilli beans and vegetables.