Home
/
Food
Five easy snacks you can make with your child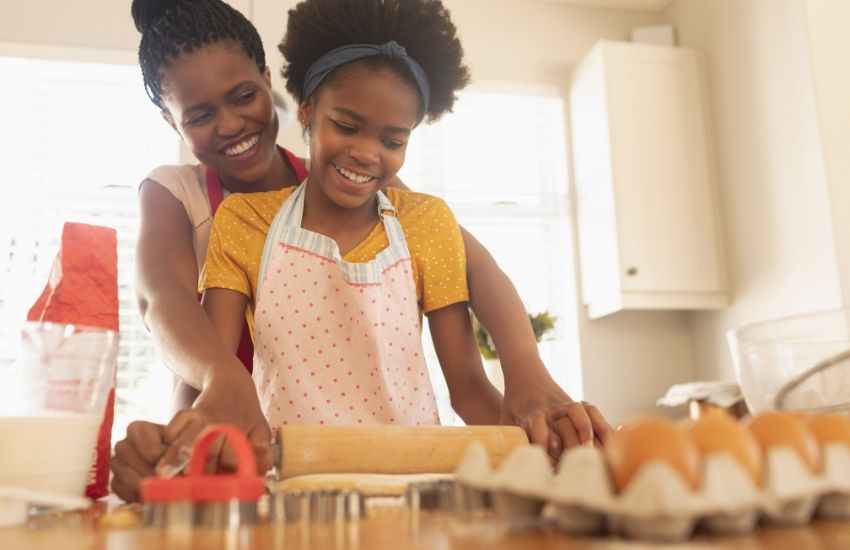 Familiarise your little ones with the kitchen environment by having them help you prepare snacks for them. Most schools are out, meaning that break time is most likely unaccounted for when at home. Today, we share with you easy snacks that will keep your child's hands busy, taste buds tingling and belly full.
Do not, at any point, leave your child alone in the kitchen during the preparation and cooking process. However, if this isn't your child's first rodeo at preparing any form of food, you can rush out and back in if you really have to.
Yoghurt popsicles are creamy, delicious snacks that your child would enjoy on a warm day. The only difficult thing your child has to go through with this recipe is choosing what flavour they want.
You can buy flavoured yogurt, or start off with natural yoghurt as a plain base. The fruit choices are endless with options such as mangoes, strawberries, bananas, blueberries or a cocktail of two or more fruits.
For taste and flavour, add a few drops of vanilla extract along with some honey. Blend it all up and pour the mixture into popsicle moulds. If you don't have popsicle moulds at hand, you can use small plastic cups with a spoon to act as a handle. Place the moulds or cups into the freezer for at least 4 hours and enjoy!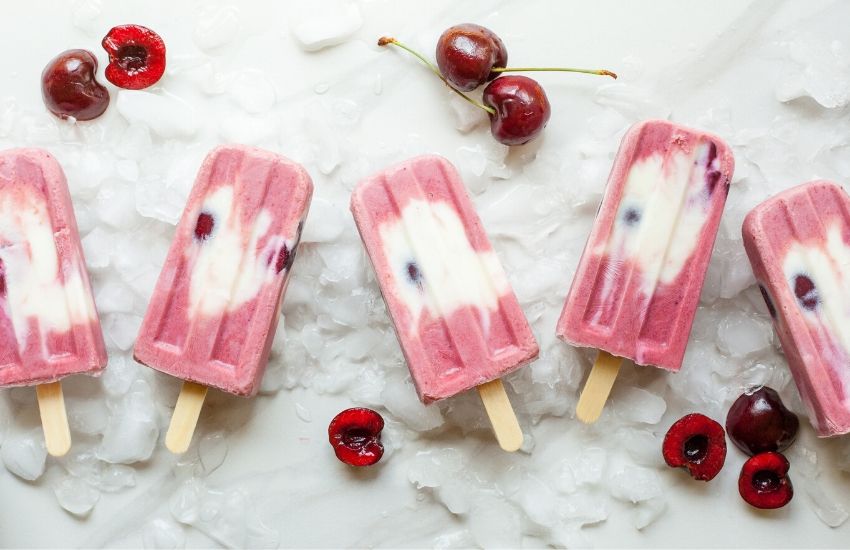 Children generally love pizza and you shouldn't have to spend money on restaurant pizza all the time. Making homemade pizzas is something that can keep your child entertained because the process allows them to be creative with what they put on their mini pizzas.
All you'll need is a few slices of baguette bread sliced into two, grated mozzarella cheese, readymade pizza sauce and some toppings to finish them off. Toppings don't need to be fancy, you can use cooked sausages, sandwich ham, leftover grilled chicken, cooked onions, bell peppers or tomatoes.
Prepare the bread, cheese and toppings before getting your little one involved. When the ingredients are ready, have your child spread the pizza sauce onto the sliced bread, sprinkle on the cheese and then lay out the toppings. Place them onto a lined baking tray, and pop them into a 165 degree Celsius oven for 8-10 minutes.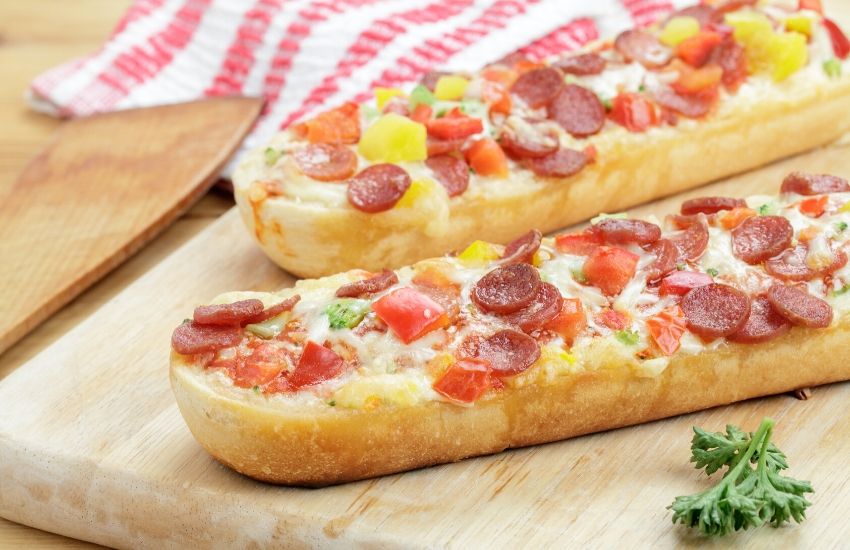 This is another treat that is versatile in terms of flavour choices. You can choose between a dairy-based fruit smoothie and a plain fruit smoothie.
If your child wants a creamy smoothie, blend together plain or flavoured yoghurt with some fruits of choice such as bananas, mangoes or strawberries. This is a nutritious snack that will keep them feeling full in-between meals.
For a regular fruit smoothie, have your child help you fill your blender with a few ice cubes, fruits of choice and a little honey for more sweetness. This is a great smoothie to enjoy on a warm day.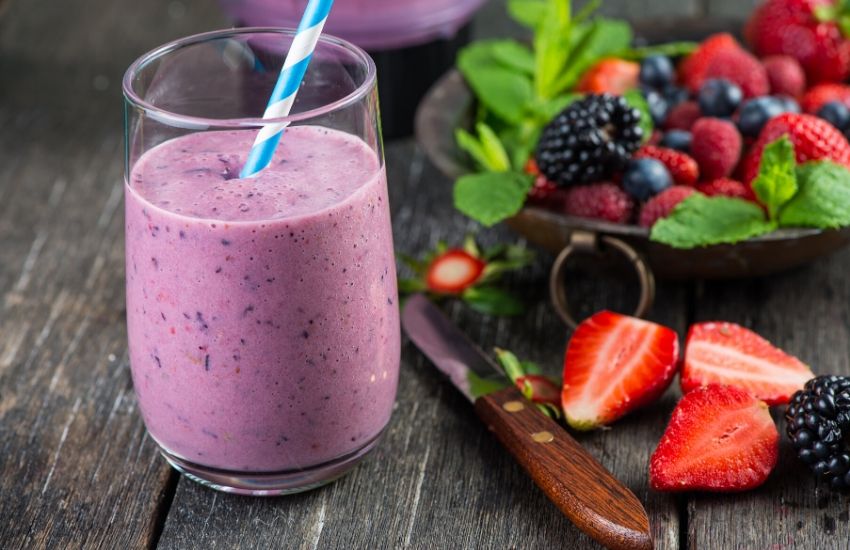 The process of creating these is another fun way to keep your child entertained. Chop up a couple of fruits into large cubes and lay them out ready to be placed through a kebab stick.
For good measure, cut off the sharp end of each kebab stick so that it is blunt and safe for your child to use. Let your child be creative and have fun lining up the sticks with their favourite fruits. This is also a great way to encourage your child to eat more fruits.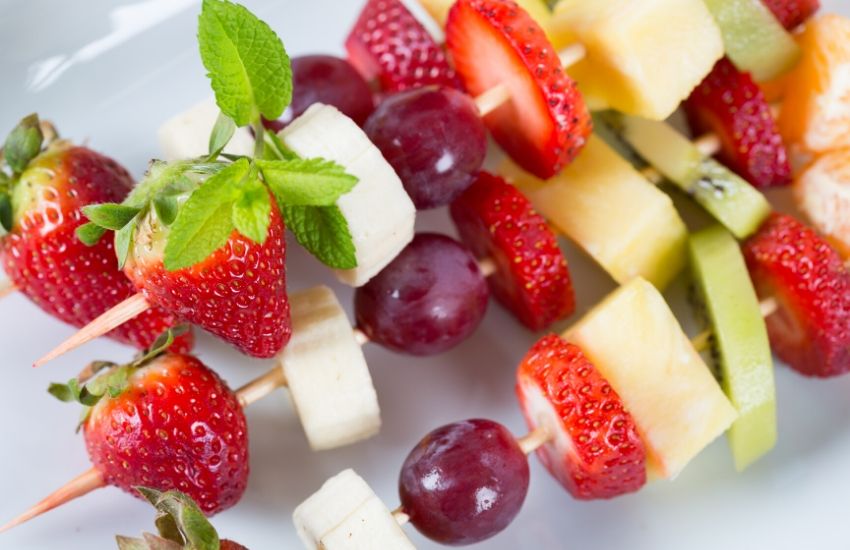 Baking a cake doesn't need take hours to finally enjoy a slice. You and your child can bake mini mug cakes in a microwave that will be ready to eat in just five minutes.
In a large mug, mix together 4 tablespoons of self-raising flour, 2 tablespoons of sugar, 1 egg, 3 tablespoons of milk, 3 tablespoons of vegetable oil and half a teaspoon of vanilla essence. You can play around with flavours by adding a little cocoa powder, chocolate chips, sprinkles or dried fruit.
After properly mixing the dry and wet ingredients, making sure that there are no lumps, place the mug into a microwave for three minutes. Poke the centre of the mug with a toothpick to make sure that it has cooked all through. After, give your child a spoon and let them enjoy their mug cake.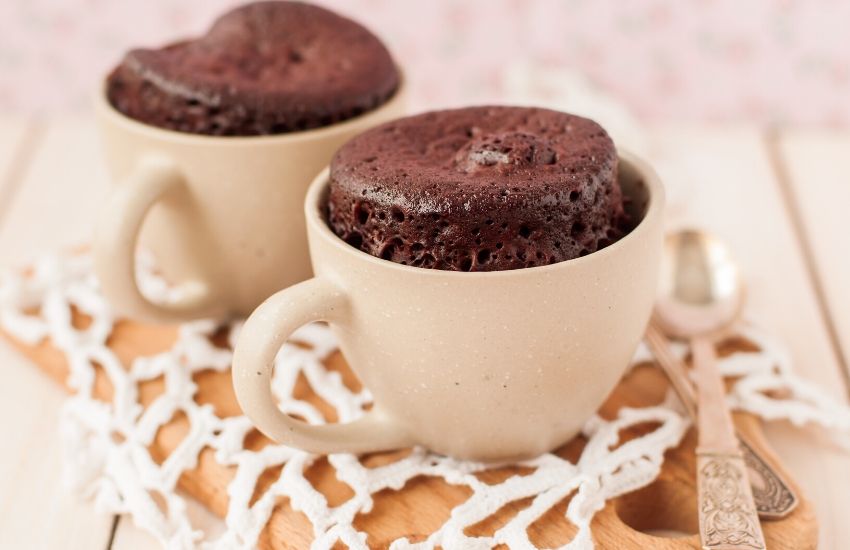 Everyone has an app idea, what's yours?
Related Topics