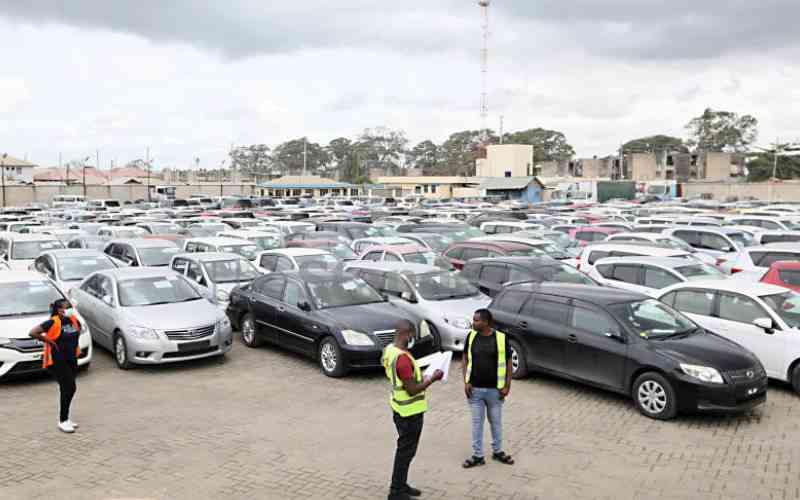 The prices of locally used vehicles are skyrocketing, defying the renowned used car depreciation logic and setting car owners up for an unlikely windfall.
Many used car owners are, however, clinging on to their old vehicles, fearing the high replacement costs as global supply and demand pressures continue to impact the local market for imported used cars.
But potential buyers are willing to spend a fortune on the old vehicles, leaving their owners in a dilemma. "I have received many offers for my used Toyota Mark X. The offers are above the Sh1.5 million I paid for it in 2019. It beats logic," said Ian Njoroge, a Nairobi-based businessman.
Miriam Ondimu, a Nairobi County staff said the offers she has received for her Nissan X-Trail vehicle are higher than the Sh1.6 million she had paid for it in 2020. "I can't believe this is happening," said Ms Ondimu.
Car dealers say buyers hunting for bargains have turned to locally used vehicles with the skyrocketing prices of imported used vehicles becoming prohibitive for many of them.
Imported used cars from Japan and the Middle East have for years offered an affordable route to vehicle ownership in Kenya and dominated the market.
But not anymore! "Despite the lucrative offers for the locally used vehicles, many owners are clinging on to their old vehicles, fearing the high replacement costs," Charles Munyori, the Kenya Auto Bazaar Association Secretary-General told The Standard in an interview.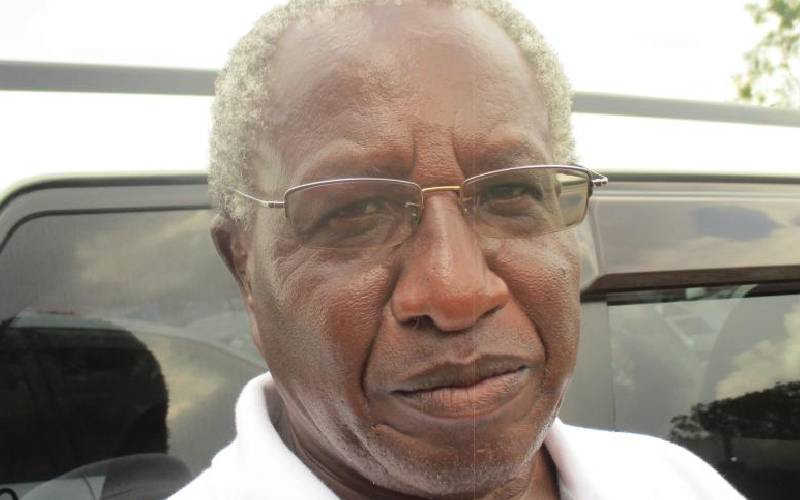 The prices of imported used cars have witnessed a sharp rise on the back of a weakening shilling against the dollar and global supply constraints, dimming demand, said Munyori.
Continued supply chain disruptions have left dealers short of new vehicles for sale in Asia and the West in what has seen used car owners abroad hold on to their units, choking off the supply of the used units in markets like Kenya.
The shortages of computer chips that forced global automakers to scrap production plans for millions of cars over the past two years are, however, easing even as they add a new and permanent cost to the car companies, making new units costlier.
"The prices of cars have gone up by 40 per cent. And they are unlikely to come down very soon if the trend continues. The supply and demand crisis of new vehicles facing the West and Asia is also impacting us here," said Munyori.
A spot check shows popular models such as Toyota Premio which retailed at Sh1.6 million before March 2020 are now retailing at Sh2.2 million. A Nissan X-Trail model is retailing at Sh2.6 million same as a Toyota Mark X, higher than the Sh1.6 million average they used to fetch two years ago.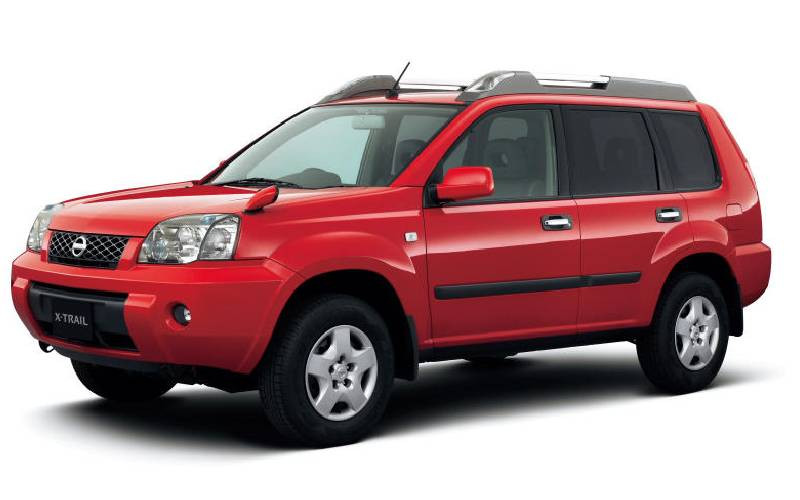 A Toyota Prado fetches an average of Sh5.6 million higher than the Sh3.4 million it attracted over two years ago. On the other hand, popular small-sized vehicles have seen their prices increase by nearly half.
A Toyota Demio and Vitz for instance are fetching an average of Sh1.3 million which is higher than the Sh700,000 or Sh650,000 they sold for locally two years ago.
The rising cost of used cars comes as vehicle owners experience increased motoring expenses on rising petrol and diesel prices. The shilling yesterday hit an all-time low against the dollar, exchanging at an average of 123.7471, setting up the country for more expensive imports, electricity and debt servicing distress.
Related Topics