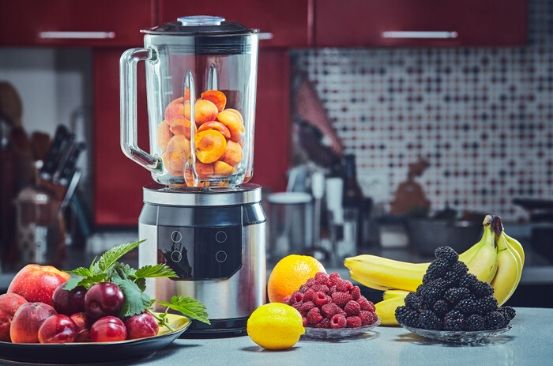 To get all nutrients from some fruits and vegetables, blending is the way to go.
Blenders basically come in three pieces though there are some brands that come with more than three pieces. A jug, a motor and a cover is what your basic blender has.
When buying one, pay close attention to motor speed. The higher the speed the better. High speed blenders are best for creamy and smooth drinks.
If you're going to use the blender for making smoothies and milkshakes (generally enough for the typical blender workload), I find glass jugs do and look better than plastic especially when it comes to cleaning them. Five minute breakfast blend: In a blender add avocado, banana and yogurt, blend until smooth then serve.
?