Home
/
Wellness
How to practice self-care as a family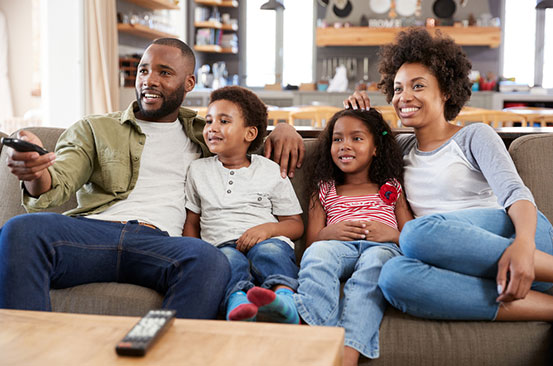 2020 has taken its toll on our mental health. As such, extra effort needs to be taken to care for and strengthen our mental health so as to help us get through these tough times and there's not better way to do this than by practicing self-care.
While we've focused on self-care for mums or as individuals, it's vital to also pay attention to the family as well.
If you're in the family way and are looking for ways to practice self-care as a family, we have some pointers below.
1. Eat healthy meals
Eating healthy enables our bodies to function properly keeping you in great physical health. Thus, include fruits, vegetables, lean proteins and whole grains in your diet and stay away from junk food which has been shown to increase the risk of some mental disorders.
2. Exercise
Taking part in some form of exercise increases endorphins instantly uplifting your mood, reducing depression and anxiety. Set apart time in your daily schedule to work out or even simply go for a walk. Outdoor games, stretches, skipping are just a few examples of physical activities you can do as a family.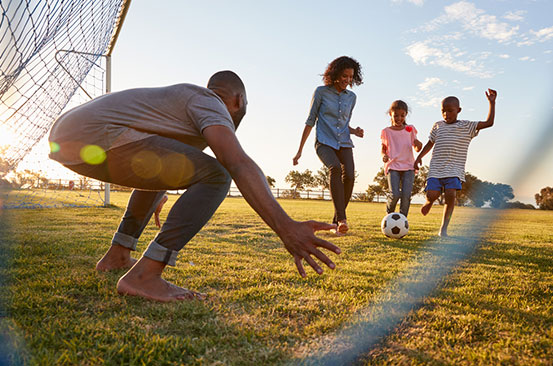 3. Find out how everyone is doing
Talking is an easy, inexpensive way to find out if any member of your family has concerns and alleviating them before they spiral out of control. Make it a habit to have at least one meal as a family every day so that you can catch up. If anyone feels uncomfortable speaking in a group, have some one-on-one time where they can share their fears and concerns. Pay attention to how everyone is doing and seek professional help if necessary.
4. Have a bedtime routine
We each need to get enough sleep. Ensure your family goes to bed at a set time. This ensures that you get enough sleep which allows your body to rejuvenate after a long day and helps regulate your mood. To help your body wind down, put away any screens, read a relaxing book, drink something hot, take a bath or listen to calming music.
Related Topics