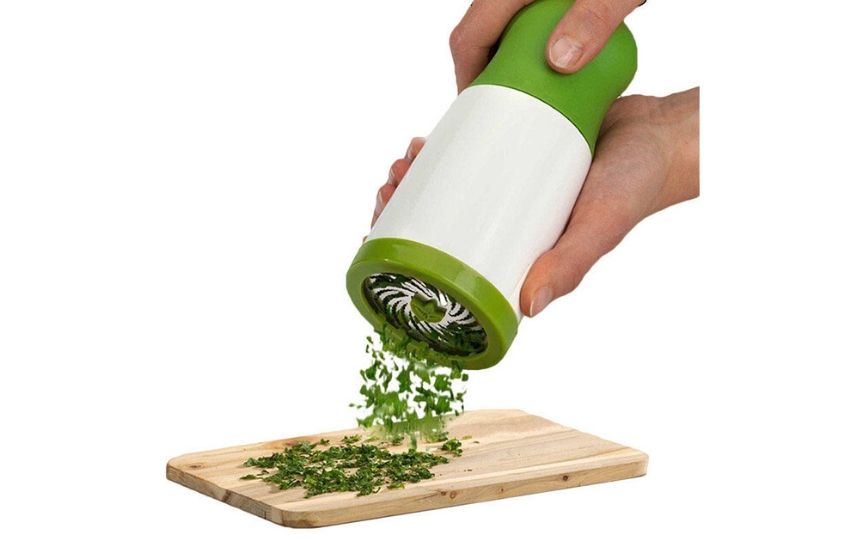 It's a weekend and you're out at a campsite, enjoying a cool breeze and the sun is out, steaks and nyama on the grill while you prepare a dip for your steaks.
ALSO READ: Kitchen Gadget: Electric tea maker
One of the kitchen gadgets you have with you is herb grinder. Being out in the bush, a blender is not a gadget that comes in handy.
A herb grinder is simple to use and comes in handy when you are away from the comfort of your kitchen.
The herb grinder comes with stainless steel blades and an ABS container. Small enough to fit in a handbag, the herb grinder is detachable making it easy to clean and store.
Do not miss out on the latest news. Join the Eve Digital Telegram channel HERE.