Kitchen gadget: Clay pots
Food By
Wambui Kuria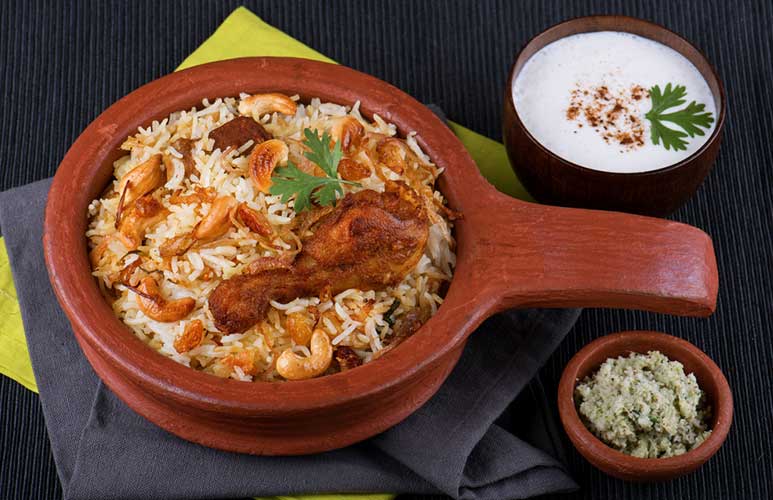 A clay pot is the only cooking gadget that has nutritional value when used for cooking and storing drinking water. Clay pots have a variety of uses like cooking, cooling drinking water, fermenting milk and the most popular, as a planter.
ALSO READ: Kitchen gadget: Smart fridge
Cooking with a clay pot has a variety of health benefits. It is simple to cook with and it improves the quality of your food by adding calcium, phosphorous, iron, magnesium and sulphur while it cooks it as well as in retaining flavour in the food. Clay pots hold heat and moisture that circulates throughout the pot while your food cooks.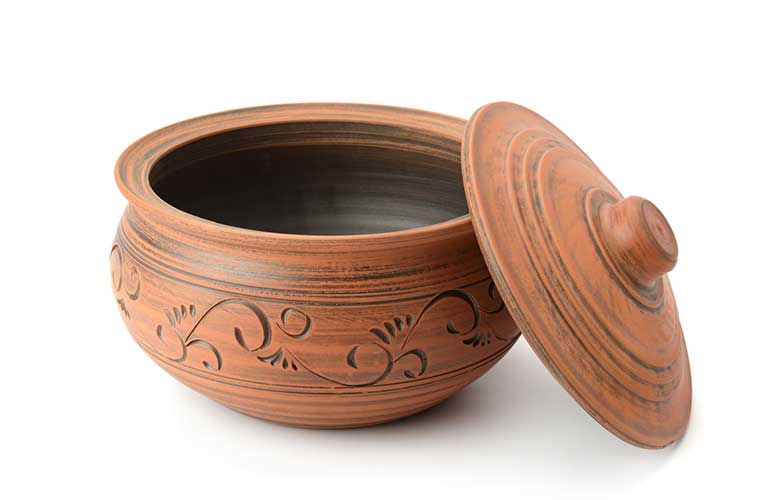 How to use a clay pot:
Clay pots are excellent for cooking soups and recipes that require long boiling times
Soak the pot in cool water before using it
They cost between Sh250 to Sh1, 000 or more.