Vivianne Wandera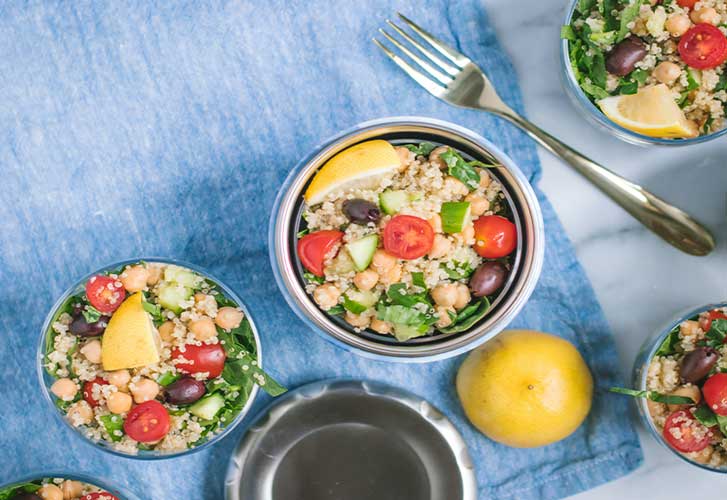 When looking to lose weight, many people get on a strict fat-free, cholesterol-free diet that is full of vegetables and liquids. While there may be no such thing as a perfect diet since some people find themselves putting on weight rather than losing it, there are specific foods that are certified to help you lose weight. They work in different ways for different reasons but they all help in weight loss and work faster than many common foods.
These five foods have in recent studies been proven to help one lose weight faster than when on a liquid diet.
1. Olive oil
The questions of how fat can help one eat less fat and burn more fat has always been a topic of debate. Because olive oil is monounsaturated, it makes it a healthy oil. According to research, the oleic acid in olive oil is changed once in the small intestine into a compound called oleoylethanolamide which helps to relieve hunger and it suppresses one's appetite by sending signals to the brain that tells it you are full. When having healthy salads at home, ensure you include olive oil in your dressing. This will double the benefit of the vegetables that are rich in antioxidants.
2. Mushrooms
Cutting out red meat from your diet during weight loss is a powerful strategy. Meat can be replaced with mushrooms which are the ideal substitute for red meat due to their meaty taste and texture. Research has shown that people who substitute meat with mushrooms consume 173 fewer calories and 4.5 grams less fat per day which makes them lose an average of 3.1 kilograms per person.
3. Yoghurt
Even though the research on yoghurt has been continuous, research by Harvard, published by the New England Journal of Medicine, said that yoghurt is an important distinguishing factor between the people who maintain their weight as they grow older and those who gain weight uncontrollably. In this research, of all the foods that were linked to weight loss, yoghurt was at the top. It is not yet clear what causes the yoghurt to help in weight loss but scientists are looking towards the possibility of it being the presence of probiotics and healthy flora which are beneficial to one's health.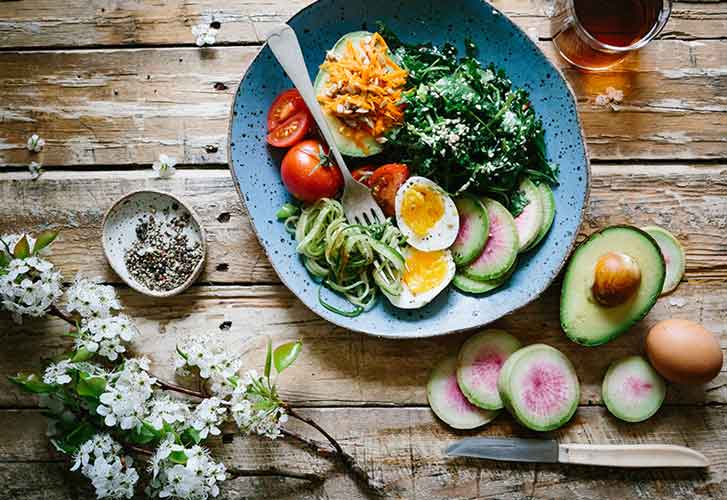 4. Whole eggs
Eggs have been said to be full of cholesterol which causes one to put on weight instead of losing it. Even though high consumption of eggs raises the levels of cholesterol that is unhealthy in some people, eggs remain one of the best foods you can eat if you need to lose weight. Eggs are high in protein, fats and they are satiating. Studies have shown that eating eggs for breakfast increased feelings of satisfaction and make one eat less for about 36 hours. They also aid in weight loss when one is on a calorie-restricted diet. Eggs are also full of nutrients since most of the nutrients.
3. Leafy greens
Vegetables like spinach, kale, collards, Swiss chards, broccoli, etc. help with weight loss. These vegetables have several properties like being low in calories and carbohydrates and are also filled with fibre that makes them suitable for weight loss. Eating vegetables is a great way of increasing the volume of your meals without increasing the calories in your food. Several studies have shown that meals and diets that are low in energy density make people eat fewer calories in general. These vegetables are very nutritious and are also high in vitamins, antioxidants and minerals like calcium which aids in fat burning that helps in weight loss.
4. Salmon fish
Fish that are rich in fat like salmon is also healthy and satisfying and will keep you full for many hours with few calories. Salmon is full of high-quality proteins, healthy fats and various essential nutrients. Seafood, in general, can supply one with a significant amount of iodine which is necessary for the proper functioning of the thyroid which keeps your metabolism running optimally. Different studies have shown that a large number of people do not fulfil their iodine needs. Salmon is also full of omega-3 fatty acids which help to reduce inflammation. This plays a major role in causing obesity and metabolic diseases. Other fish like trout, sardines, herring and mackerel are also good for weight loss.