Love it: Eating habits for a flatter tummy
Healthy Eating By
Nina Odongo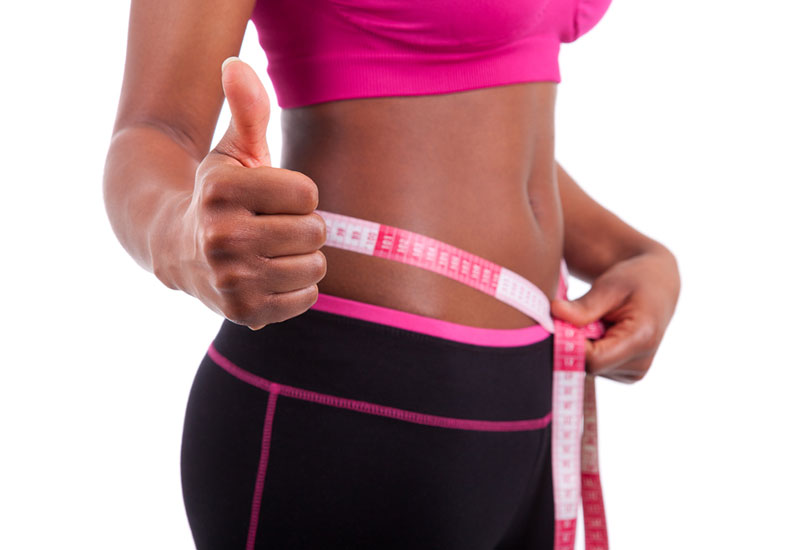 ALSO READ: #Easyrecipe: Sweet potatoes, wet fried beef and beans
While there are no magic cures for belly fat, changing some of your eating habits can reduce bloat and aid digestion, leaving your tummy looking flatter.
1. Reduce salt intake
Too much salt causes water retention. Avoiding adding salt at the dinner table or cooking with fresh spices can drastically reduce your salt intake.
2. Drink lots of water
Drinking eight glasses a day helps flush out your system and aids with digestion. Food moves easier through your system, reducing bloat and promoting healthy bowel movement.
3. Increase your fibre
Fibre is important for digestion, so try eating a salad or vegetable dish before each meal. This not only reduces the chance of overeating, it also prevents bloat and constipation.
ALSO READ: Caramelised pork recipe
4. Chew thoroughly
When you swallow too quickly, you swallow air. Chew slowly so food is easier to digest and avoid the bloat.