Yvonne Miranda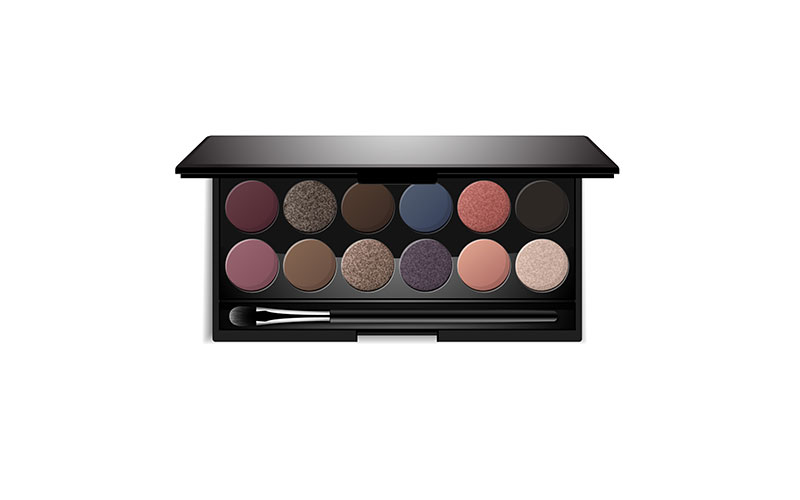 ALSO READ: Woman forced to hide at home after lip filler fail left her with 'baboon's bum' pout
If you're a mum on-the-go, these brilliant, quick, easy and budget-friendly beauty fixes are for you.
1. Use of lip balm and a toothbrush to get perfect brows
Create perfect brows by applying a little amount of lip balm over the brows then brush them into place using a clean toothbrush. Do this by brushing them upward. This will give you perfect brows in seconds.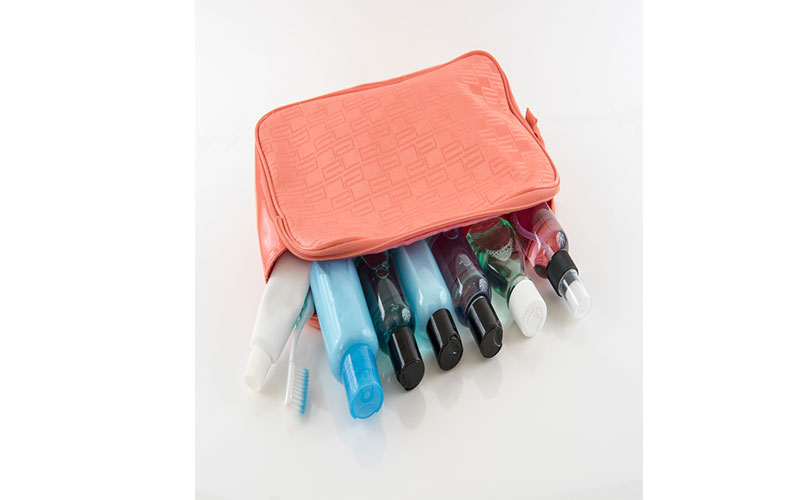 1. Use baby powder on lashes
Fake lashes require time to fix and sometimes you may need an artist to fix them for you.
You can avoid all this hussle by applying some baby powder using cotton buds on your lashes between the coats a good volume mascara. This will naturally thicken them.
ALSO READ: #FridayFashionInspo: Style Pantry, 43, is the true definition of 'Black don't crack'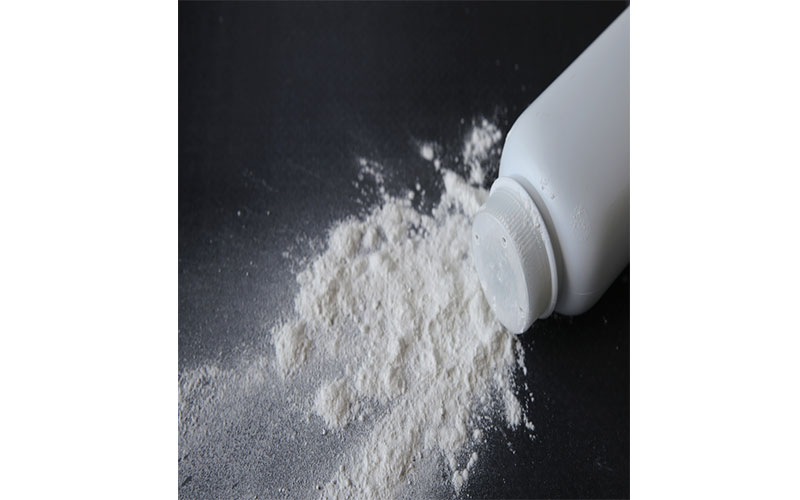 3.Use of eye shadow to cover the grey hair
Instead of dying your hair, use eye shadow to shade your hair. Use the shade that looks like your hair. Use the eye shadow brush or sponge tip applicator then lightly dab the hairs all around the shaft.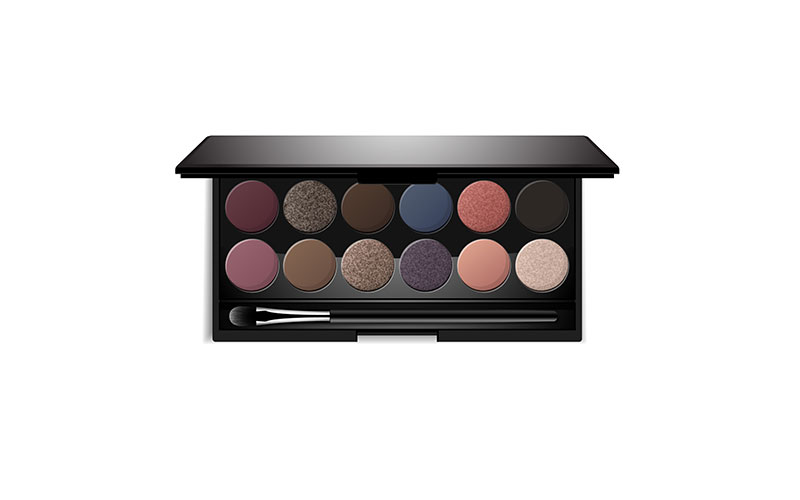 4. Frozen spoon for puffy eyes
Sometimes mothers wake up with a fair share of swollen eyes from late nights and early mornings. The frozen spoon hack will help solve this.
Stick a spoon in the freezer and place the round side of the spoon onto the puffy area for a few minutes. The cold spoon works to decrease the puffiness.
ALSO READ: #TBT: Style moments from the virtual 2020 BET Awards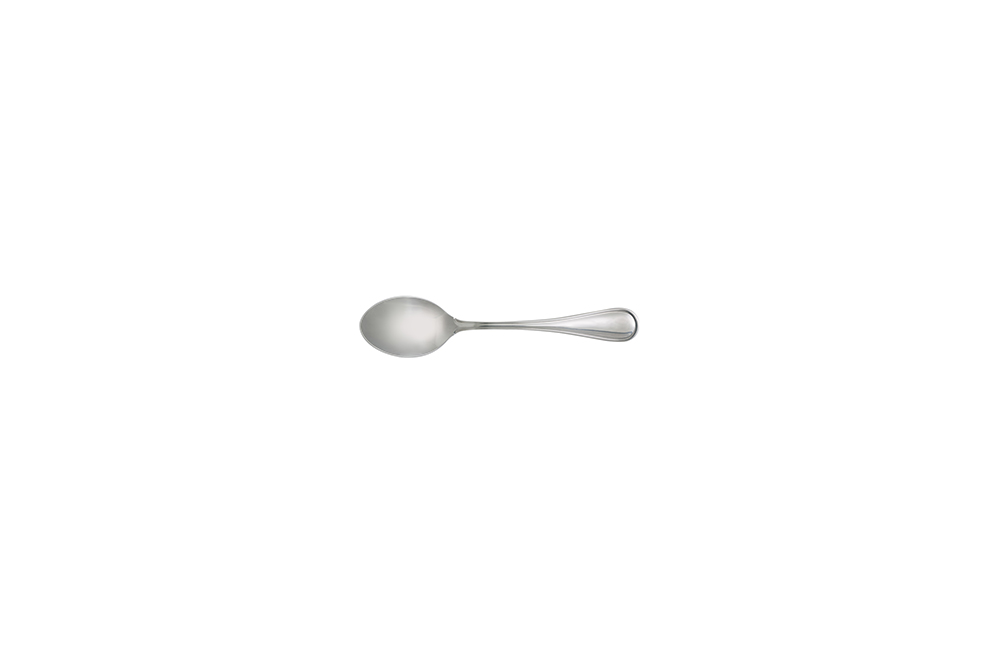 5. Create your own Blemish Base (BB)
Foundations are usually expensive. When you realize your foundation is about to get finished, make it stretch further by blending foundation or concealer with your facial moisturizer. It essentially creates the same effect as a BB-cream.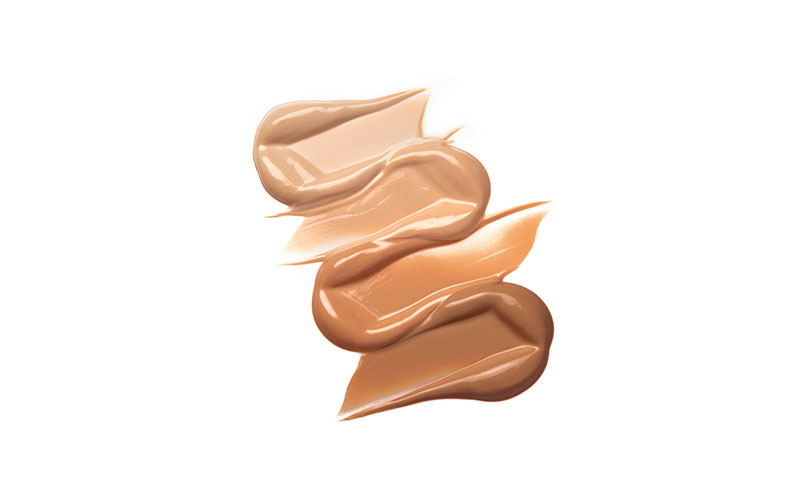 6. Braiding your hair at night
Sleeping with braided hair creates a beautiful hair without the need of a hair dryer. This is a great trick for women with long hair.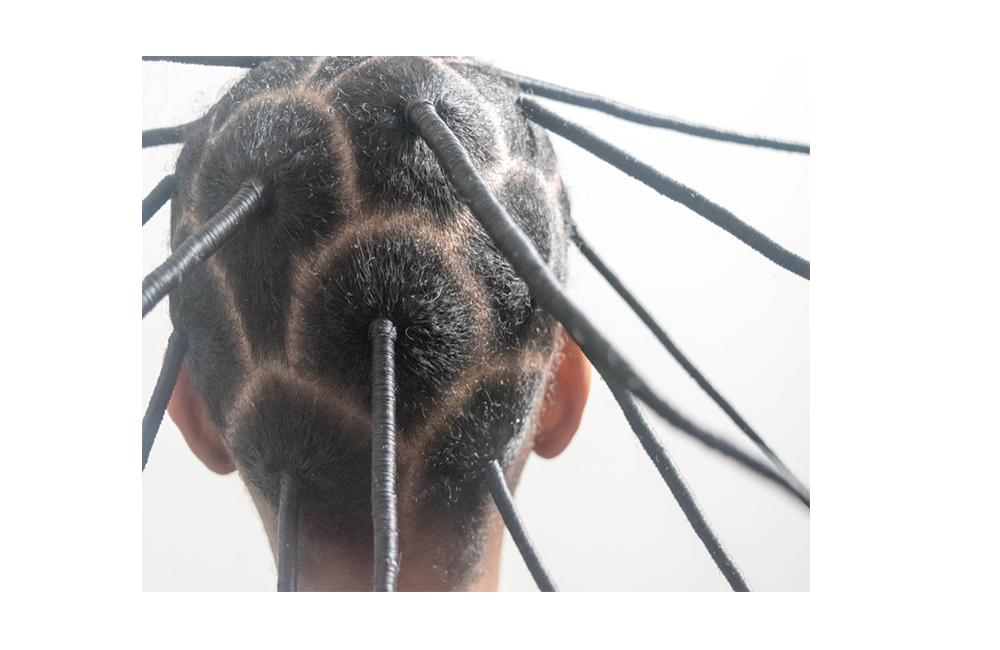 7. Always use an eyeliner
Helps to hide the inevitable sleepless nights. Using colorful eyeliners make the eyes look bigger and brighter.