Home
/
Money
Five simple ways to start saving money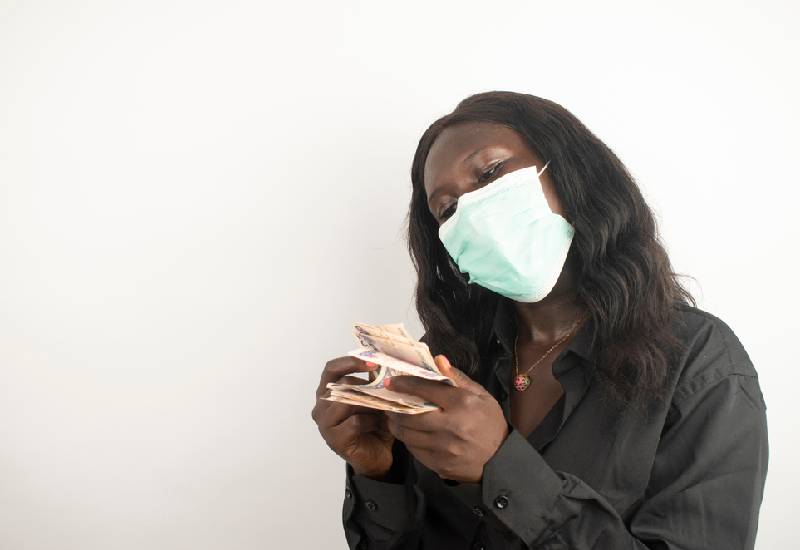 Whether you're ultra-wealthy or living from hand to mouth, saving is super important. With extra cash set aside, you have something to fall on should an emergency arise, or be able to invest in a business idea should an opportunity present itself.
No matter how straight forward it is to save, many of us still find ourselves where we started at the beginning of the year, with no savings.
And I totally understand.
Spending is so much fun. But question is, do you have enough to spend without a worry though? Definitely not!
To start saving, you need to do an overhaul of your spending and become more aware of your finances.
That dream house or college fund you want to set aside for your children will not fund itself. Someone has to do it, and that is you.
Before you throw in the towel and give up on your dreams, it is never too late to start saving.
With these simple yet practical steps you will be on your way to meeting your financial goal or for the simple desire of saving.
i.Sell unwanted items
If your house is littered with unwanted stuff take that as a business opportunity to get rid of what you don't want or use. Before buying anything else, sell what you have first.
Take a quick survey and help us improve our website
Take a survey
Take good photos and open up free accounts on social media and work your magic. You can also list them on different sites depending on your geographical location.
In Kenya for instance, you can place your free ad listings on Facebook, Instagram and a number of local selling and buying platforms.
Another option is to join pages and communities for sellers and buyers on Facebook, WhatsApp or Telegram.
With the little money from the sales, use that to open a savings account.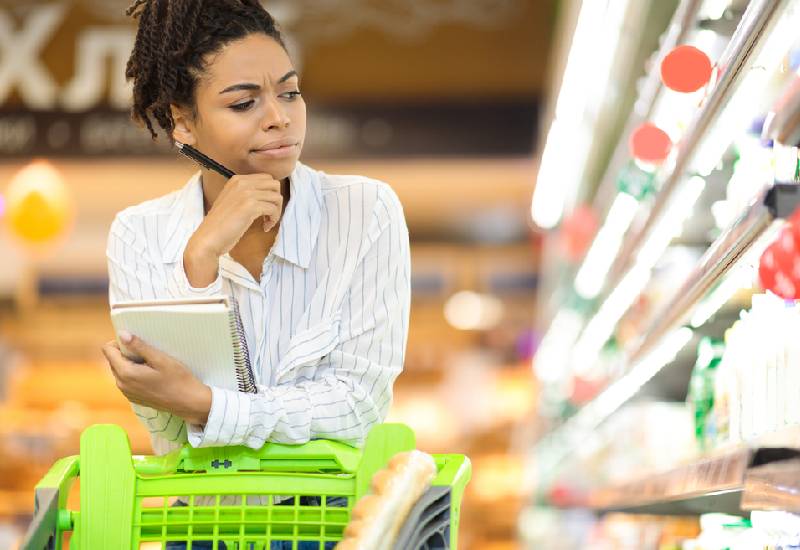 ii.Always have a shopping list
If you're like me, shopping is an opportunity to spend on whatever catches my eye. At the end of the day, however, I am met with guilt and regret for spending on unnecessary stuff.
For this reason, it is always a good idea to go to the supermarket or grocery store with a shopping list. This way you will avoid impulse buys.
Stick to the budget no matter how good the deal of that toaster you didn't include in your list is. Also go with a fully tummy to avoid giving in to your cravings.
This is one of the best ways to start saving whatever little is there.
iii.Stop going out
Well with COVID-19, no one is going anywhere. This should help your pocket recover somewhat. If you're a social butterfly who enjoys the occasional beer or wine after a long day with friends, you may have to reconsider those costly plans.
It is always cheaper to buy your own drinks and enjoy them solo at the safety of your home.
If not, you can invite a few friends over and request them to BYOB (bring your own bottle). A potluck will also save you the hustle of ordering take out or cooking.
iv.Cancel memberships
With the current health regulations prohibiting us from gathering in large numbers or partaking in certain activities, you have no reason holding on to your expensive country club membership.
If you also haven't visited the gym in the past couple of weeks cancel that subscription as well. Once you are sure things have gone back to some normalcy you can renew your subscription.
This is a great way to save a sizeable amount of money without feeling the pain.
v.Use apps
If you're not good at keeping track of your expenses, budgeting and saving then use smartphone apps to help you. Look for the ones that meet your needs and install.
Also, if your salary and other sources of income are deposited directly into your bank account you can set up your account to transfer a certain percent into your savings account. This way what is left is for spending on the necessary bills.
Related Topics