Home
/
Healthy Eating
Going vegan? Here are things you need to know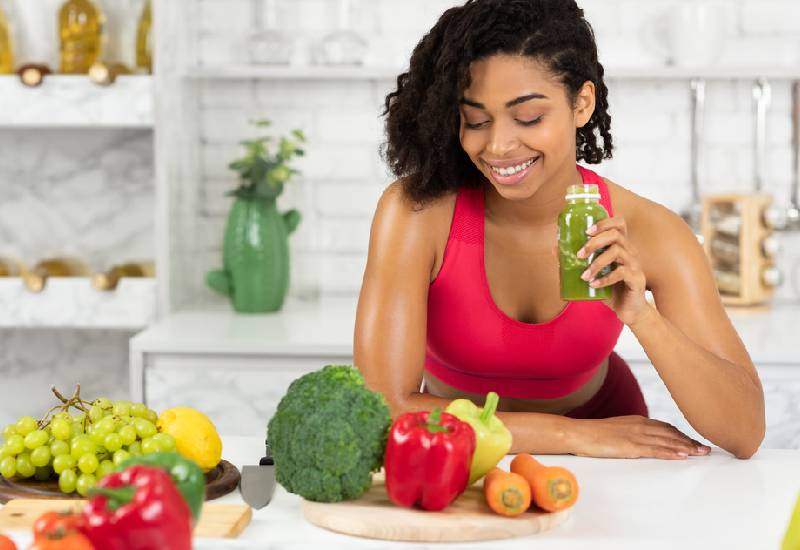 You have probably been thinking of switching your diet to a fully vegan one but don't know where to start, well you are not alone. Letting go of cheesy beefy burgers not to mention crunchy fried chicken can be a daunting task and it takes more than just a simple decision to start a vegan journey.
Although a fully vegan diet may seem boring and torturous to your palates, for your body it is a welcome hallelujah. Your body doesn't solely need meat to survive and switching to a vegan lifestyle has a number of benefits.
Here is what you need to know:
Rome was not built in a day, so will switching to a vegan diet. You will have numerous temptations and relapses to deal with but the most important thing you should remember is to stay focused on your goal. Why is it important for you to switch? What is at stake? Once you have your priorities straight it will keep you focused on how to overcome temptations.
You are about to begin a whole new life and before jumping in head first you need to know what you are getting yourself into. Educate yourself on everything vegan, read the success stories and the hacks people input to survive the phase. It is easier for you to stay focused on going vegan when you know what you are about to tackle.
Learn to accommodate meat lovers
Just because you have decided to go vegan doesn't mean everyone around you will be receptive or should follow suit. Going vegan is a personal decision just like you decided you were ready, do not go evangelizing to everyone and throwing shade at meat lovers. They may also make fun of you and put you into temptation once in a while, it's best to learn how to accommodate and ignore their advances.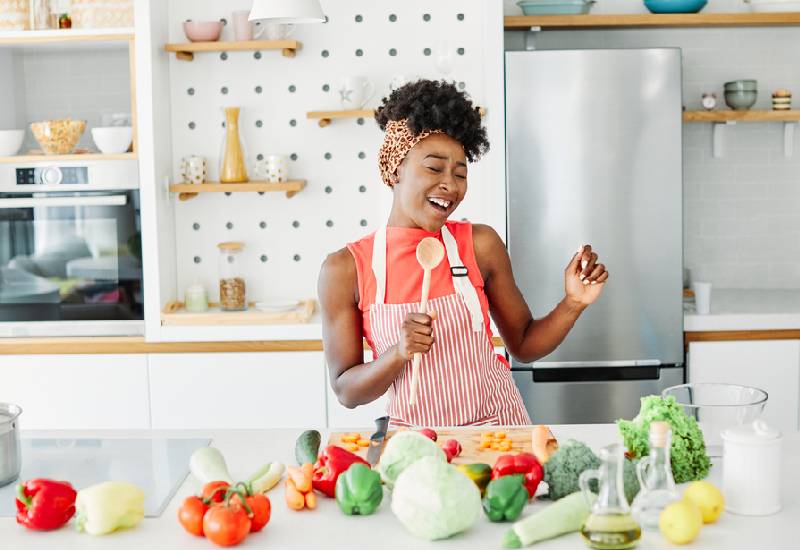 You will need supplements
Since you will be on a strictly no meat diet, you will still need B12 and iron supplements to boost your nutrient intake. This is especially very important to women who have decided to stick to a vegan diet to help avoid anemia and a nervous system damage. Also lack of these nutrients in the body could lead to pregnancy complications.
I guess you will finally learn the true meaning of the saying 'necessity is the mother of invention' when you have to come up with new ways of making your food interesting. You will need to research and learn better ways of making your plant based foods interesting and diverse. This may also provide you with the opportunity of experimenting with cuisines from other cultures.
Tip: You will have to learn how to read food labels and ask waiters what fancy menu names mean in order to avoid accidentally taking meat products.
Related Topics