Home
/
Entertainment
Teyana Taylor welcomes second child after giving birth in her bathroom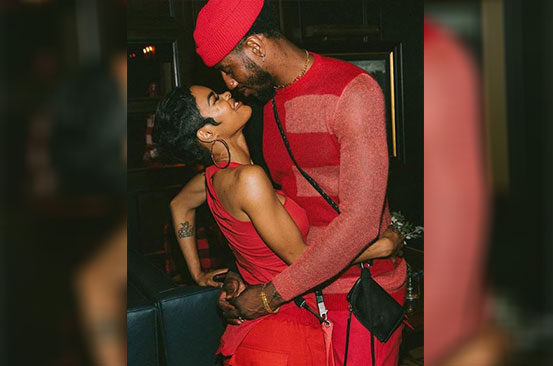 Teyana Taylor welcomed her second child, Rue Rose with husband Iman Shumpert through a home birth.
The newest addition to the Taylor-Shumpert household made her appearance at 3.28a.m on September 6, according to a post on Shumpert's Instagram. This was merely hours after Taylor's baby shower at Atlanta's The Gathering Spot, where her friends Karreuche Tran, La La Anthony, Ming Lee Simmons, Karen Civil and Lori Harvey.
Upon Rue Rose's birth, Shumpert wrote, "Our newest edition entered the world in the water and came out looking around and ready to explore! A healthy child. A little sister. Another daughter. Black love wins....again. Welcome babygirl...we love you! @babyruerose'"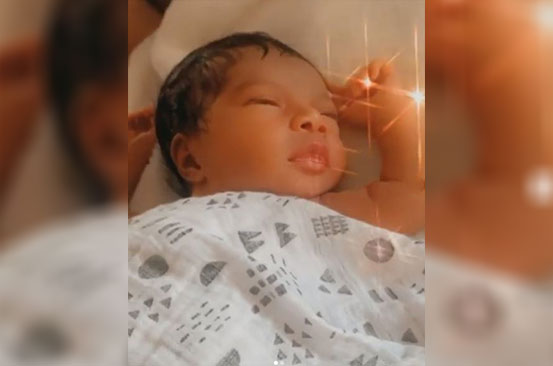 When she announced her pregnancy in June, Taylor told Nick Cannon on his Power 106 morning show that she was considering a home birth although she didn't want to deliver in her toilet or bathroom floor. She said she wanted renowned artist Erykah Badu to be present at the home birth.
"Her and Iman are going to deliver my baby. I'm [gonna] have her just sing her verse from 'Lowkey' to me to calm my nerves," she said.
This wasn't the first time Taylor had had a home birth.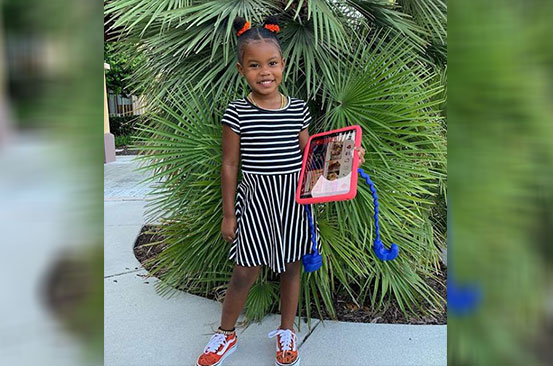 The couple welcomed their first daughter Iman Taylar Shumpert (Jr) in December 2015 who made somewhat of an unannounced welcome.
When announcing the arrival of their little one, Taylor wrote on her Instagram, "Not knowing I was in labor until I felt her head … it took two ten count pushes with my fiancé playing Dr and she entered this world into his bare hands!"
Sunday 13 is Grandparents Day. How will you celebrate your grandparents?
Related Topics