Home
/
Food
Ingredient of the week: Fettucine pasta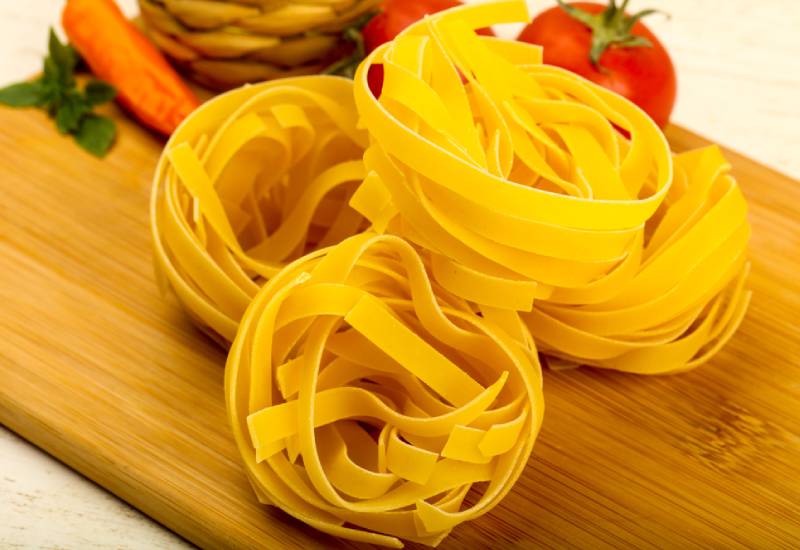 During one of ventures visiting exotic hotels in town, I finally ate the famous fettucine pasta. Don't get me wrong, it has nothing special only that this ribbon pasta is way better than the usual counter pasta we have to buy from convenience stores.
You are probably thinking pasta is pasta, right? Well the whole idea of it might be same but how they reach your table might not.
Nothing will ever beat the taste of freshly made pasta in comparison to those that have been dried out and stored for much longer. Did I also mention freshly made pasta is more expensive?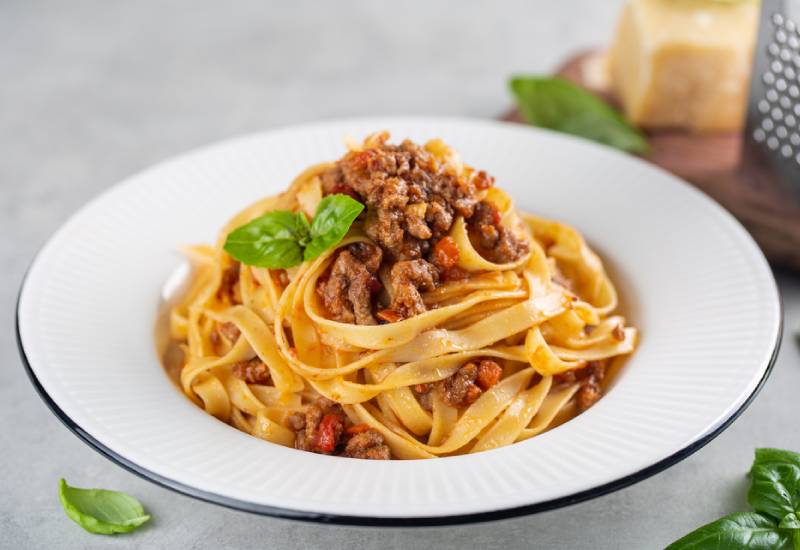 What is fettucine pasta?
Fettucine is an Italian word which means "small ribbons" which is exactly how they are shaped.
This is a type of ribbon pasta that is slightly wider in width than your usual spaghetti. Ribbon pastas are flat, thicker and can be eaten both fresh and dried.
Ribbon pasta can be made into various widths from the lasagna pockets to the fettucine size which is much easier to handle with a fork or chop stick.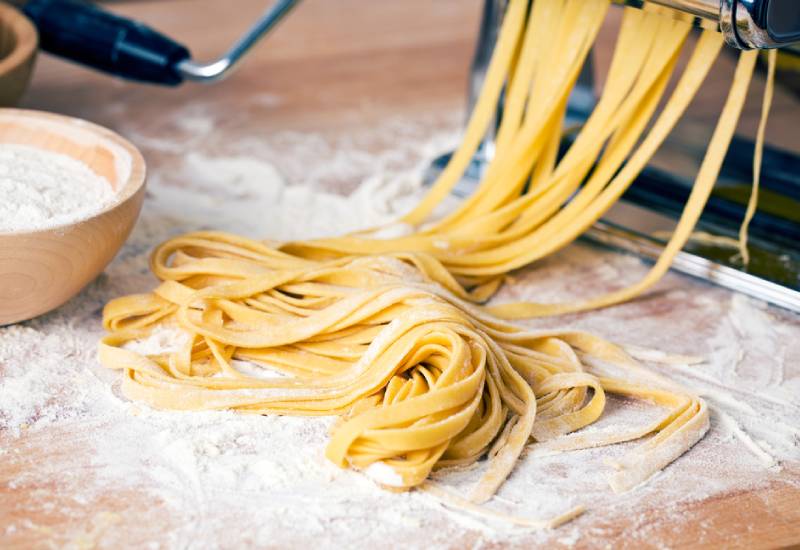 Fettucine being thicker, they are more suitable for soup dishes, gravies or sauces, since they are unlikely to get soggy and get all mashed up into a pudding.
As I had mentioned earlier, fresh fettucine pasta at a hotel may cost you a few bucks but why does it have to when you can make it at home?
All you will need is some eggs, wheat flour and if necessary a little water and you are good to go. If you don't have a pasta machine, you will have to use your hands to roll and knead the dough until it reaches your desired texture.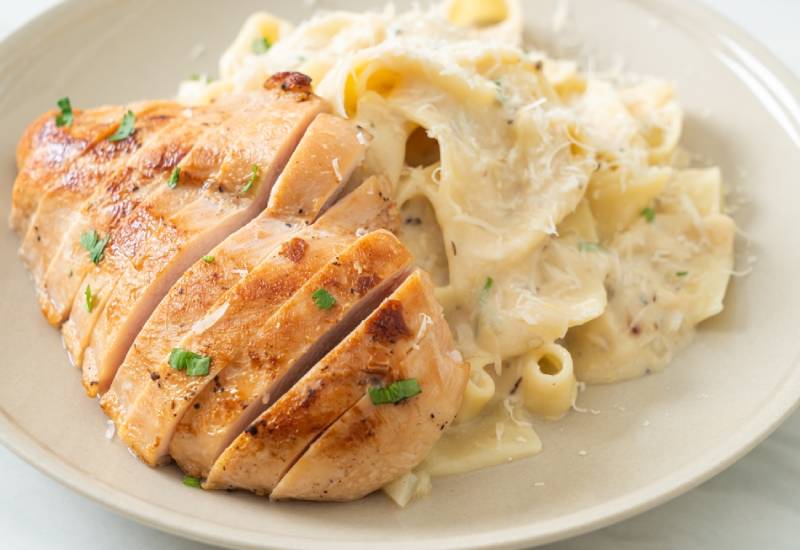 Then using a rolling pin, roll your dough onto a flat surface and cut into strips and your fettucine pasta is ready to be cooked. However, for a deeper explanation you can always refer to the internet.
Unlike dried fettucine pasta that can last much longer, fresh fettucine pasta can only last a few days so its best eaten as soon as it is made.
So if you are looking for the perfect pasta for your sauce or meaty dishes, I think you just found the right one.
Related Topics