Home
/
Healthy Eating
Five diet myths busted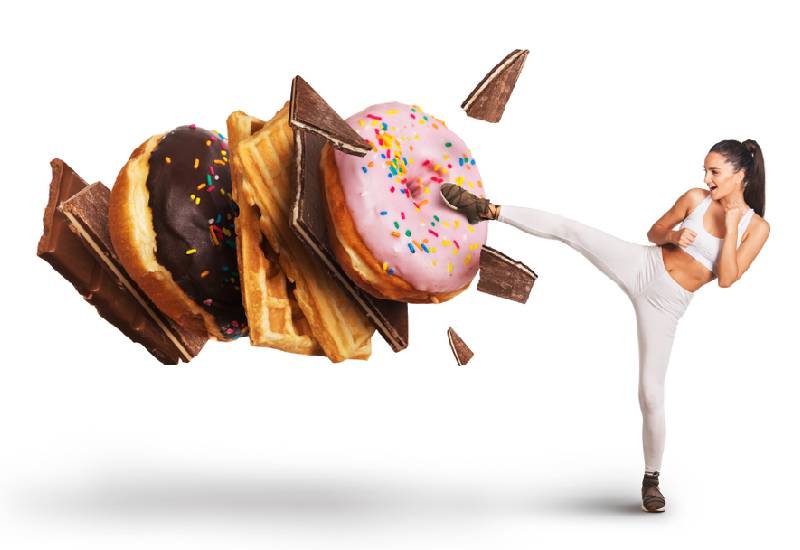 Are you overwhelmed as to what diet you should follow for weight loss or for a healthy lifestyle? You are not alone.
With so many so-called gurus with the 'it' solution popping up every other day and free advice being solicited around in different websites and social media; it can be very confusing.
And when you thought you finally have one that everyone claims works, a new study debunks it and you're back to square one. You are left alone to pick up the pieces as you figure out the next diet plan hopefully this time round from someone who knows that they are talking about.
To help you set the wheat from the chaff, here is what health experts and dieticians have to say about some of the popular diets:
Skipping meals is the fastest way to lose weight
You have heard it, calories in equals calories out, right? Sadly, that is not the case. Unless you're very disciplined and dedicated to a diet plan, fasting or missing skips leads to weight gain in the long run.
The hormone leptin, manages your appetite by informing your body whether you need to continue eating or you should stop. When you fast, the leptin levels drop and your body preserves fat instead, increases your appetite and generates an insulin reaction.
Therefore, if you think missing breakfast is a good idea to keep calories down, think twice! Studies have shown those people who do this eat more during lunch and dinner. Reason? Your ghrelin levels which is the hunger hormones remain unchecked.
Fats are unhealthy
True, but not all fats are made the same. You have also probably heard that the first foods you need to ditch for weight loss or a healthy lifestyle is the bad ol' fats.
Well, the truth is your body still needs good fats to function. You only need to cut out unhealthy saturated and trans fats from your diet.
Good fats on the other hand from fatty fish, plant-based foods, nuts and oils reduce inflammation, improve cholesterol levels among a number of other benefits.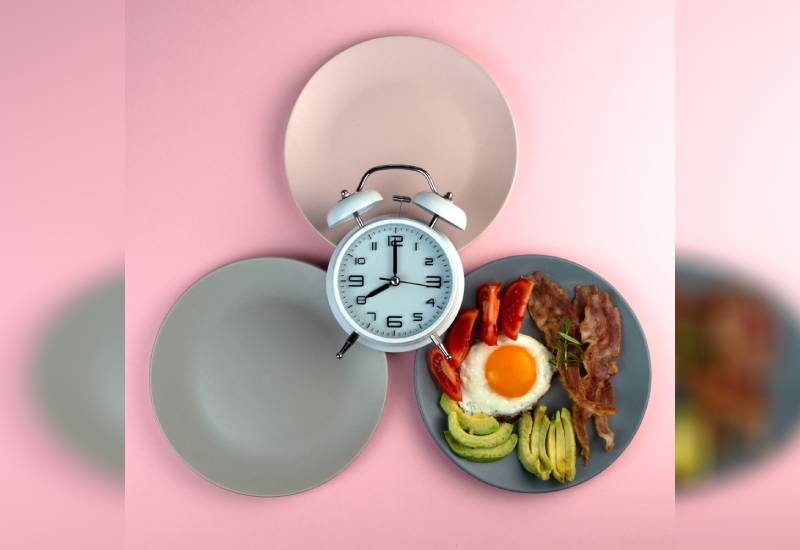 You can't cheat
One of the hardest things about following a diet is denying yourself certain foods. While it may be a good idea, in the long run you will give in to your temptations and the guilt of indulging in some chocolate brownies may make you feel like a failure.
There is no harm in enjoying some of your guilty pleasures now and again. All you need to do is watch your potions and eat more of the healthy stuff.
Carbs make you fat
Binging on the wrong carbs and processed foods will definitely contribute to weight gain. But when you eat a balanced diet rich in complex carbs found in whole wheat, grains, oats, fruits and vegetables, they provide your body with energy that fuels your brain, heart muscles, kidneys and central nervous system.
To keep you fuller for long and to balance your insulin levels, go for fiber filled carbs like brown rice. Remember, carbs need to make up about 45% of your daily caloric intake.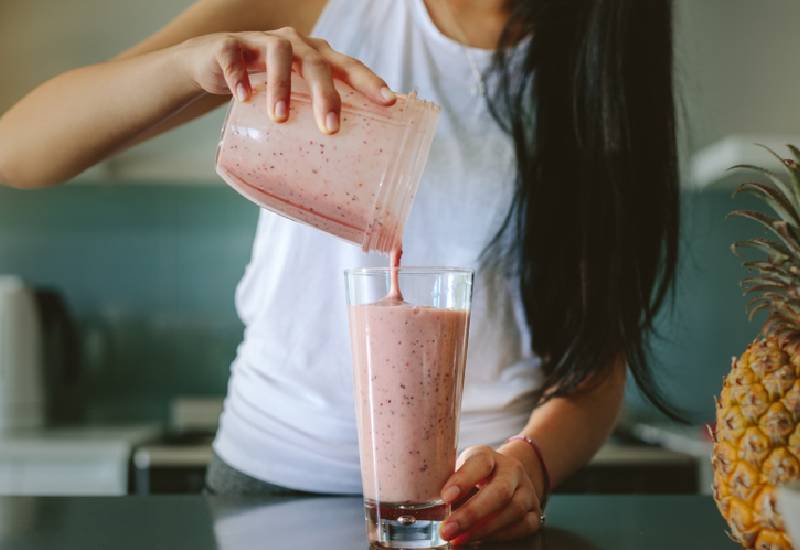 Juicing is the way to go
Drinking freshly squeezed vegetable or fruit juices for days may sound like a good idea but is it? No.
When you choose to juice instead of eating the fruit or vegetable, your body is receiving too much sugar in the blood stream without any fiber to help your body digest slowly.
Although they may be useful in moderation, focus on eating a balanced diet, eat fruits in whole and go for green vegetable juices instead especially if your goal is to boost your mineral and vitamin content.
Related Topics