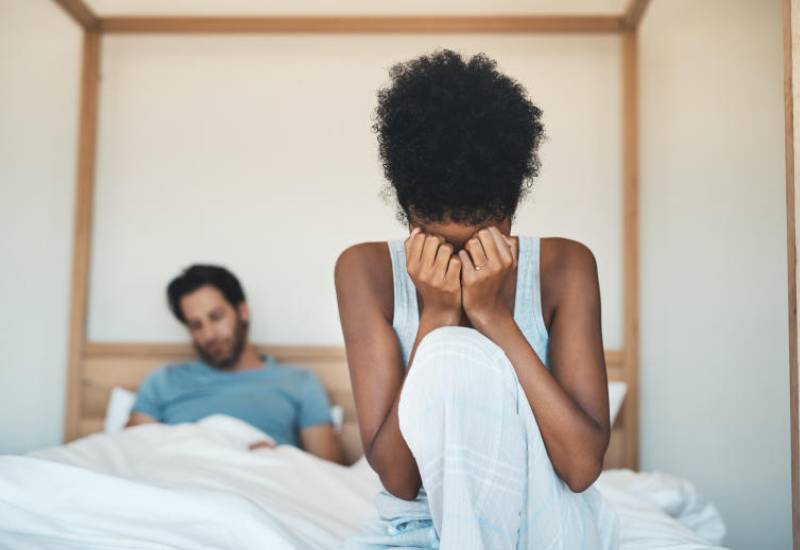 Depression is a mental health issue that affects people of all ages. Unlike physical illnesses that can often be spotted and treated easily, depression can stay hidden for a long time.
Although issues surrounding mental health are being discussed more openly these days, many still don't know how to spot the warning signs themselves.
The signs of depression can come in different ways, but these are some of the common signs you should know about:
Eating too little or too much
For some, depression can trigger loss of appetite, which then leads to rapid weight loss. There is general disinterest in food and other activities that you once enjoyed doing.
For others though, food is a form of comfort. Someone who is depressed might indulge in food excessively, not because they are hungry but because it helps them temporarily ignore the depressive thoughts and feelings. Within a short time, this leads to sudden weight gain.
Changes in sleep patterns
Sleep patterns can also show you whether you might be dealing with depression. Often, it comes with insomnia, which makes it very difficult for you to sleep.
You might also notice that you're constantly having broken sleep patterns where you can barely manage to have a full night of rest without waking up at some point.
The other sign is sleeping excessively where you constantly feel tired without any direct reason. You will want to take naps more often because this is sort of a temporary measure to escape from the real issues you are dealing with.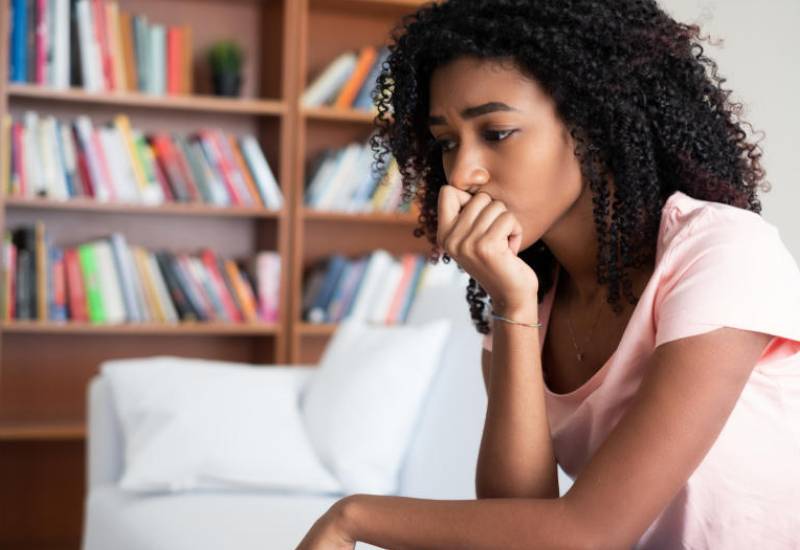 Risky behavior
Sometimes, people who are depressed might think they are doing risky things for fun or for the rush, without realizing that this isn't normal behavior.
They might do things like driving recklessly, they might start using drugs more often and they can even pick up self-harm.
If you are more motivated to do things that can endanger your life, you might be dealing with depression.
Unexplained aches and pains
Untreated depression can progress into physical illness. You will start to experience random pains and aches that can't really be explained.
Although these pains are real and not imagined, they don't have a direct cause which makes it hard to treat.
Mood changes
For some who are struggling with depression, there is a sudden shift in moods. It can involve negative moods like anger, irritability and sadness. You might smile on the outside but on the inside you are terribly sad.
For you to truly know if you have depression, you need a proper diagnosis. And remember that it is not enough to just wish the depression away or force yourself to stop feeling the way you do. It might feel like there is no hope but you can bounce back once you start treatment.
Seek professional help.
Related Topics