Home
/
Wellness
What you need to know when choosing your kitchen range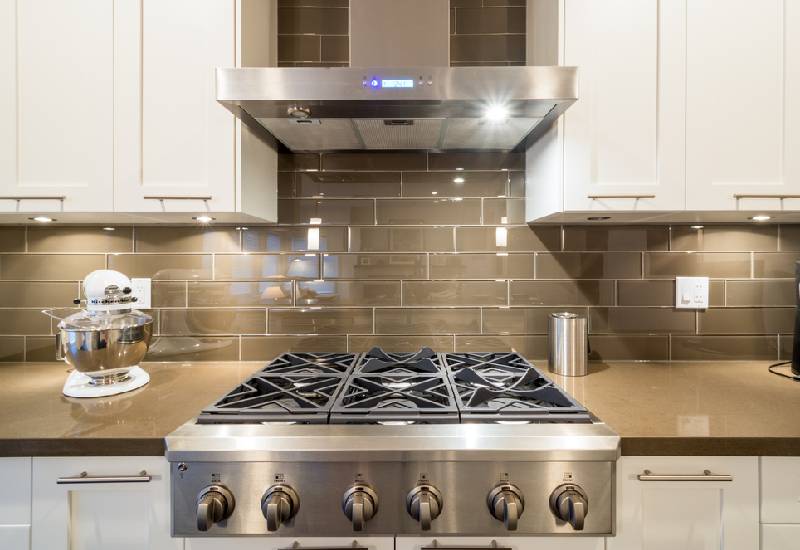 The range (popularly known as stove) is usually the hardest working appliance in your kitchen. If it's stylish, it's probably the centerpiece too.
It is therefore paramount that you take every aspect into consideration when buying a range - a stove that has burners and is paired with an oven.
Among the things to take into account is the price, the size, capacity and type.
Today, we discuss how to choose a type of range based on fuel. There are three types of ranges based on fuel: electric, gas, and dual-fuel, which pairs a gas cooktop with an electric oven. Both gas and electric have their advantages.
Electric Smooth top ranges
These ranges feature radiant electric smooth tops.
Pro: Most models have expandable dual or triple elements that let you switch from a large, high-power element to a small, lower-power element within it. Some ranges have a warming element in the center to keep side dishes warm.
Con: There is a lot of residual heat, so when reducing the temperature it can take a few minutes to really settle at the lower setting.
Electric Induction ranges
Electric ranges with an induction cooktop use magnetic coils below the ceramic glass surface to send pulses directly to cookware.
Pro: For this reason, you food boils faster and simmers more steadily, and any adjustment you make to a burner happens immediately because the elements themselves don't get hot.
Con: Magnetic cookware is needed for induction to work. If a magnet strongly sticks to the bottom of a pot, it will work with an induction cooktop. Therefore, you may need to buy a whole new set of cookware as your normal stainless steel won't do, unless it is induction-capable. The induction cookware also don't come cheap.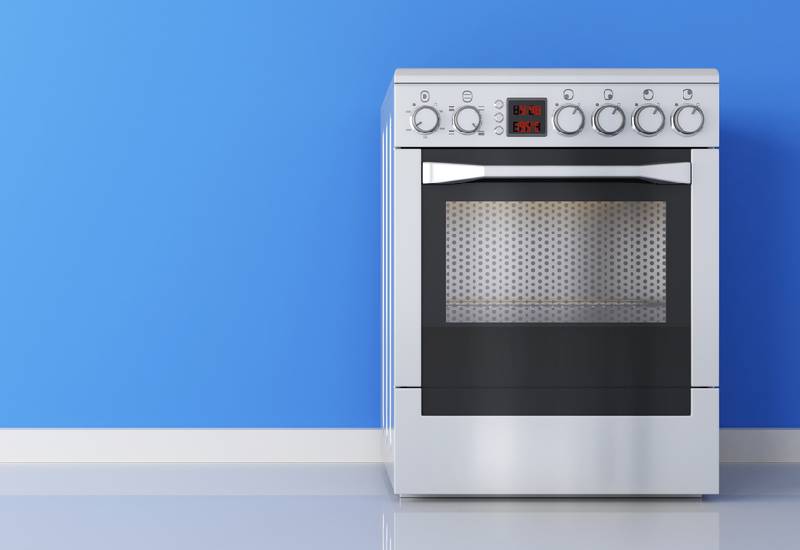 Gas ranges
Gas ranges are most preferred in most Kenyan homes. The flame makes it easier to judge the heat and provides a level of sensory feedback that electric models just can't match.
Most gas ranges have four to five burners of different sizes, typically with at least one high-power burner and one simmer burner.
Pro: Response time is particularly quick, especially when compared with a radiant smoothtop. When you turn the knob from high to medium on a gas cooktop, the pot and the food in it experience that change almost immediately.
And with most gas burners you can strike a match to light them when your power is out.
Con: But you should know that gas burners tend to be slowest to bring water to a boil.
Dual-style ranges
Dual-style ranges mean they partner gas burners with an electric oven.
Pro: They tend to be beautifully built, with heavy-gauge stainless steel, well-insulated ovens, and cast-iron continuous cooking grates.
Con: But these touches don't translate into better performance. Plus dual-style models are pricey; expect to pay two to ten times what you'd spend on a comparably equipped traditional range. That said, the best dual-style models are a work of art and a tool that can leave you feeling empowered in the kitchen. If that's your rationale for wanting such an appliance, that's pretty hard to argue with.
Related Topics