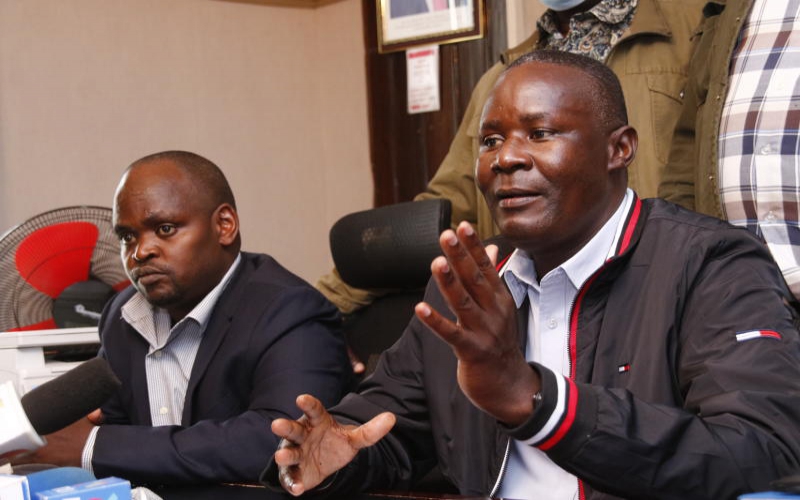 The Kenya National Union of Nurses (KNUN) has advised its members to stay put as their strike over poor working conditions heads to its 40th day.
Even though the union had a sitting with the Ministry of Health and reached an agreement on December 31, 2020, the government's commitment in signing is the missing link in the stalemate that has crippled the health sector.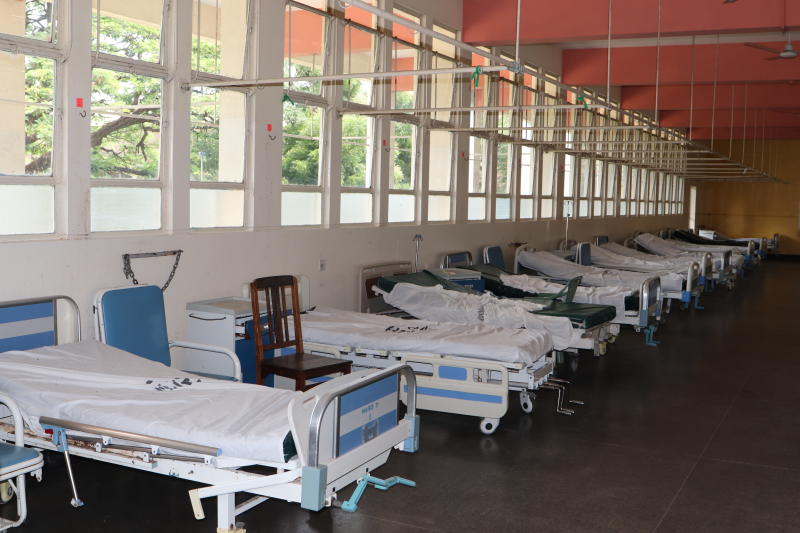 "It is unfortunate that even after fully engaging both levels of government in negotiating on the issues that were raised by the nurses through the multi-agency committee and concluded and drafted a return to work agreement, the government has not moved to sign that agreement so that we can go back to work," KNUN Deputy General Secretary Morris Odhiambo Opetu said.
The union has also blamed and expressed its disappointment following a decision by the Council of Governors (COG) not to hold a meeting on Monday that would have paved way to sign the return to work formula.
"In view of the above, we advise our members to stay put as we wait for the signing of the return to work formula and have permanent solutions to our issues," said Mr Opetu.
While addressing the press, leaders of KNUN accused political leaders of brazen indifference to the healthcare sector.
Even if it takes one year and above, we will not go back to work because the issues we raised are genuine, they held.
KNUN hinted to some of their colleagues from Moi Teaching and Referral Hospital and Kenyatta Nation Hospital joining them in the strike due to the difficult working conditions occasioned by a flood of patients in the two institutions following strikes by healthcare workers.
The Union has also called out Kisumu Governor Anyang' Nyong'o for firing 400 nurses who were not working due to the strike.
"The strike by nurses, by clinical officers has never been pronounced as illegal and therefore the disciplinary action through dismissals and the sacking we are seeing in these counties are null and void and our members should not be intimidated by them," stated Mr Opetu.
Mombasa and Kisii counties also make it to the team of iron fist counties that have imposed disciplinary action against the striking healthcare workers.
Currently in its 36th day, the nurse's strike is motivated by over a dozen issues among them: demand for the release of all withheld salaries, issuance of a comprehensive medical cover and group life insurance, enhancement of risk allowance of Sh30,000, the employment of more nurses and pay nurses' medical bills and compensate the families of the departed nurses.
Related Topics