Mactilda Mbenywe
Mactilda Mbenywe writes for the Standard Health
Follow Mactilda Mbenywe on: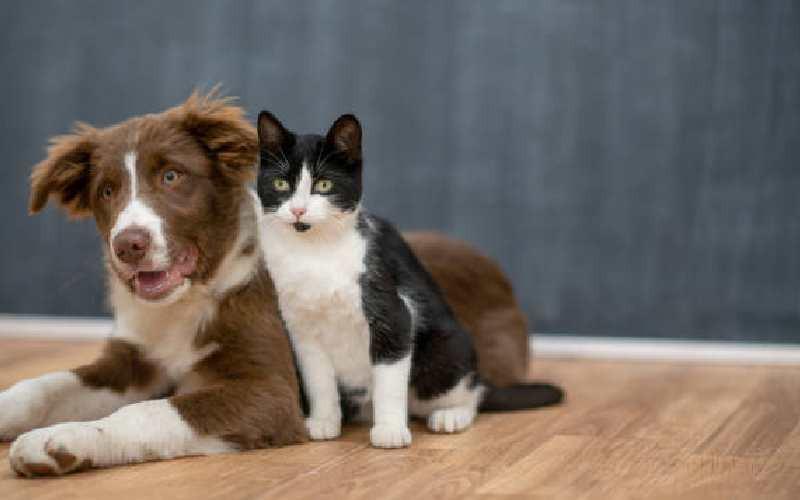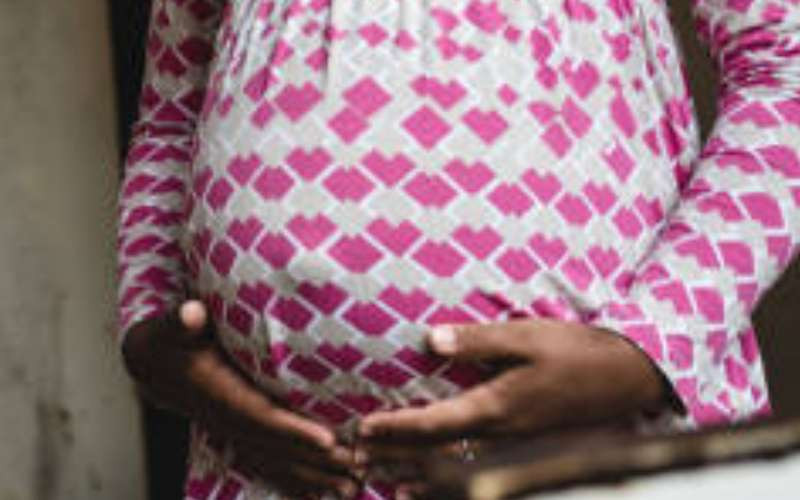 Kisumu county has no government-supported safe houses except for 31 orphanages that are privately owned which at times act as rescue centers.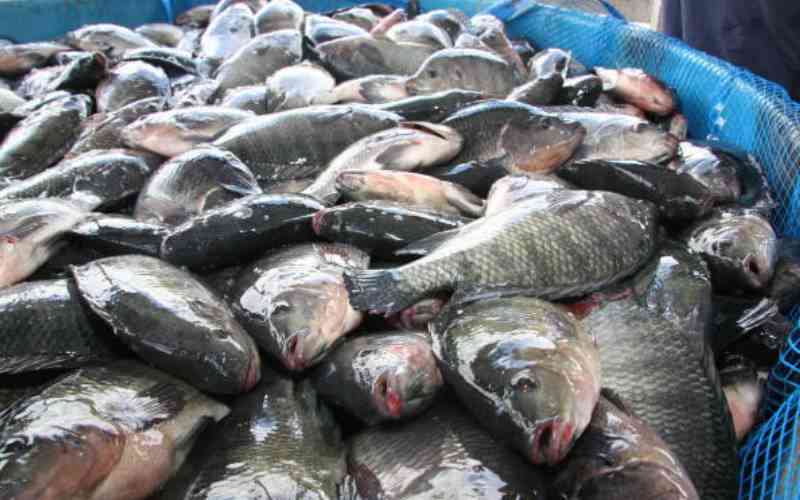 The remaining populations are limited to a few isolated spots around Lake Victoria.
The remaining populations are limited to a few isolated spots around Lake Victoria.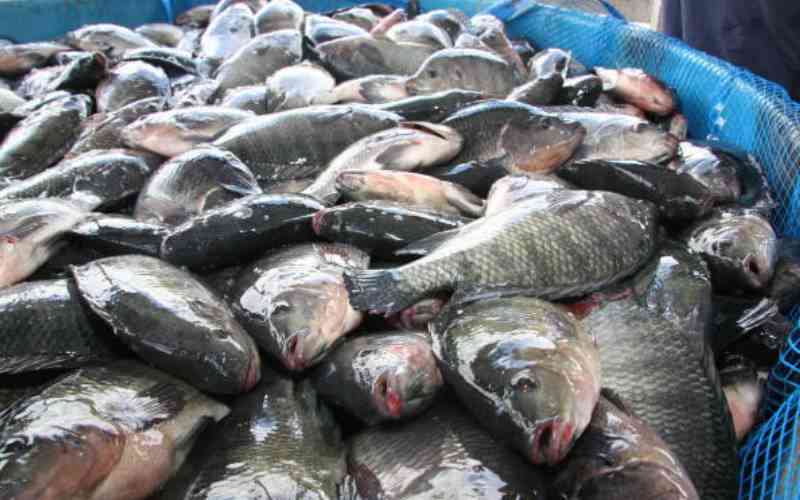 Though the climate talks started by addressing symptoms of the climate crisis, they hardly addressed causes that result from greenhouse gas emissions.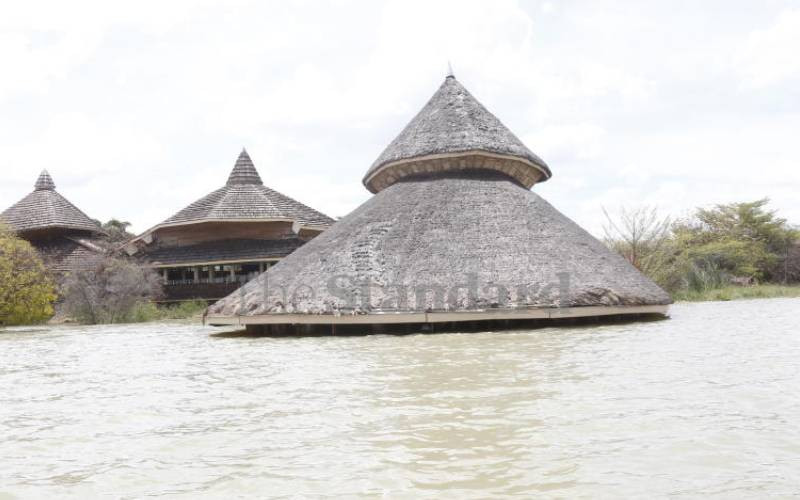 Because of the backlog of cases in the criminal justice system coupled with few judicial officers and prosecutors and few courts, SGBV cases tend to take a long time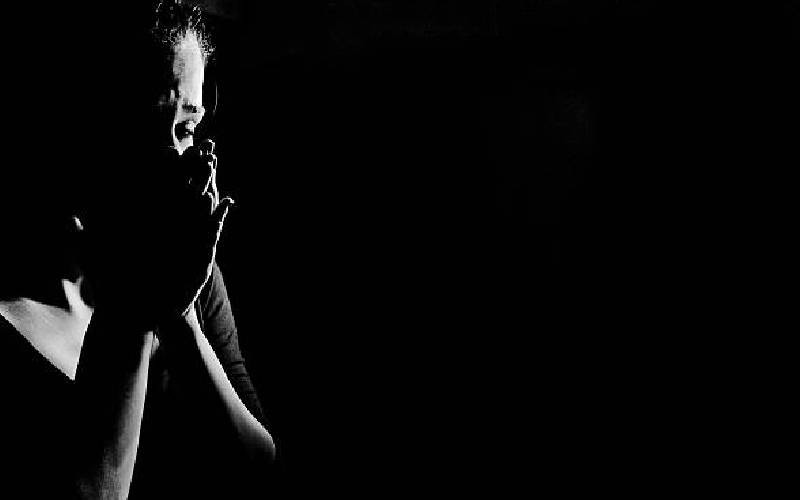 Although freshwater covers less than one percent of the planet's surface, more than 50 percent of the human population lives within three kilometres of a freshwater body 51.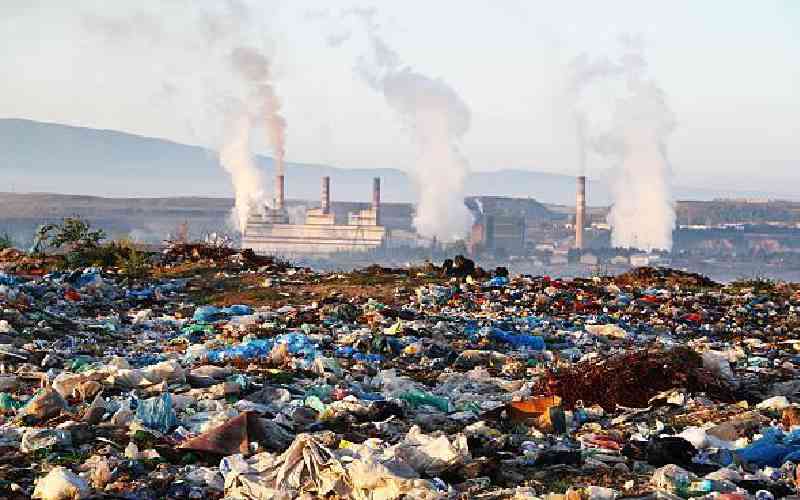 According to FAO global meat consumption has increased significantly in recent decades, with per capita consumption almost doubling since the early 1960s.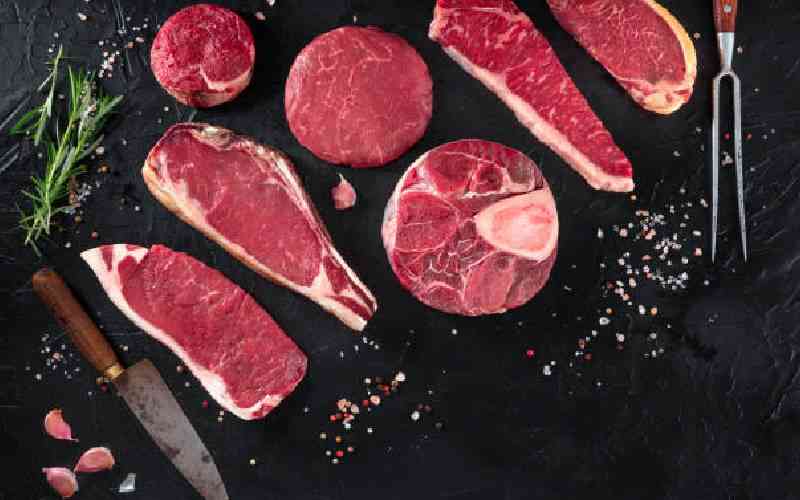 The research team behind the study is watching the virus closely while calling for vigilance, evoking parallels to HIV, which they say arose from simian viruses in African primates.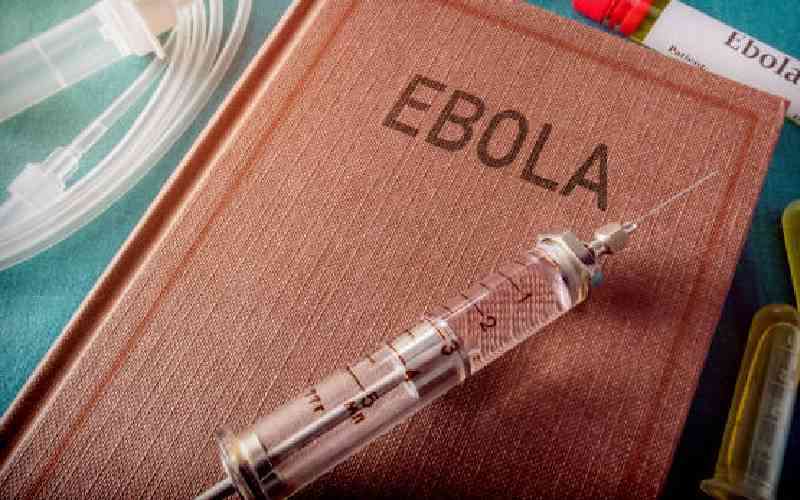 Familial cancers with clear patterns of mendelian inheritance are very rare. However, in the past decade, many genes responsible for these rare disorders have been identified.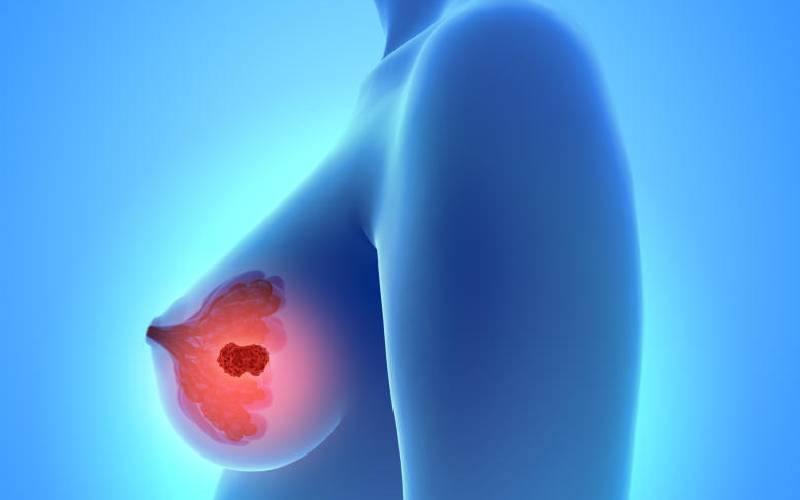 Wind and solar generated a record fifth (22 percent) of EU electricity in 2022, for the first-time overtaking fossil gas (20 percent).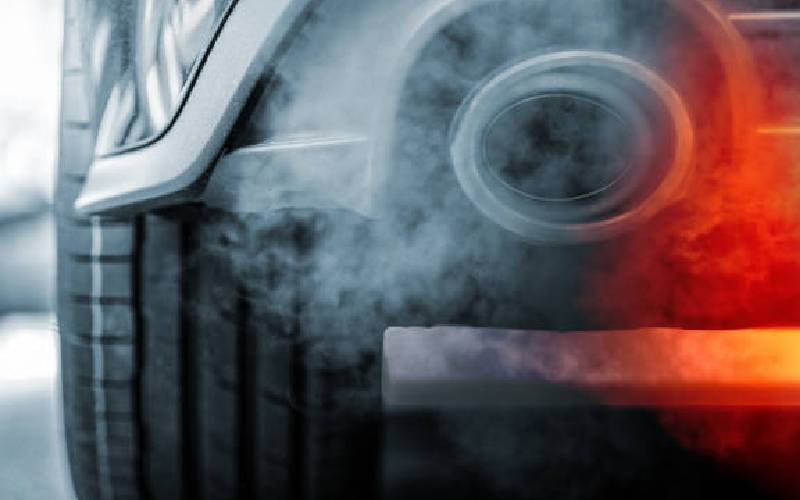 Data from the Ministry of Health shows the last case of sleeping sickness in an indigenous person was detected in 2009 in Busia county.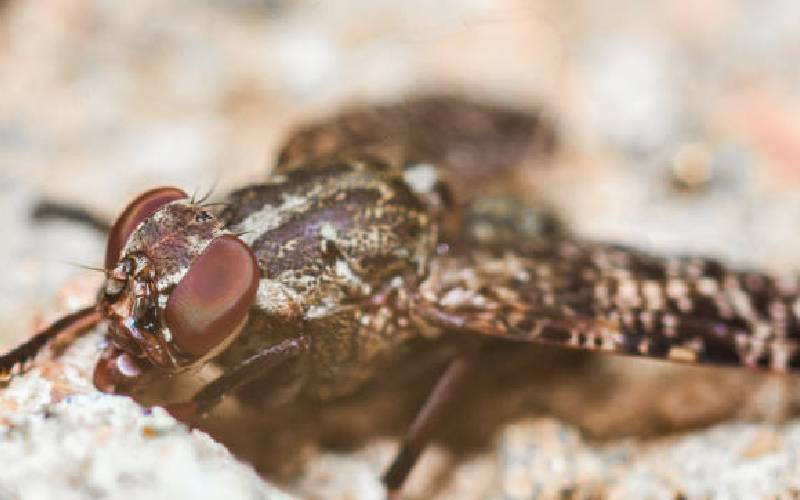 In western Kenya, farmers are at risk of losing almost 60 tonnes of grain to these birds. In 2021, FAO estimated that crop damage caused by queleas results in losses of around Sh6b.