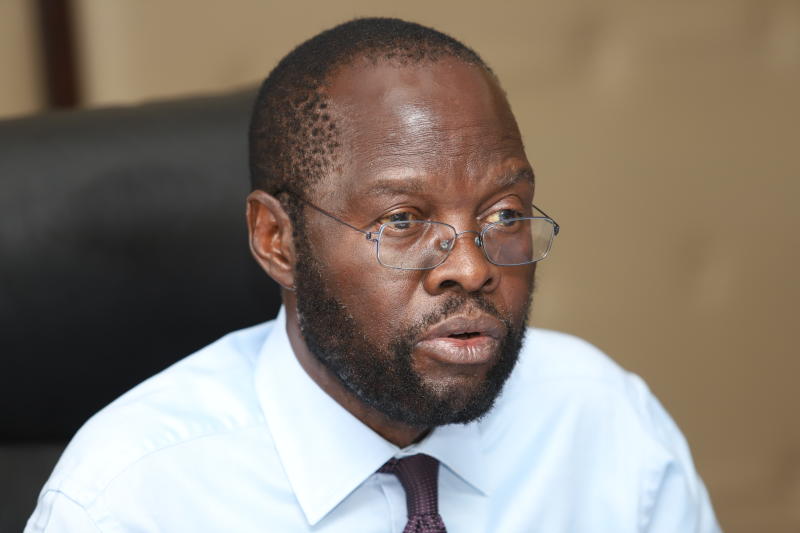 The Kisumu County Government has dismissed more than 400 nurses on strike for absconding duty.
The nurses have been ordered to immediately return government properties in their possession to the administration.
The personnel on annual leave have been directed to report back to work within 48 hours. Health and Sanitation Chief Officer Gregory Ganda made the announcement in a communication to the nurses listing those dismissed.
Governor Anyang' Nyong'o's administration had given the striking nurses seven days to return to work since the county had addressed their grievances. The notice lapsed in late December.
Before yesterday's sacking the county had 1,200 nurses.
The county government accused the nurses of downing tools just for the sake of 'solidarity' with nurses from other counties.
However, the Kenya National Union of Nurses (Knun) disregarded the communication, insisting they were on a legal strike and would not bow to sacking threats.
Knun Kisumu Branch Secretary Ann Owiti said if it was about sacking them then the notice was ambiguous and their employer should address them individually.
"If any of us has been sacked then an individual letter should be delivered, just as each of us received an individual employment letter," Awiti said.
The official protested that the notice lacked proper grounds to justify a sack.
Late last month, Nyong'o stated that the medics' arrears had been paid, 1,119 workers promoted with only 246 remaining as their files are being reviewed and will be completed in January.
The county boss said his administration is at 100 per cent implementation of the CBA signed with the medical practitioners.
"It is wrong for them to abandon work just to be in solidarity with workers from other counties with unresolved issues," Nyong'o said.
Further, Ganda said nurses who have been making technical appearances or coming to work without uniform would also be withdrawn from the payroll.