Home
/
Health & Science
Why Marie Stopes is now on the radar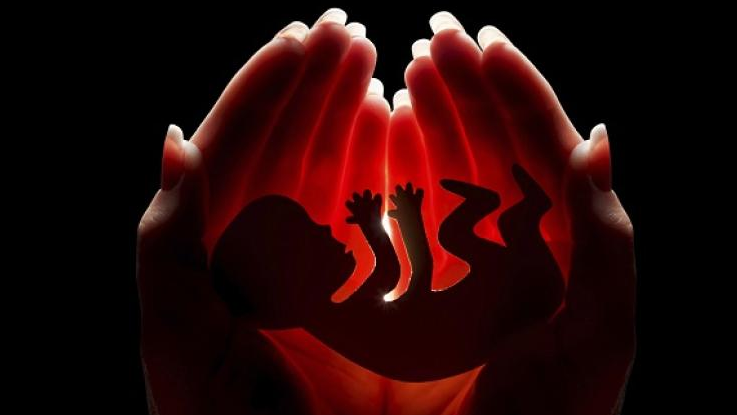 Marie Stopes, a renown reproductive health clinic, has been ordered to stop offering abortion services of any kind.
The government through the Kenya Medical Practitioners and Dentists Board (KMPDB) has also directed the clinic to submit weekly returns to the board over the next 60 days.
This is for all services it will be providing during that period.
In a letter addressed to Marie Stopes Kenya Country Director, Marie Stopes is further expected to re-look at their guidelines that dictate how they carry out their reproductive health services.
The new guidelines to be formulated, reads the letter dated November 14 signed by KMPDB Chief Executive Officer Daniel Yumbya, should be in line with the law.
"The draft guidelines shall be submitted to the KMPDB within the next 60 days for its approval," said Mr Yumbya.
These radical orders, which literary threaten to put MarieStopes out of business, were reached after a Board meeting held on November 7, 2018 by the Preliminary Inquiry Committee and later ratified by the Board on November 10.
The meeting was a result of complaints directed to the Board on abortion services being offered by the facility.
Our efforts to reach Marie Stopes via phone were unsuccessful. However, Marie Stopes has been in the centre of the abortion controversy, following accusations that they were aiding women to terminate pregnancies.
Reproductive health
Some few months ago, the health provider which describes itself in its website as a provider of quality, comprehensive sexual and reproductive health services, was at logger-heads with the Kenya Film and Classification Board over questionable adverts on abortion. This prompted the film board led by Dr Ezekiel Mutua to ban the adverts that were all over social media. The ban was ignored.
But in the KMPDB directive, which was as a result of preliminary inquiry that was chaired by Director Medical Services in the Ministry of Health Dr Jackson Kioko, MarieStopes has been admonished as a service health provider and directed to pull down all the adverts.
"Marie Stopes is directed to pull down the misleading information on its website and any other information channels with immediate effect and ensure that any future information shall conform with the provision of the KMPDB and Advertising Rules," reads the letter.
Related Topics