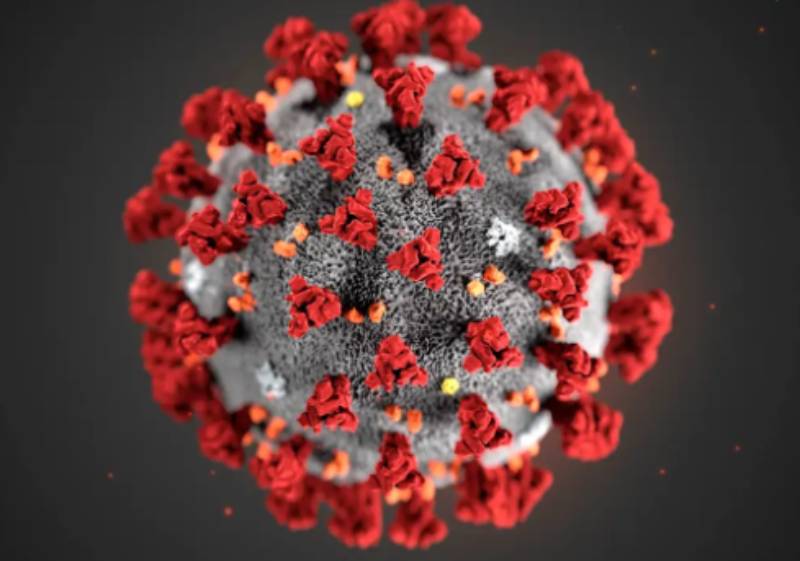 Two Kenyans are among more than 14,000 people who have died in the United Kingdom, Kenya's High Commissioner to the country Manoah Esipisu has said.
"As of April 17, confirmed Covid-19 cases in the UK stood at 108,093 with a total of 14,576 deaths. Of those who've lost their lives, two are Kenyans. Our thoughts and prayers are with their families," he said.
Those in need have been advised to reach the Kenyan Mission via their website http://kenyahighcom.org.uk, email at [email protected] and emergency duty officer +44 7423 840 893.
Esipisu also said they are in touch with community leaders in the UK to support those in distress. He disclosed that he was in communication with the Foreign Affairs Ministry about Kenyans who are stranded in the UK due to the ban on international flights.
"We are working on logistics for a possible evacuation flight to Nairobi from London," he said.
Meanwhile, UK High Commissioner Jane Marriott said Kenya Airways will evacuate British citizens on Friday.
Related Topics