Some young girls believe that having their first sexual encounter with an older married man with children will increase their fertility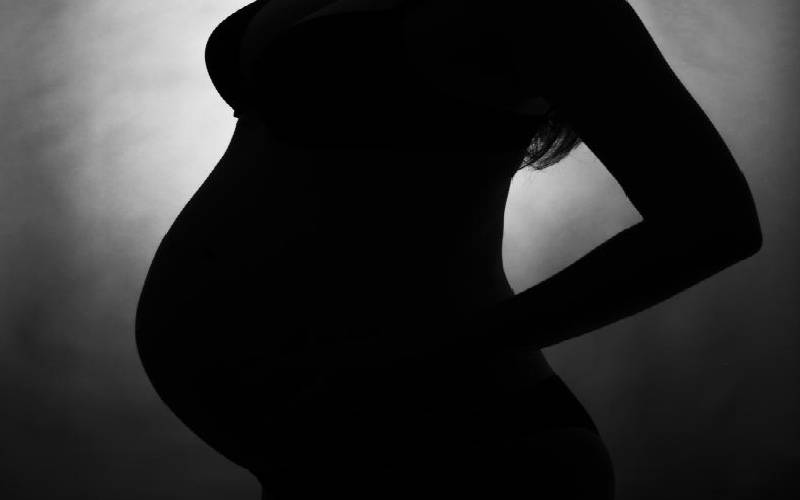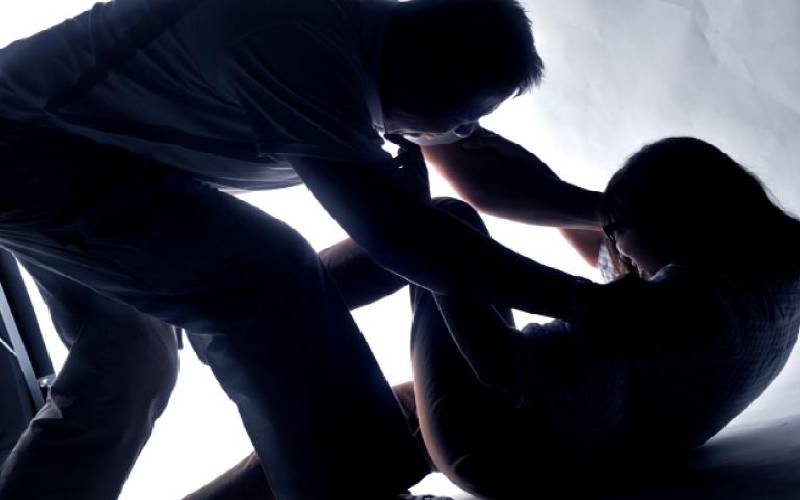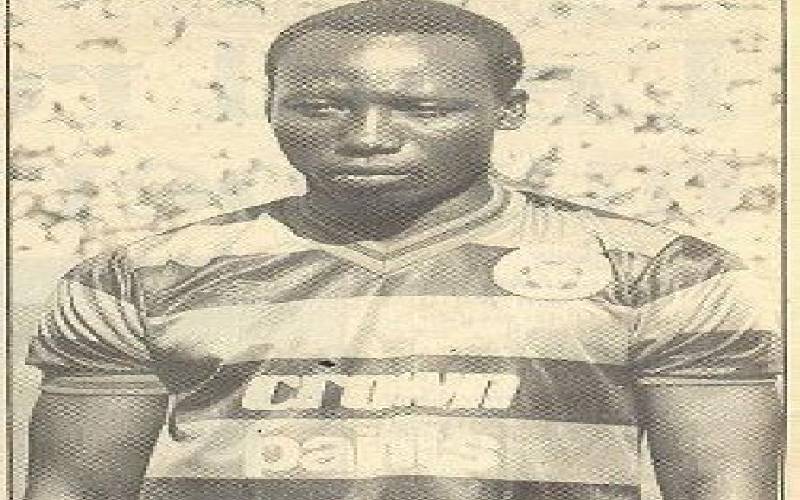 Before he died in 1992 he had written football history by abandoning Gor Mahia and joining their arch-rivals AFC Leopards
The nominated MCA met the respected member of parliament for Kibra when she was working as a nurse with Nairobi Governor's Sonko Rescue Team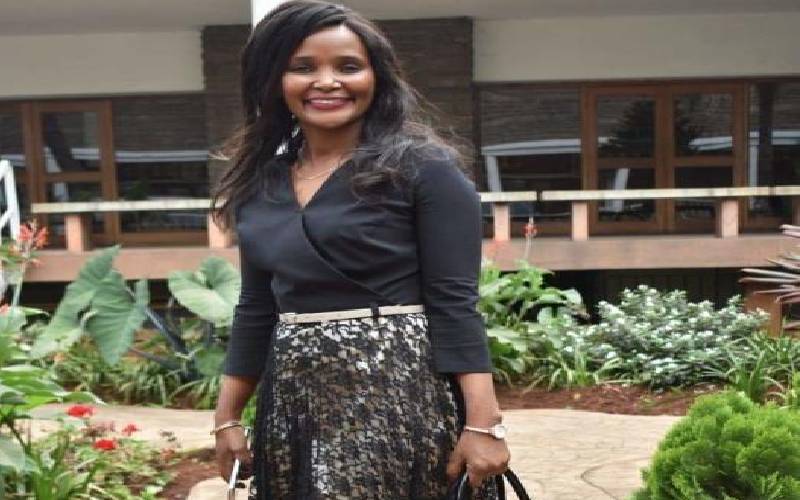 According to recent report by World Health Organisation a total of 558 healthcare workers had tested positive for the virus in 21 of the 47 counties.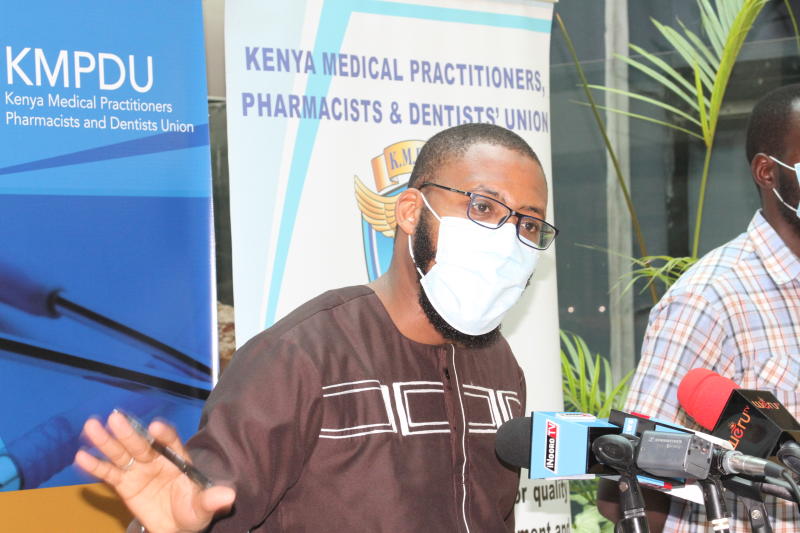 Do you remember Pamela Jelimo? What about marathon champions Dennis Kimetto and Geoffrey Mutai and Patrick Makau?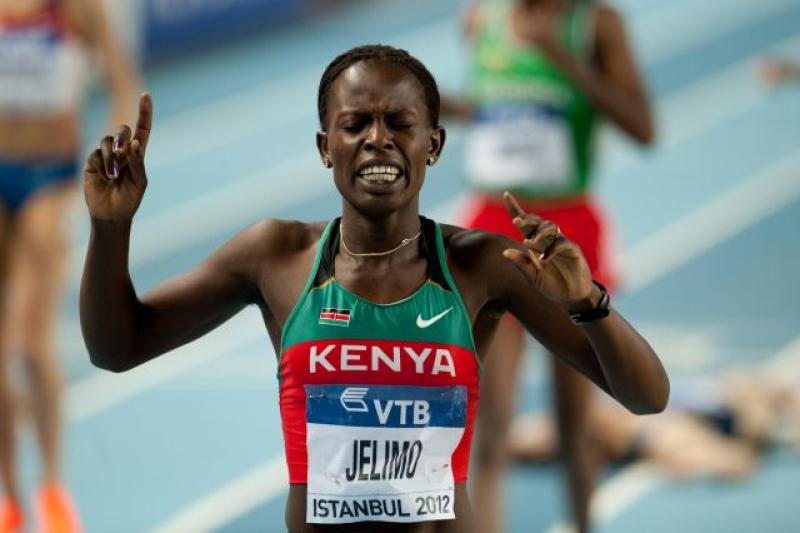 For her outstanding efforts, Caroline Mwangi was honoured as the 2019 youth winner in Agriculture during last year's Nairobi ASK show and is the youth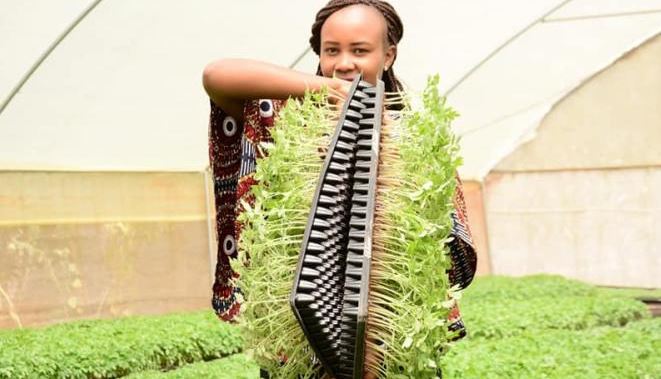 Who remembers Darlin P, the bubbly rapper who took Nairobi by storm long before the local music bust in early 2000s?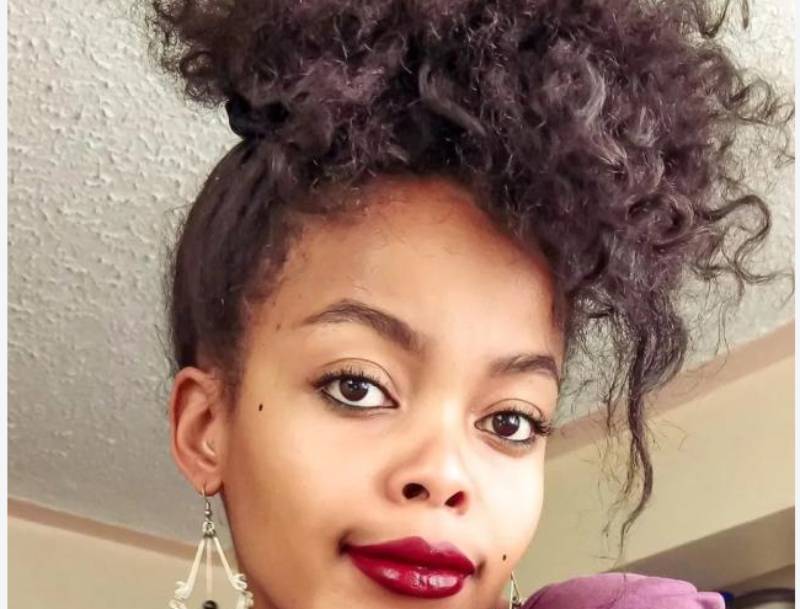 New report by CMA reveals that retirees, high-net-worth individuals and foreigners tend to have more conservative financial habits.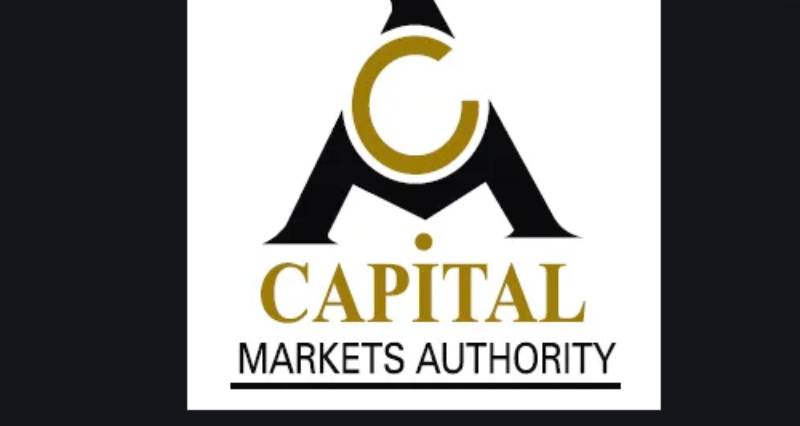 After all the glory, sports legends should be given government houses, pension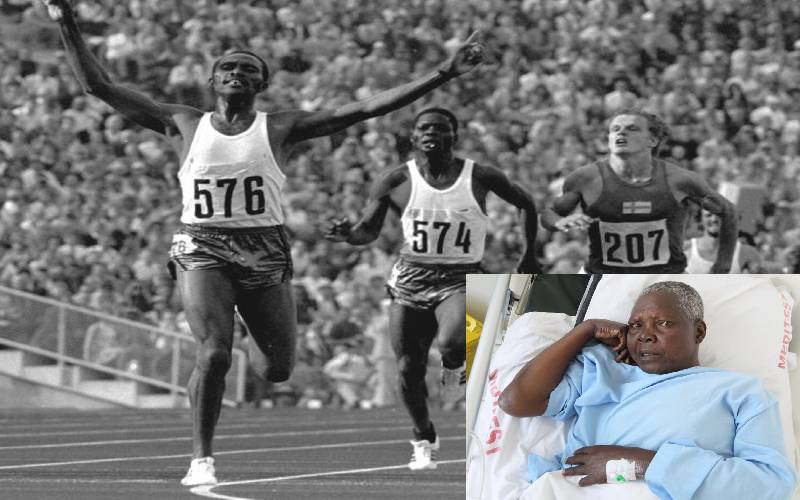 The delegation toured EPZ industries in Athi Rivera as well as farms in Kiambu where he was amazed at activities taking place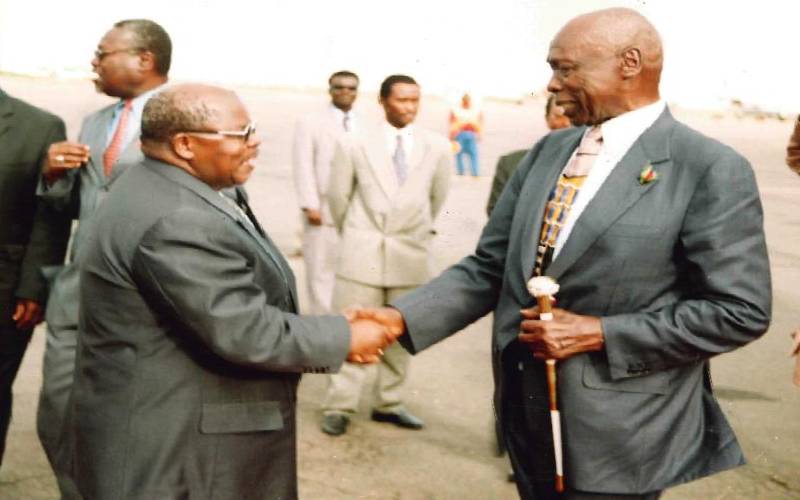 With three others, Surur had moved more than 30 kilogrammes of rhino horn and more than nine tonnes of ivory from different countries across Africa.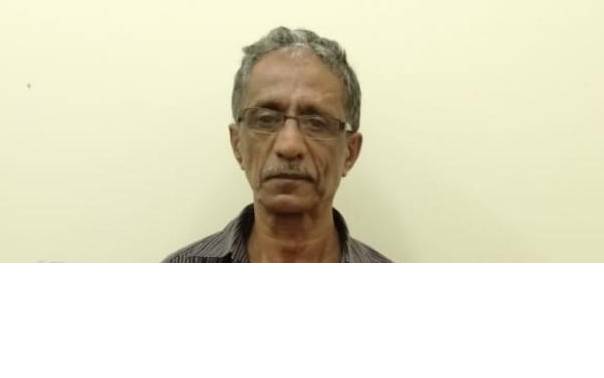 JKUAT Council Chair, Dr Yatani, re-appoints Prof Moirongo as acting DVC Finance, but VC Prof Ngumi rejects the appointment, terming it unlawful.