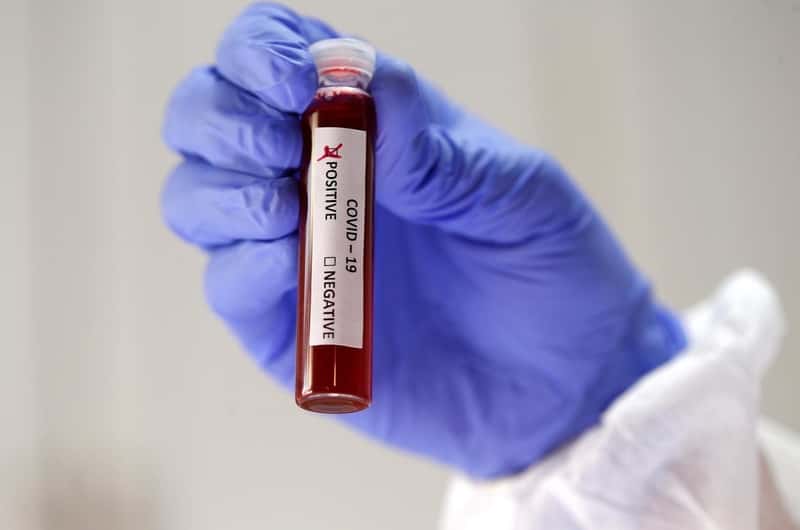 The African Union has mobilised Sh10.9 billion to set up the Africa Pathogen Genomics Initiative (APGI) to boost disease surveillance and emergency response capacity in the continent.
This is good news for Kenya as it struggles with the burden of infectious diseases, which has been worsened by Covid-19.
Spearheaded by the Africa Centre for Disease Control and Prevention (Africa CDC), the new project is expected to build a continent-wide disease surveillance and laboratory network based on pathogen genomic sequencing.
"This network will not only help identify and inform research and public health responses to Covid-19 and other epidemic threats, but also for endemic diseases such as Aids, tuberculosis, malaria, cholera, and other infectious diseases," said AU in a statement.
The Africa PGI will be housed at Institute of Pathogen Genomics launched by Africa CDC last year.
Making the case for the new technology, AU further said that genomic sequencing has been essential in shaping the global Covid-19 response.
Accurate diagnostics
"It has been used to develop accurate diagnostics, guide the development of vaccines, monitor the evolution of Sars-CoV-2, and understand its transmission dynamics," it noted.
Reacting to the development, Africa CDC Director John Nkengasong said that the project could not have come at a better time.
"Africa is experiencing a high burden and frequent outbreaks of diseases and these continue to be magnified as the continent moves towards greater integration. Strengthening genomic surveillance systems is key for early notification and control of disease outbreaks," he said.
Apart from Covid-19, around 140 disease outbreaks are detected annually in Africa even as antimicrobial resistance is a growing threat.
"Use and integration of advanced technologies such as next-generation sequencing into surveillance and emergency response programmes facilitates public health decision-making for better outcomes," said Nkengasong.
Further, AU has revealed that at least six other institutions are part of the project where Illumina and Oxford Nanopore are providing crucial in-kind contributions towards sequencing machines and training, alongside Africa CDC and public health institutions across Africa.
Related Topics