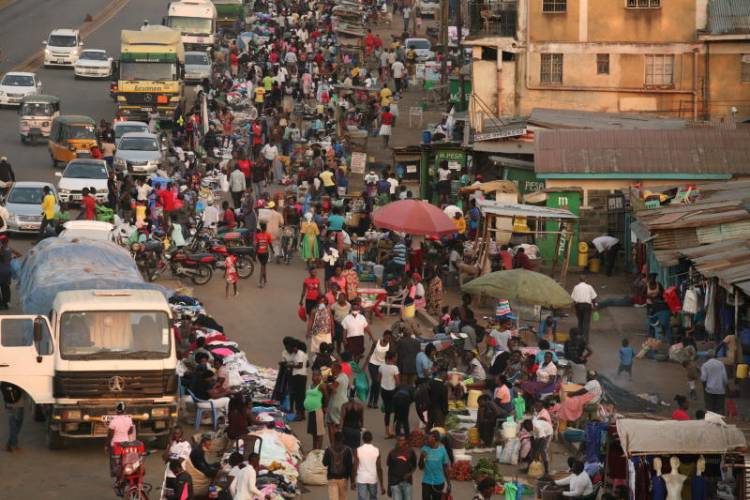 The government has spent more than Sh45 million so far to treat the 2,148 recovered Covid-19 patients. The figure comes as the Ministry of Health announced the highest number of patients in critical care, which has almost doubled in less than a week as Covid-19 cases hit 7,188. A total of 247 new cases were recorded yesterday from a sample size of 4,147. As of June 27, 2020, the number of patients in critical care was 18 in Nairobi and Mombasa. In yesterday's briefing, it was revealed the number had soared to 29.
SEE ALSO: Kenyans stuck in millions of unpaid Covid hospital bills
The number was evenly distributed between public and private facilities: 14 in government hospitals and the rest in private. Of the 29 patients, 13 were on ventilatory support while the rest on oxygen supplement. This figure is disturbing considering that it costs Sh71,000 per day to take care of a Covid-19 patient in critical care when on a ventilator. For mild cases, as revealed by Health Director General Dr Patrick Amoth, the cost is Sh21,400 and for those in need of oxygen supplement, the cost is Sh51,000. "That is why we introduced home-based care programme as it is nine times cheaper," Aman said.
SEE ALSO: TSC sets rules for teaching to start in estates, villages
Yesterday, Aman reported two more deaths from Covid-19, raising the tally to 154. He said Kenya's recovery rate is fairly better compared to other countries. "If a country decides to implement World Health Organisation's guidelines to the letter – discharge patients who do not show symptoms after eight days – then their recovery rate will be higher. It all depends on the criterion a country chooses to use," Amoth said. He said when it comes to deaths, Kenya is fairly better at 2.29 per cent fatality rate compared to global 6.7 per cent. Most of the Covid-19-related deaths, he said, are as a result of underlying conditions, mainly a combination of diabetes and hypertension, cancer and HIV and Aids. A concern has already been raised among medics on the shortage of critical care beds at a time when it is not clear if counties will be in a position to meet the 300 isolation bed capacity before the July 10, 2020 deadline.
SEE ALSO: Private schools to get Sh7 billion from state
Some of the 300 beds per county, said Aman, are to be converted to Intensive Care Unit beds. As of March this year, Kenya had 518 ICU beds and 439 were already occupied by then.