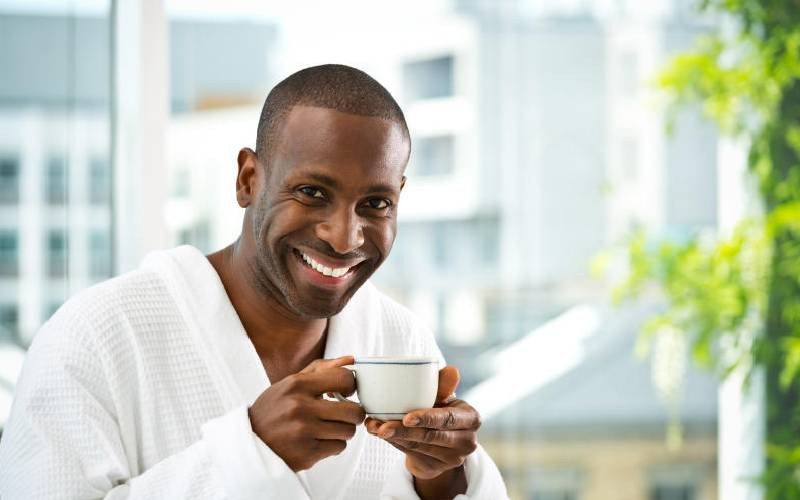 They say, "No one is wealthy enough to reclaim their childhood and youth. Only friends can help recreate those moments from time to time, free of charge."
I hold dear the mistakes I made in my youth, my accomplishments, and the mischievous escapades I embarked upon. I've observed that some individuals wish to distance themselves from their origins or avoid being reminded of past youthful events.
I've found myself in hot water numerous times for sharing stories of my youth, sometimes even naming specific individuals. I don't hold it against them; some are labelled as corporate magnates and wish to present an air of perfection. However, I believe that one can never completely erase the past.
It's our history, and we should reflect upon it with smiles, especially when we reach the midway point of life, around level five, where we've spent half our time on Earth.
At this juncture, we begin to bid farewell to parents, older relatives, and even friends from our formative years. Reaching this stage is a blessing, as many don't reach it. As I've mentioned before, my doctor consistently reminds me that stress is what's claiming the lives of most of my peers.
Many are consumed by work and lack outlets for releasing the mounting pressure. He always underscores the importance of reconnecting with friends, reminiscing about bygone days, and laughing heartily over a meal, perhaps some roasted chicken.
In the present day, we hardly ever visit each other's homes or convene at a central location because we've convinced ourselves that we're incredibly busy.
If one of us is grappling with stress or battling depression, we often remain oblivious until the person's passing prompts us to come together for contributions and a funeral.
On occasion, I reunite with my elementary school buddies from Buru.
Despite having an alumni association and a WhatsApp group meant for recollections, we take the time to jog each other's memories about our past.
Related Topics