Home
/
Wellness
The hormone that influences your ability to lose weight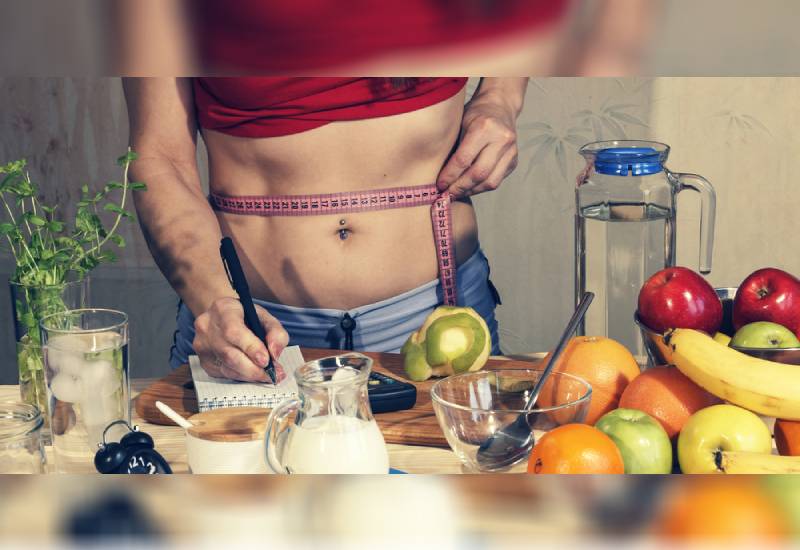 Leptin, also known as the satiety hormone, is a hormone produced by the body fat cells. This hormone is transported through the bloodstream to the part of the brain called the hypothalamus which controls when and how much we need to eat.
Leptin's main role is to regulate the calories we consume and how much body fat we store. It also tells the brain when one has enough energy stored in the fat cells and also helps inhibit hunger by regulating energy balance so that the body does not trigger any hunger responses when it does not need to.
Body fat cells use leptin to communicate to the brain on the amount of fat they carry.
What happens when leptin levels are high or low?
High amounts of leptin tell the brain that the body has plenty of fats stored and hence no need to eat a lot, while low levels tell the brain that fat stores are low and hence one needs to eat more.
When the body is functioning properly, leptin triggers the hypothalamus to lower appetite, allowing the body to actually use the stored fats as a source of energy.
Since leptin is produced in the fat cells, the amount one has is directly related to the amount of body fat they carry.
If you consider how leptin is supposed to work, overweight and obese people should naturally have a low appetite. Their brain should know that they already have plenty of stored energy in form of fat. However, due to the high amounts of leptin circulating in their system, obese people can build up a resistance to leptin as well as its ability to suppress appetite over time.
Resistance to leptin makes the brain think that one still needs to eat so it keeps sending signals way past it should have stopped. When one eats more than is required, the levels of leptin in their body increases further and the body becomes more resistant.
Leptin resistance could be one of the reasons some people fail to lose weight or maintain the loss acquired over time. Although weight loss can cause a significant reduction in body fats and leptin levels, without addressing the issue of leptin resistance such weigh loss can only be temporary.
Can you reverse an imbalance?
Possible causes of leptin resistance include genetic mutations, inflammation, consistently high levels of insulin, elevated free fatty acids and a high intake of processed foods. It is not clear how leptin resistance can be reversed but addressing these possible causes can make a significant difference.
Management of these anomalies in one's health, including elevated blood glucose, insulin and triglycerides is a great start.
Maintaining an overall healthy lifestyle is an effective strategy in dealing with leptin resistance. A healthy diet rich in fruits and vegetables, whole grains, legumes, healthy fats, low processed foods and added sugar coupled with physical exercise and adequate sleep can help one address the issue of leptin resistance significantly.
Overweight and obese individuals who seem not to lose weight despite great effort should consult qualified healthcare providers like a registered nutritionists or doctors.
Faith Biongo is a registered nutritionist with Afya Bora
Related Topics